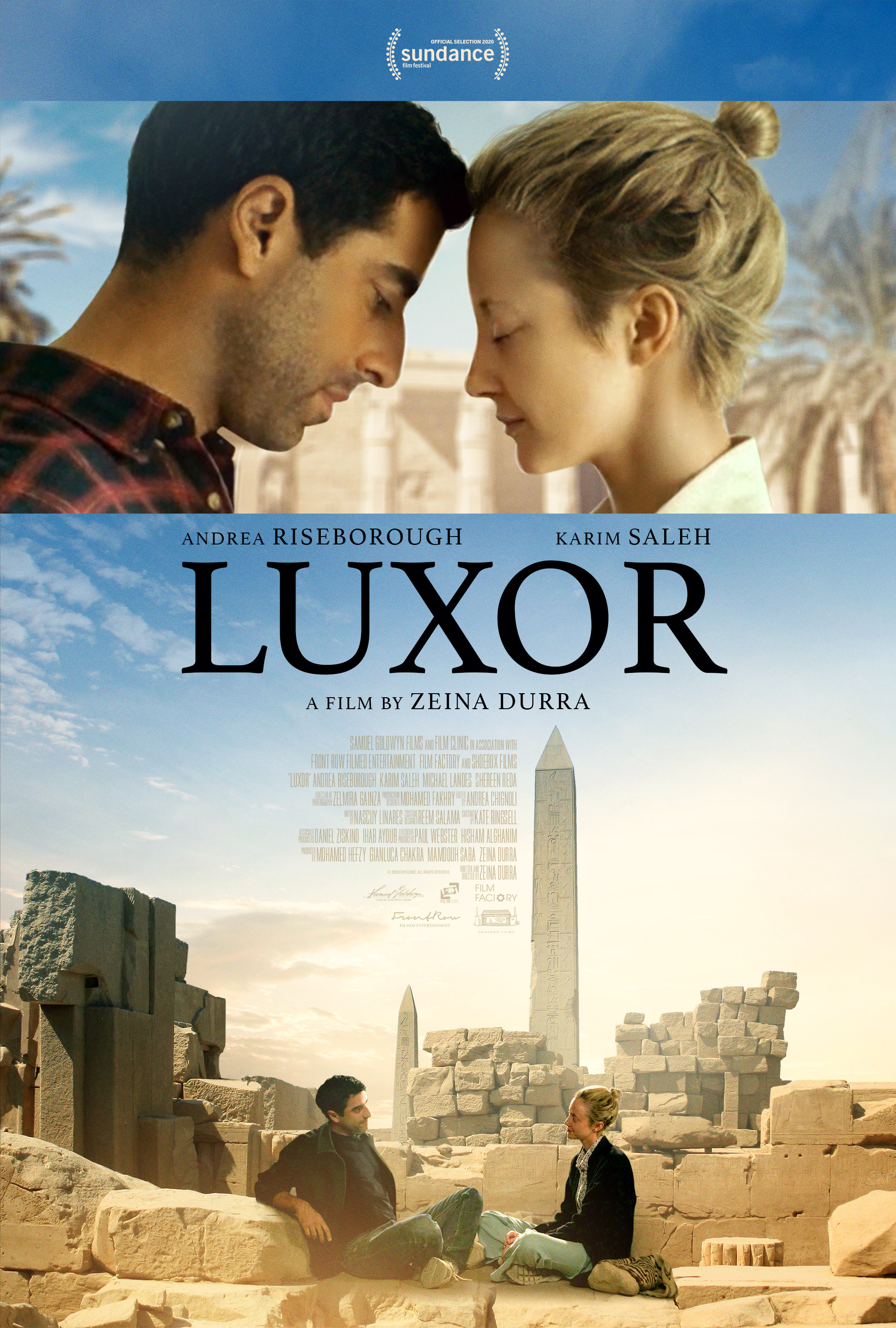 You guys! On December 4th Samuel Goldwyn Films will be releasing the romance/drama LUXOR, and AICN has 3 iTunes codes of the film to give away!
LUXOR follows the adventures of
British aid worker Hana who returns to the ancient city of Luxor. While she is there, Hana is reunited with Sultan, a talented archaeologist and former lover. As she wanders, haunted by the familiar place, she struggles to reconcile the choices of the past with the uncertainty of the present.
Written and directed by Zeina Durra, LUXOR stars Andrea Riseborough, Karim Saleh, and Michael Landes.
If you'd like a chance to win an iTunes code so you can see LUXOR for yourself, email me at aicnannette@gmail.com with the subject line LUXOR?! I JUST MET HER! U.S. residents only. Winners will be randomly chosen by 12/2 at noon cst. Best of luck!