Freddy Beans here with the trailer for LONG SHOT.
Against all my better sensibilities, I think I love this trailer. There's so much lemon drop gooeyness dripping off this thing. Personally, the idea for the film seems a little weak. Then I watch the trailer and I'm sucked in. I will absolutely be taking my girl to see this one in the theaters!
Seriously, has Charlize Theron looked more gorgeous? She deserves at least a few of these romantic comedies after her role in MAD MAX: FURY ROAD alone.
Jonathon Levine directs off a script from Liz Hannah and Dan Sterling.
Anyone else drop all their defenses and letting LONG SHOT hit the mark?
LONG SHOT hits theaters May 3rd.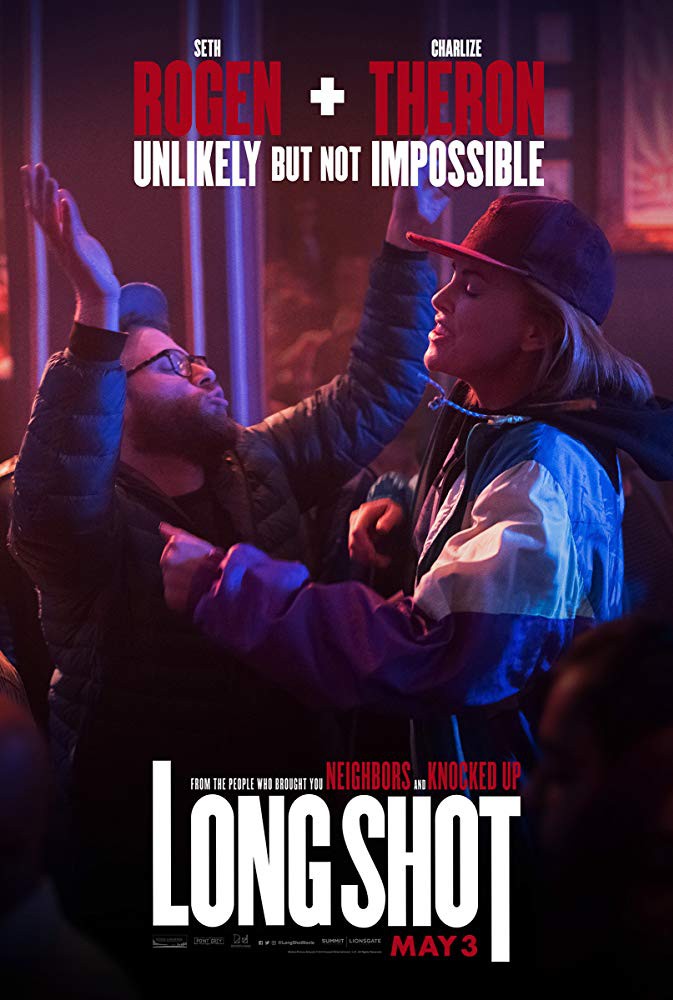 Til next time Kids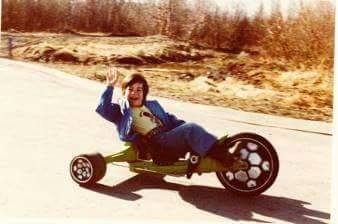 Freddy Beans (AKA: Ken Lewis)
Facebook: https://www.facebook.com/FreddyBeansWrites/?ref=bookmarks
Instagram: freddybeans13
Contact me: freddybeans@gmail.com