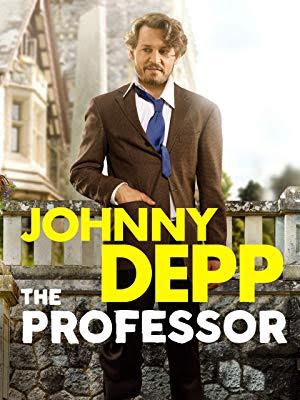 If you were told you only had a limited time to live, what would you do? That's the question asked by Lionsgate's new comedy, THE PROFESSOR, out now on Digital and coming to DVD and Blu-Ray on July 9th!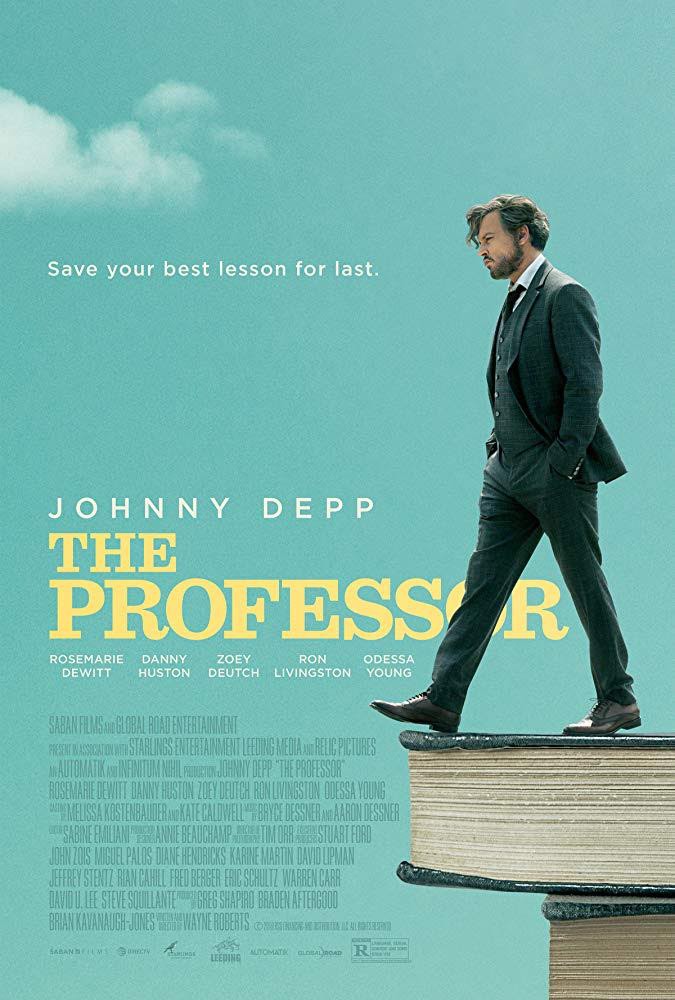 This dark comedy stars Oscar nominee Johnny Depp (Pirates of the Caribbean franchise, Sweeney Todd: The Demon Barber of Fleet St.) along with Rosemarie DeWitt (Black Mirror, La La Land, The United States of Tara), Zoey Deutch (The Disaster Artist, Vampire Academy, Flower), and Ron Livingston (The Conjuring, Swingers, Office Space, Boardwalk Empire).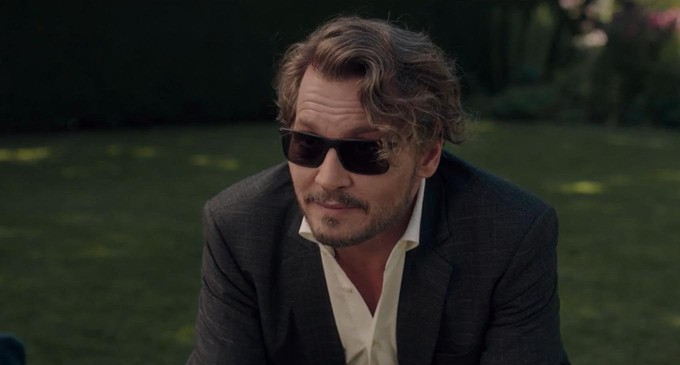 The official synopsis and trailer are below and it looks hilarious! Johnny Depp is known for getting lost in a character and with an awesome supporting cast, this looks like it will be an absolute blast! Count me in!
Official synopsis: Johnny Depp delivers a wickedly funny performance as Richard, a buttoned-down college lecturer who, after learning he has six months to live, transforms into a rebellious party animal. To the shock of his wife (Rosemarie DeWitt) and school chancellor (Ron Livingston) — and the delight of his students — Richard leads a hilarious crusade against authority and hypocrisy in this dark comedy costarring Zoey Deutch.
THE PROFESSOR was produced by Oscar-winner Greg Shapiro, Braden Aftergood, and Brian Kavanaugh-Jones, and written and directed by Wayne Roberts. You can view the full credits on IMBD here! It is available now Digitally and will be available on DVD and Blu-ray on July 9th for the suggested retail price of $21.99 and $19.98, respectively!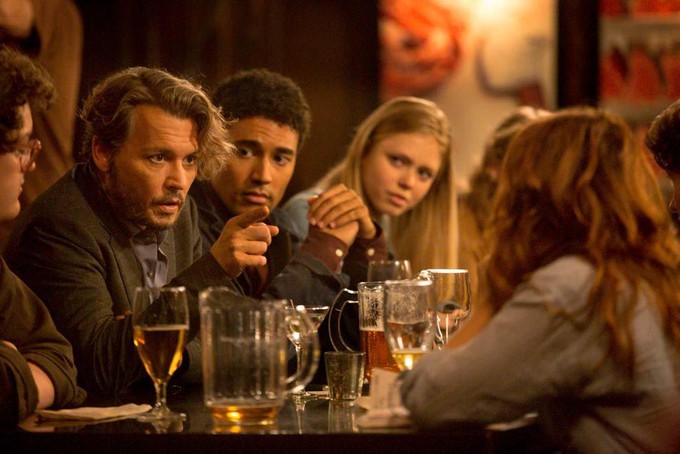 What do you guys think? As always, comment below! Be sure to check THE PROFESSOR out now on Digital, and on July 9th for DVD and Blu-ray! That's all for now and until next time, keep on geekin' on my friends!
Joshua "Prometheus" Scafidi
Follow me: @JoshuaScafidi