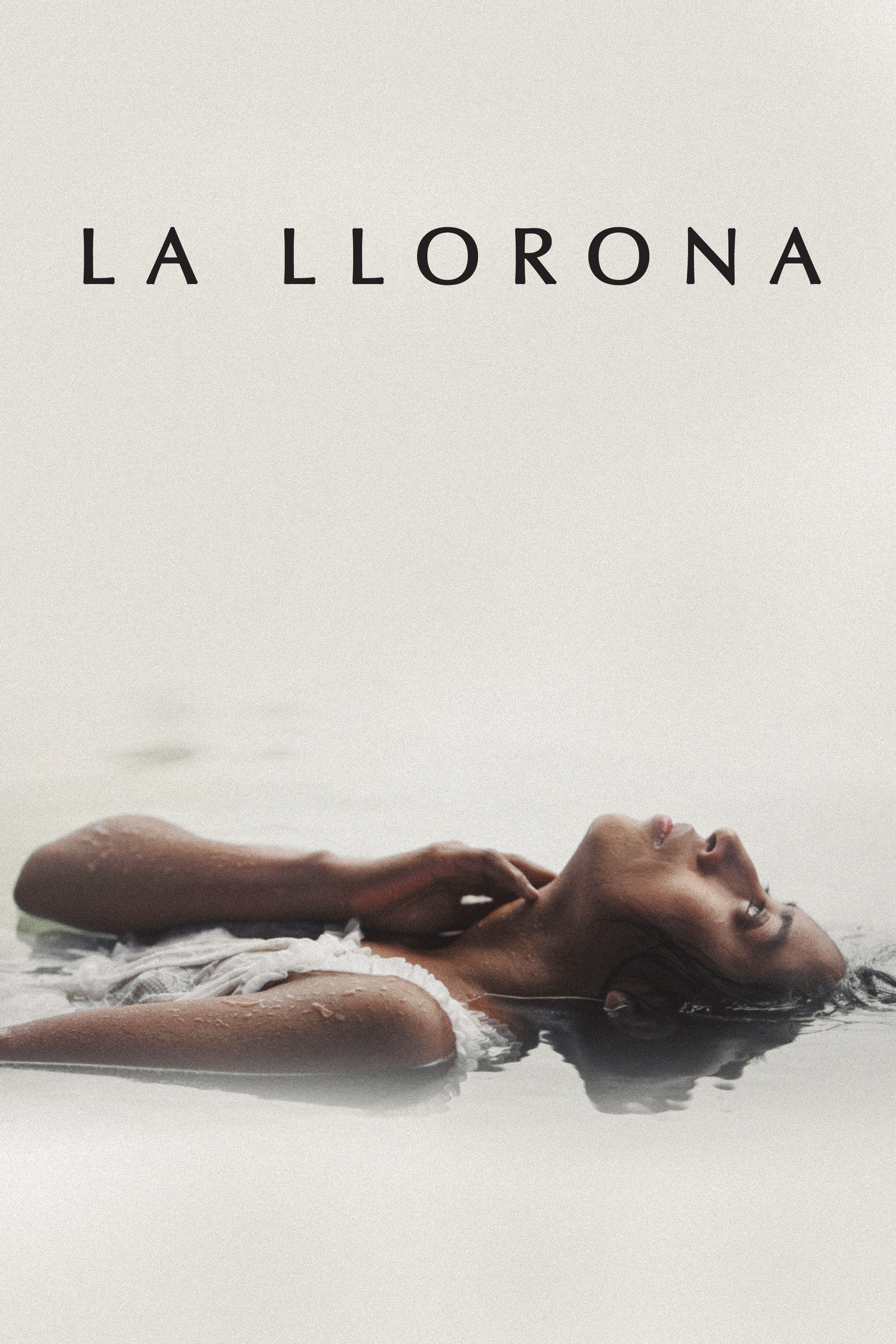 It's so exiting when horror is represented at a major awards ceremony, so good for the Golden Globes for including the supernatural thriller LA LLORONA in its nominees for Best Motion Picture, Foreign Language. To celebrate RLJE's 3/6 release of the much-lauded LA LLORONA, AICN is giving away 3 iTunes codes for the film!
In LA LLORONA (not to be confused with 2019's THE CURSE OF LA LLORONA) "indignant retired general Enrique finally faces trial for the genocidal massacre of thousands of Mayans decades ago. As a horde of angry protestors threatens to invade their opulent home, the women of the house – his haute wife, conflicted daughter, and precocious granddaughter – weigh their responsibility to shield the erratic, senile Enrique against the devastating truths behind being publicly revealed and the increasing sense that a wrathful supernatural force is targeting them for his crimes. Meanwhile, much of the family's domestic staff flees, leaving only loyal housekeeper Valeriana until a mysterious young indigenous maid arrives."
Directed by Guatemalan filmmaker Jayro Bustamante and co-written by Lisandro Sánchez, LA LLORONA stars Maria Mercedes Coroy, Margaret Kenéfic, Sabrina De La Hoz, and Julio Diaz.
Here's the trailer.
If you want a chance at winning your own free iTunes code for LA LLORONA, email me at annetteaicn@gmail.com with the subject line LA LLORONA COME TO ME. Contiguous U.S. residents only. Winners will be chosen by Monday 3/1 at noon. MTFBWYA!
Cheers!
Rebecca Elliott
aka Annette Kellerman