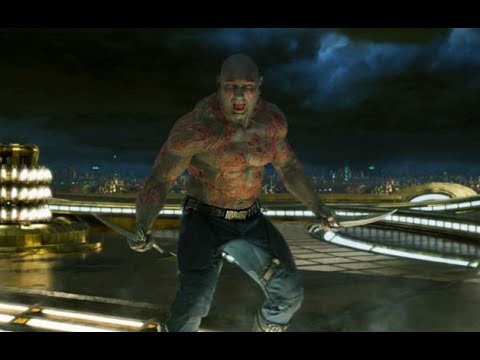 Hey folks, Harry here... Deadline is reporting that Edward Norton is joining Rian Johnson's merry band of knife wielding players for his second KNIVES OUT film. Earlier this year it was reported that there was a "north of $400 million deal" between Rian and NETFLIX for the production of 2 KNIVES OUT sequels. That's crazy cash on the table for the wacky world of streaming Monopoly, but hey... They've got cash in Billion dollar piles over there.
We've no insight into what whackadoodle mystery that Daniel Craig's Benoit Blanc will be snooping about. Nor do we have an ounce of data of what Edward Norton or the impeccably pec'd out Dave Bautista will be up to. Only it is shooting in GREECE. Somewhere in the country. Which is quite lovely. It has particularly lovely light, people and foods.
Anyone with a casual knowledge of Greece knows that it has a huge shipping industry, clothing, Tobacco, mining, oil and tourism. In the original KNIVES OUT - it was the death of a mystery writer. But we also know that Rian Johnson takes expectations and heads in directions unperceived or anticipated. Which is what made THE LAST JEDI spectacular, as well as KNIVES OUT.
Expect many more casting announcements soon, as the shoot is scheduled for this Summer amongst the Hellenes!
Keep it cool,
Harry