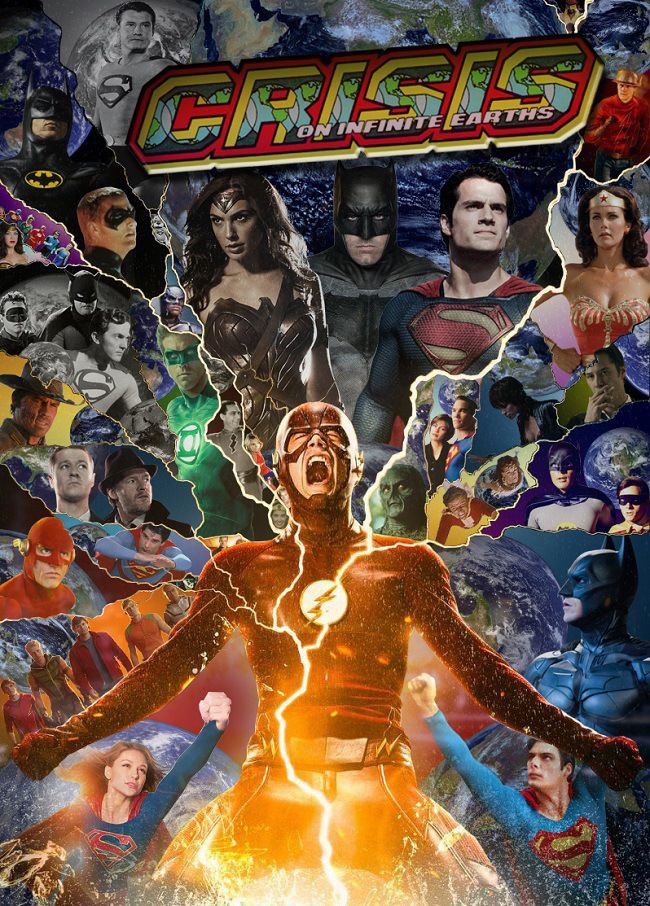 This is incredibly exciting news. As viewers of THE FLASH can attest, there's been a long lead in to the "Crisis On Infinite Earths" storyline. It is the point where Barry Allen ceases. At least that's what future history tells us about Barry. This story isn't about Mr Allen at this point. It's about the Voice of BATMAN (Kevin Conroy) getting to play Bruce Wayne, circa the Terry McGinnis (BATMAN BEYOND) future which apparently will collide into these other "Universes". We're also hearing that Adam West's Robin (BURT WARD) is making an appearance. Same with Brandon Routh, not only as the Atom, but a KINGDOM COME era SUPERMAN. No word if the DCUniverse heroes of TITANS, SWAMP THING & DOOM PATROL will be joining the fray. Although BLACK LIGHTNING is said to be involved.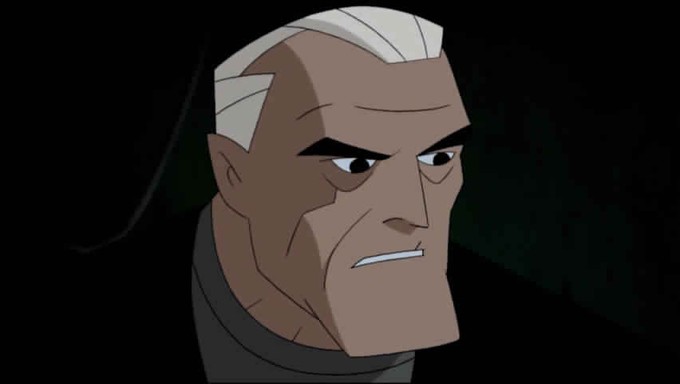 It looks like the Crisis will straddle 2019 - 2020: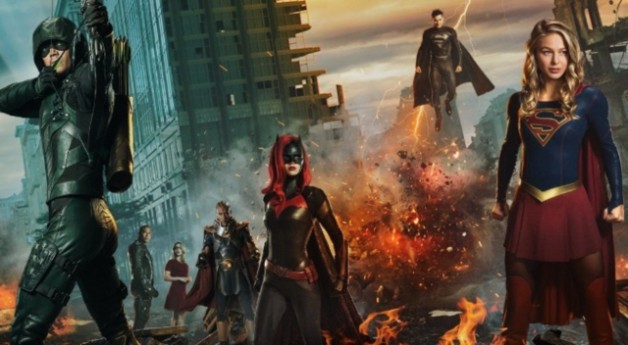 2019


Supergirl
: Sunday, Dec. 8 at 8/7c (special time)
Batwoman
: Monday, Dec. 9 at 8 pm (special day)
Arrow
: Tuesday, Jan. 14 at 8 pm (special time)
I hope this is as fun as it wants to pretend to be.

Bert Bolger out