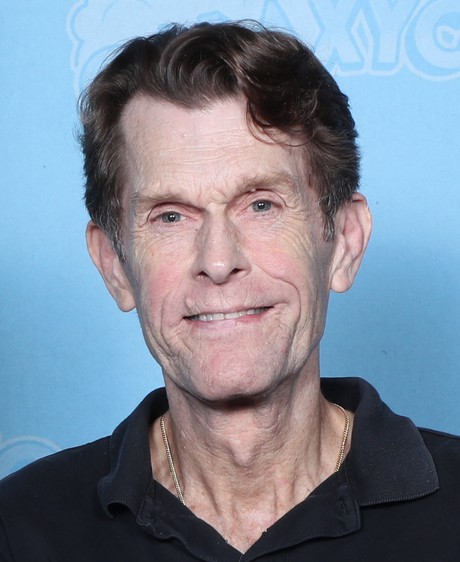 "There's always time to heal", the doctor told me, but he was wrong. There was no time left. Not for me, not for him, and not for Gotham City. And as long as I remained trapped in Arkham, there was nothing I could do, except wait for the end and remember the beginning." - Batman
Today it is being reported that iconic voice actor Kevin Conroy has passed away aged 66 after a long illness. After honing his craft at Juilliard School's Drama Division in the early 70s, Conroy moved out to California where he was cast in Daytime Soap Opera Another World for NBC. He got into theatre, performing in the likes of Hamlet, A Midsummer Night's Dream and Edward Albee's production of Lolita. It would seem that Conroy was destined for stardom having small roles in Kennedy (1983), Dynasty (1985), Killer Instinct (1988), Cheers (1989) and 1991's Hi Honey - I'm Dead. It wasn't until 1992 when Conroy was cast in Batman: The Animated Series as Bruce Wayne/Batman, A role he would go on to play for thirty years in sixty different productions over fifteen films, seventeen video games and four hundred episodes of television.
Every time a new Batman movie comes out, the actor they get to play Bruce is never quite right. Be it Bale or Affleck or even Kilmer, they all had one thing in common: They weren't Kevin Conroy. I grew up watching Batman: The Animated Series and to say the show influenced me as a sci-fi horror novelist is an understatement. Conroy brought a gravitas to the role, a power. He was Batman and Batman was him. According to IMDB, the last role he played was Thomas Wayne in a single episode of the upcoming show Batman: Caped Crusader. I would consider this to be fitting given that he is the father of what we know, and will always know to be The Batman.
November 11, 2022
Stunned by the loss of this brilliant actor. Words can't express my admiration and respect for the man. I loved him like a brother.#RIPKevinConroy ???? pic.twitter.com/THlaZ2uTSh

— Mark Hamill (@MarkHamill) November 11, 2022