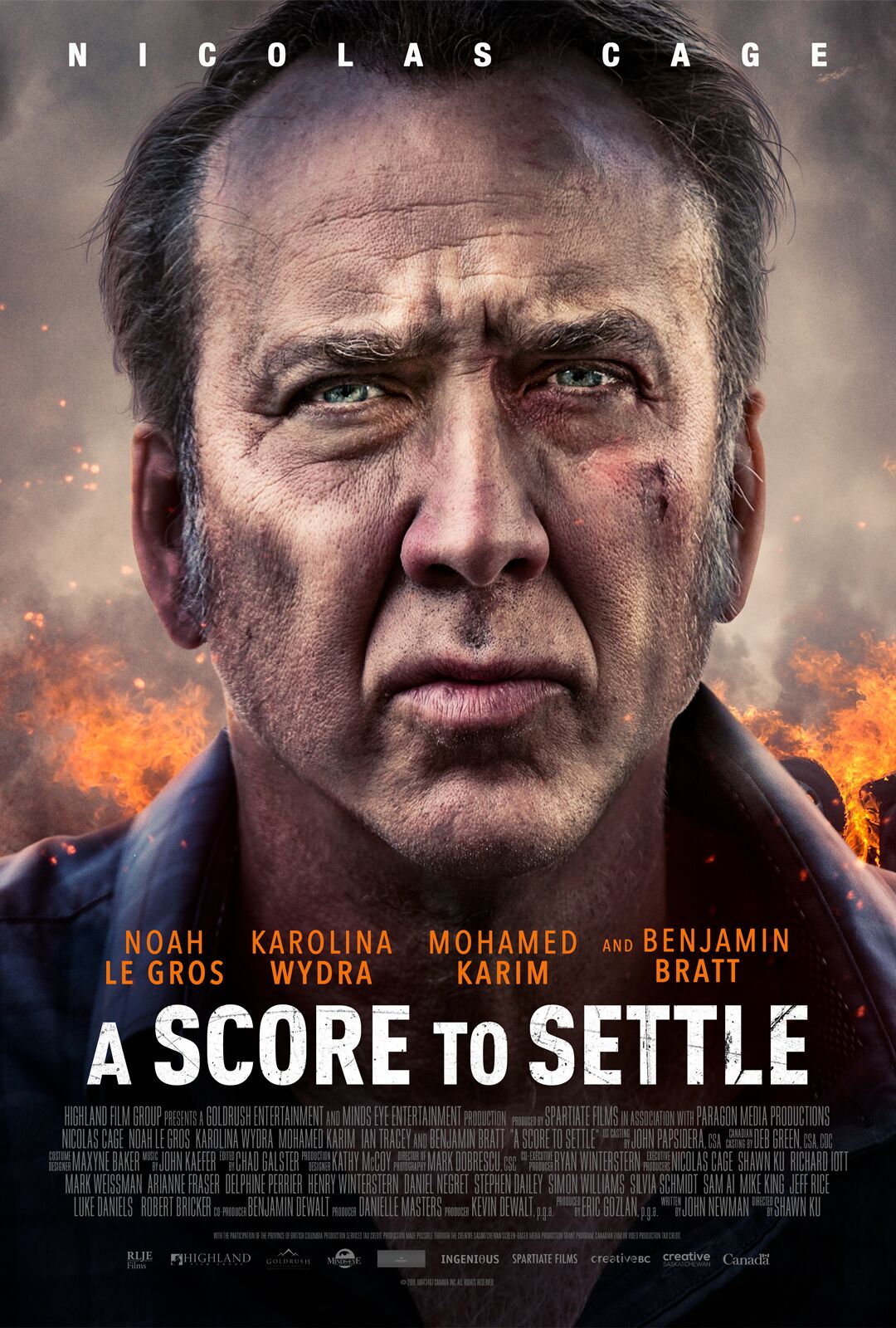 Like many of you, MANDY was one of my favorite films from last year, so I was super stoked to learn that RLJE Films is teaming up with Nicolas Cage again for another epic tale of revenge with A SCORE TO SETTLE.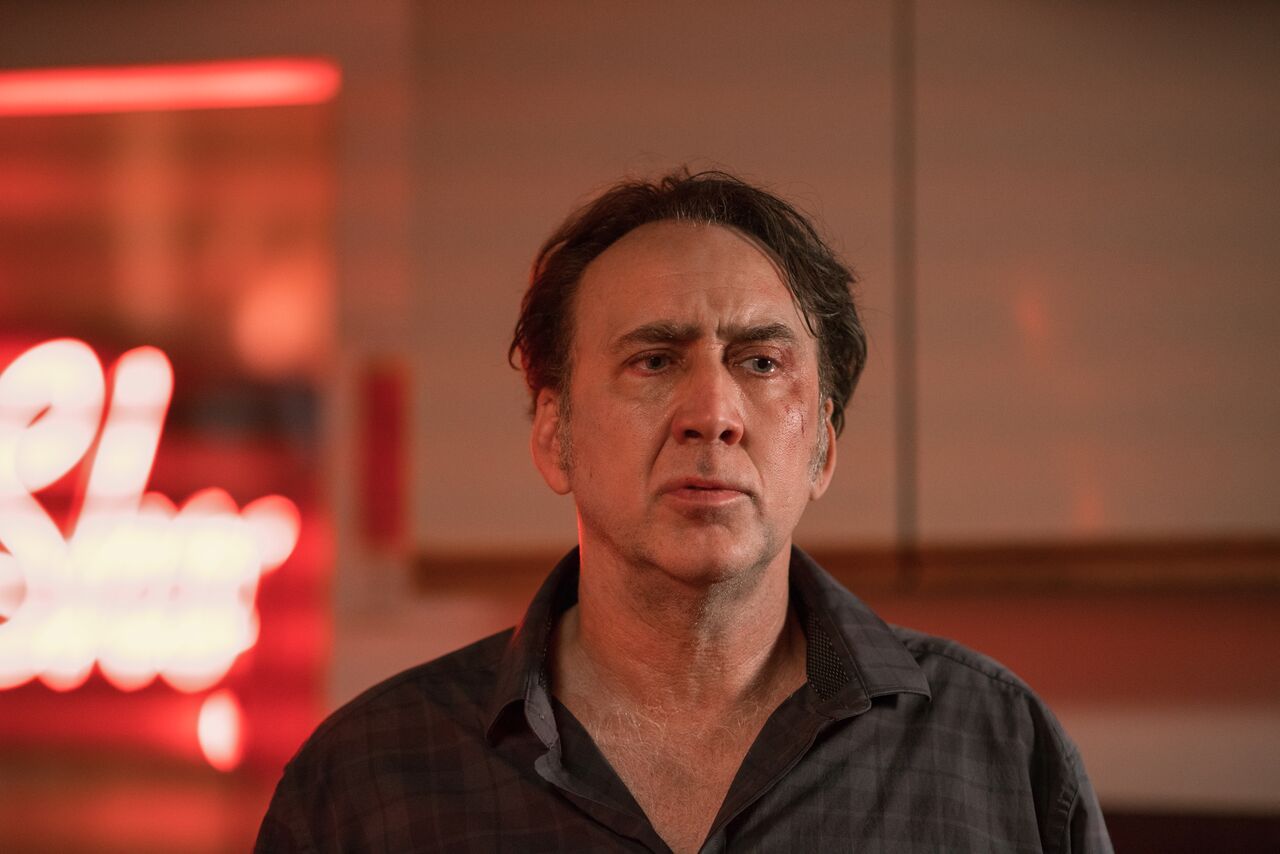 Directed by Shawn Ku, the ation/thriller follows Cage's character, Frank, as he seeks his own form of justice for the crime bosses who let him rot in prison for nearly two decades while he missed his son's childhood. Benjamin Bratt and Noah Le Gros also star alongside Cage in the shoot-em-up.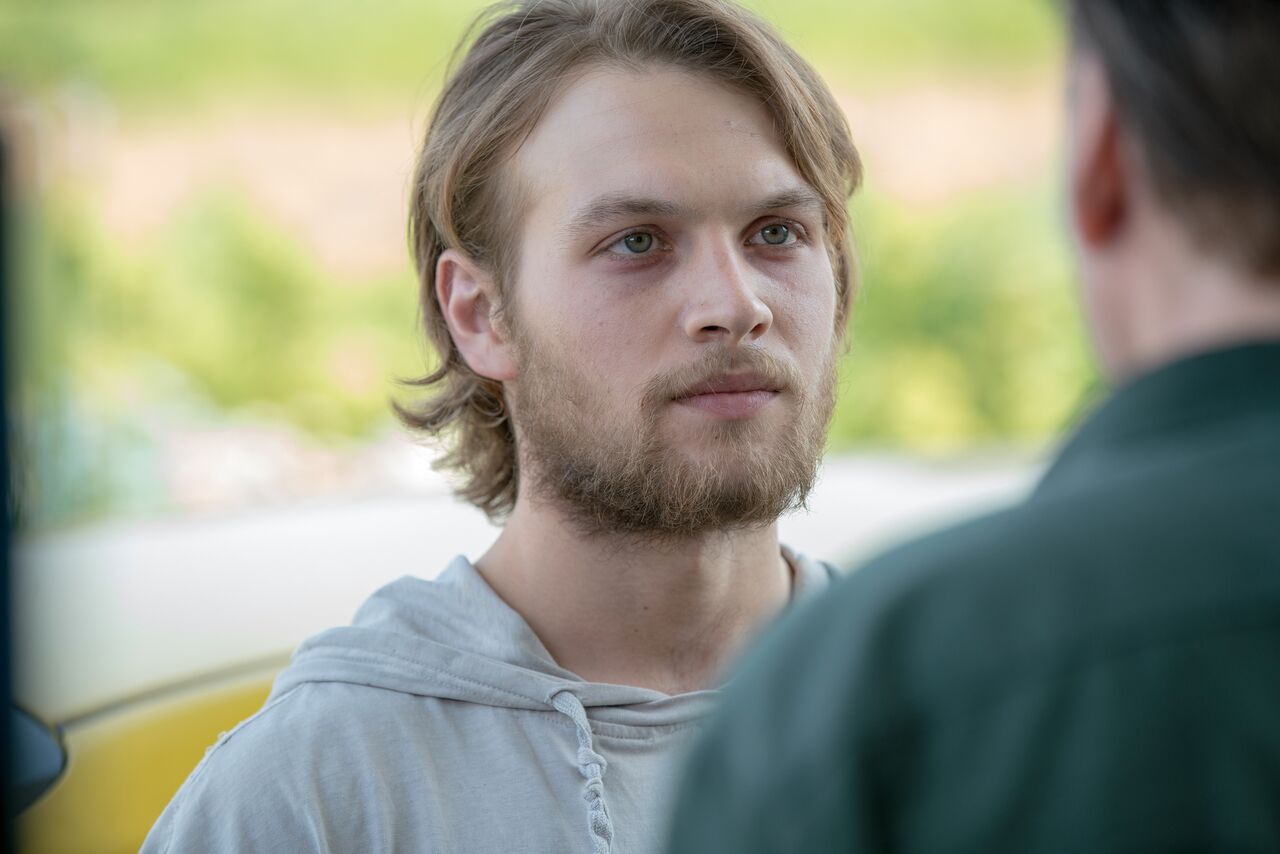 I love that Cage is doing these kind of smaller, gritty films that showcase his unique intensity.

Check out this exclusive look at the trailer premiere for A SCORE TO SETTLE below!
Looks like some good ol' Cage/revenge fun to me! What do you guys think? Check out A SCORE TO SETTLE when it opens in theaters, On Demand, and digital on 8/2!

Rebecca Elliott
Aka Annette Kellerman