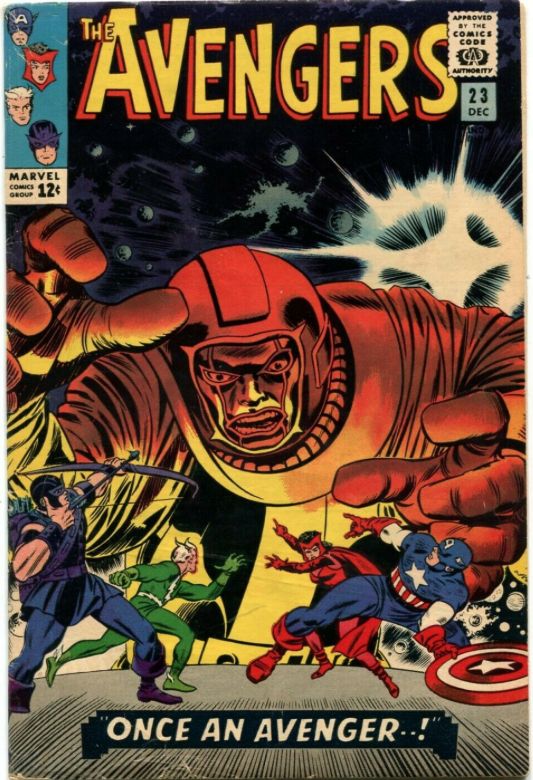 Jonathan Majors did one hell of a job in Lovecraft Country and it seems things are only on the rise from here for the thirty-one-year-old California native! As announced by Deadline this morning, Majors has landed a sweet role in ANTMAN 3, and will likely be playing none other than Kang the Conqueror!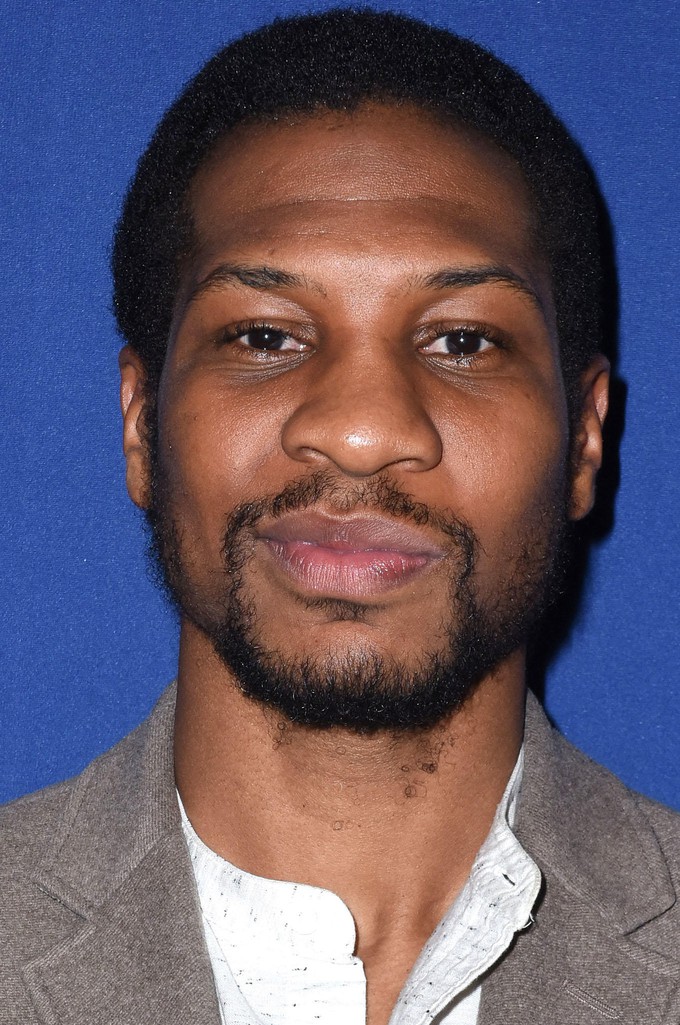 At this time, it is believed Kang will be one of the main villains in the upcoming film. Peyton Reed (Antman 1 & 2) will be back to direct, Jeff Loveness is writing the script, and of course, Kevin Feige will be producing for Marvel Studios.
As a comic book fan, I'm excited to see Kang come to the big screen. Those familiar will know he's a time traveler who kicks mucho ass and bringing him into the MCU could lead to all kinds of wild scenarios! Here's his first appearance on the cover of AVENGERS #8: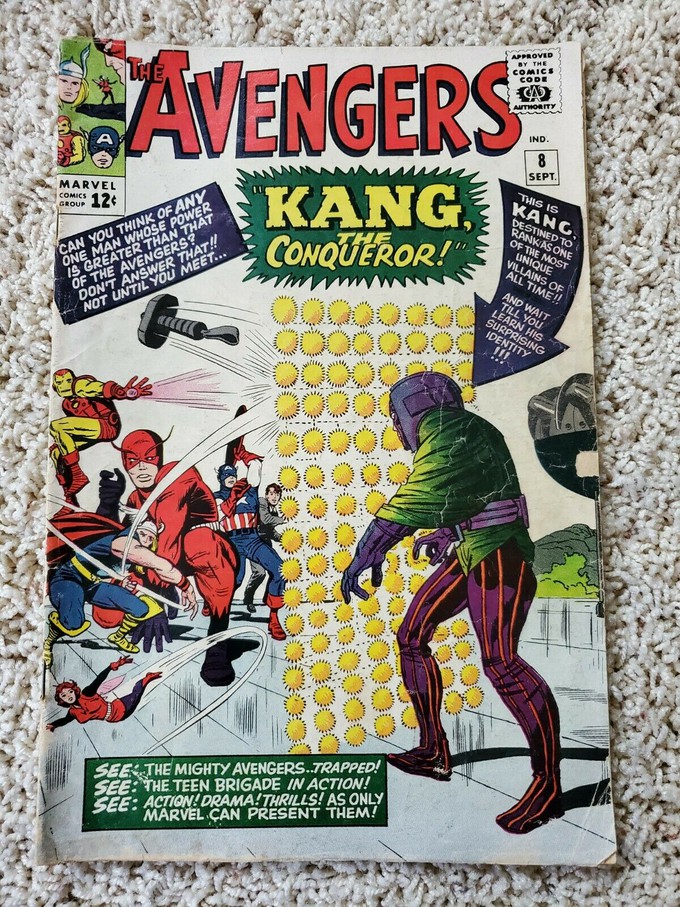 Majors first leading role was "The Last Black Man in San Francisco," which was highly praised after releasing at Sundance in 2019. I've been loving him in Lovecraft Country and he'll be starring in "The Harder They Fall" on Netflix, currently in production. ANTMAN 3 is currently slated for 2022.
What do you think out there? Are you excited to see Major's portrayal of Kang the Conqueror? Talk to me in the comments below!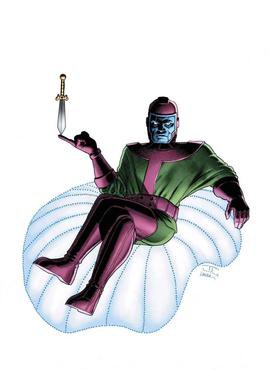 Until next time, keep on geekin' on, my friends!
Joshua "Prometheus" Scafidi