This has presented itself. John Williams' score to JJ Abrams conclusion of the Skywalker Saga... STAR WARS EPISODE IX: THE RISE OF SKYWALKER - and Disney did this with no track listings, bless their rodent hearts!
CLICK HERE TO HEAR JOHN WILLIAMS SOAR ONE LAST TIME
Track 3 has me dying to see what's happening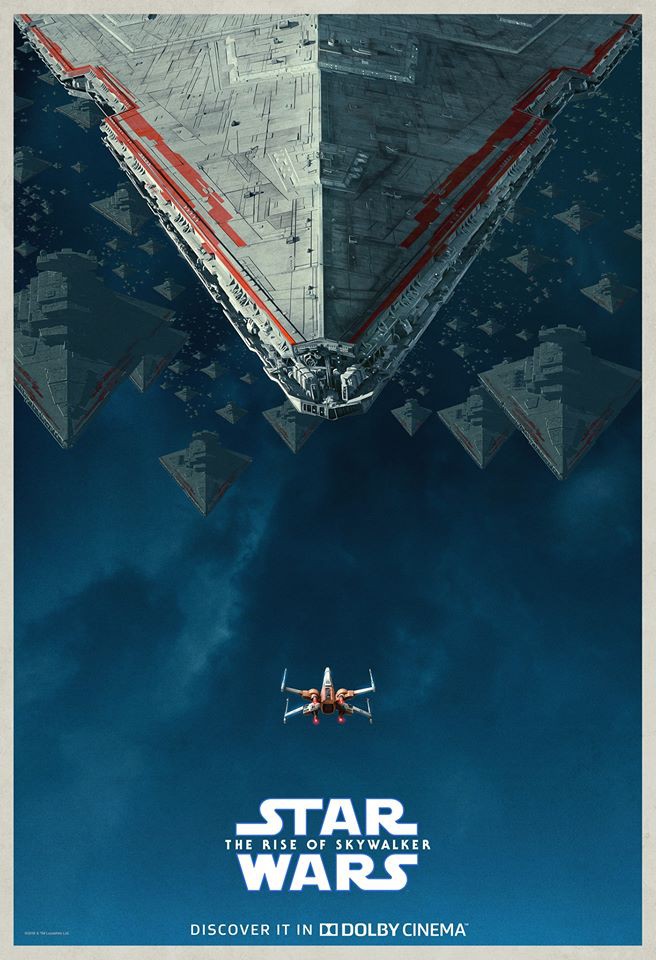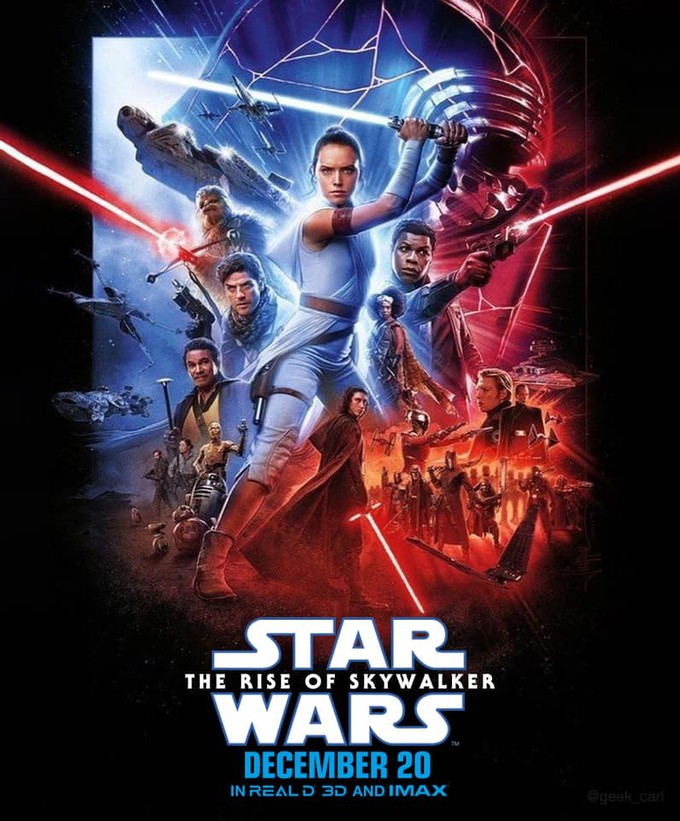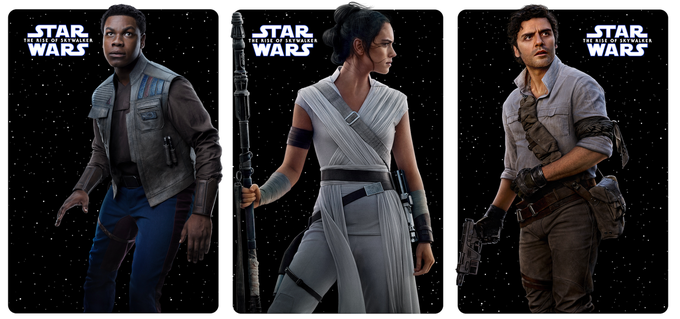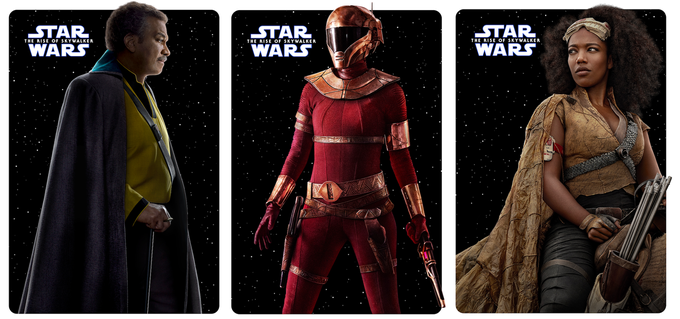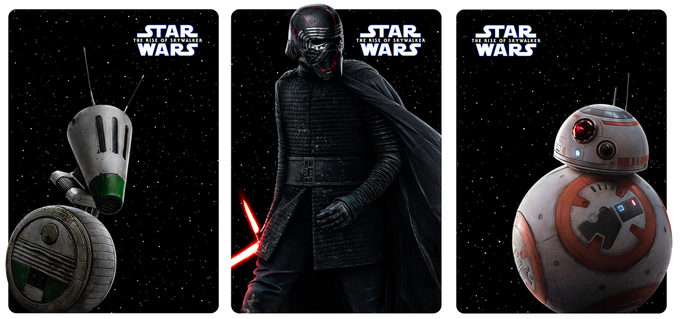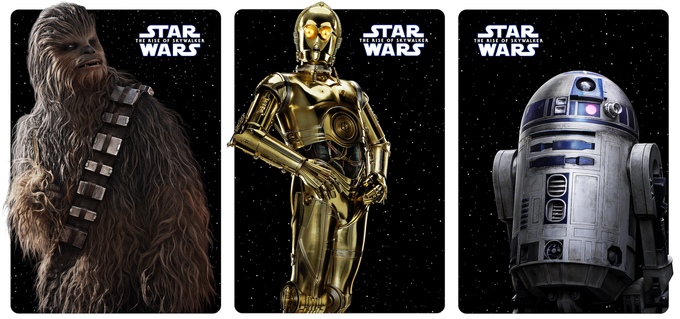 Bert Bolger out.