Aloha yall,
Tex Hula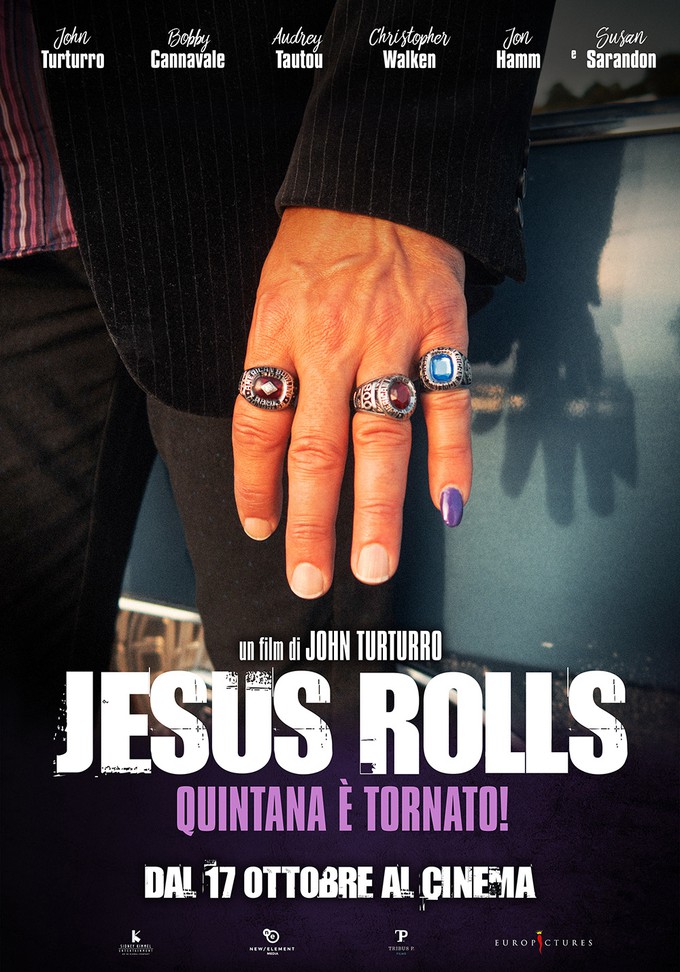 JESUS ROLLS the BIG LEBOWSKI spin-off focusing on Jesus Quintana, a man that did six months in Chino for exposing himself to an eight year old.
I remember first hearing about this movie three years ago when it was called GOING PLACES. Without any festival screenings beforehand, it's being taken off the shelf, and given a release next month in Italy only. Signs aren't looking too good.
A trailer just hit the internet giving us our first look, though it's in Italian.
Jesus Quintana had one of the great character introductions scenes in film. They try duplicating it here, and it just looks...off.
THE JESUS ROLLS was written and directed by John Turturro. The Coen brothers have no involvement, aside from giving Turturro permission to use the character.
No release date currently set outside Italy.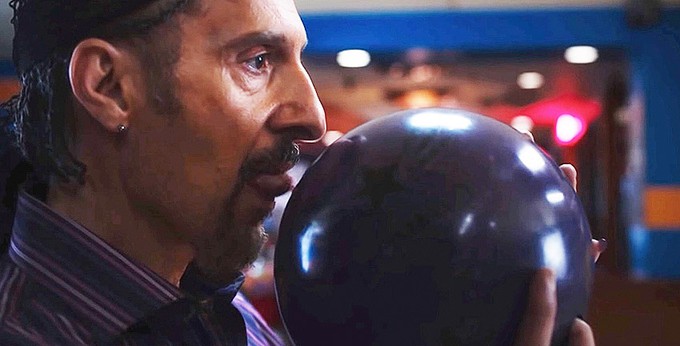 Eight year olds, Dude.
Mahalo pardners,
Tex Hula