Aloha y'all,
Tex Hula present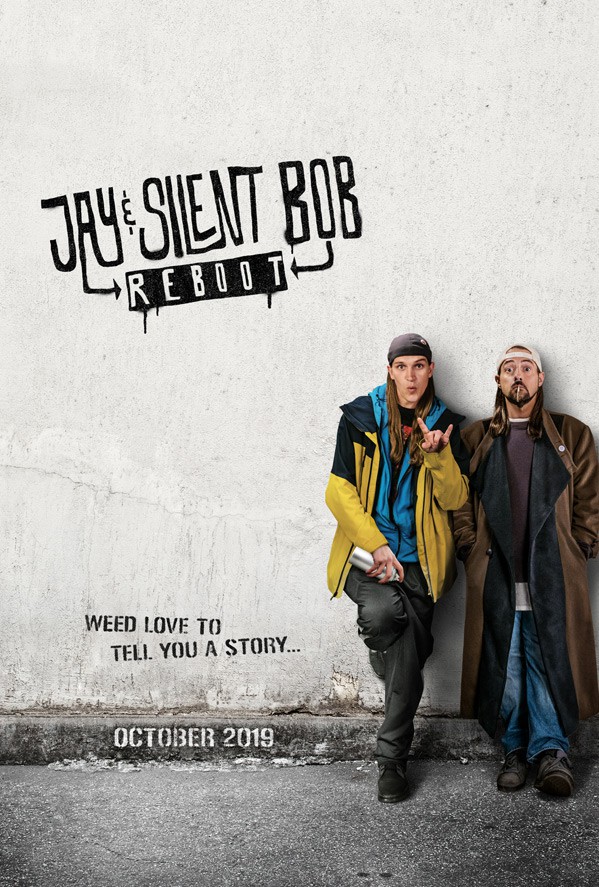 Thirteen years after CLERKS II, Jay, and his hetero lifemate Silent Bob return to screens.
Jay and Silent bob return to Hollywood to stop production of the reboot of Bluntman and Chronic: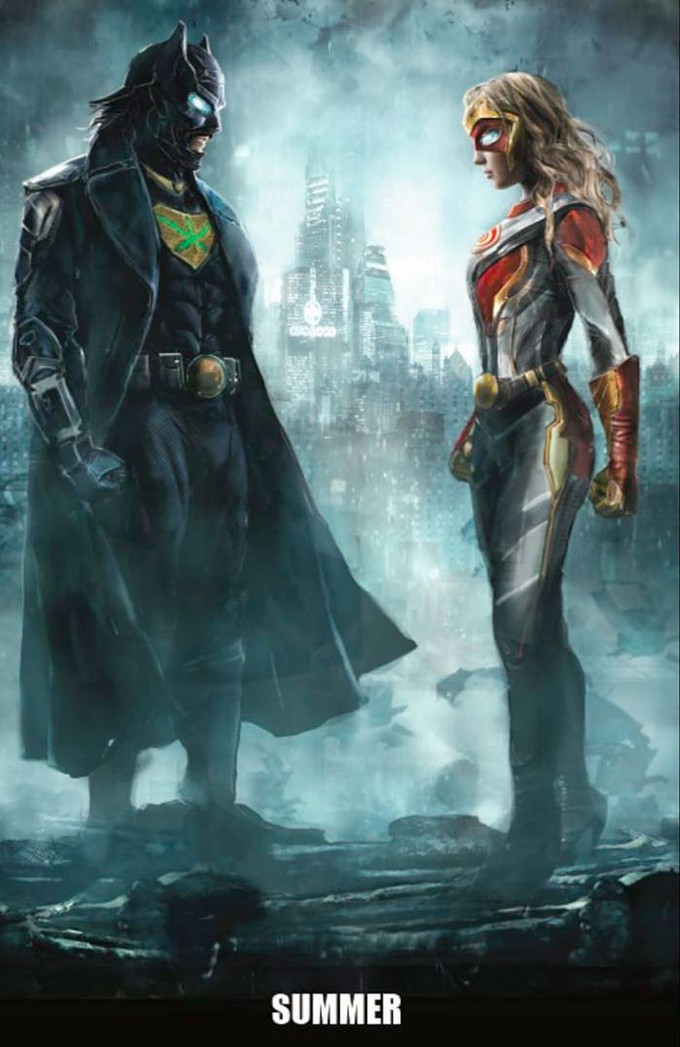 Bluntman V. Chronic.
Bluntman will be played by Val Kilmer. (Expect a nipples on the Blunt-suit joke.) Chronic will be gender swapped and played by SUPERGIRL's Melissa Benoist.
Also returning from previous films are Shannon Elizabeth's Justice, Jason Lee's Brodie, Rosario Dawson, Brian O'Halloran,and original Bluntman and Chronic stars Jason Biggs and James Van Der Beek.
Excpect a ton of cameos.
I'm a fan of Kevin Smith's View Askew-neverse. Everything he's done after has either really hit, (RED STATE), or really missed, (YOGA HOSERS), or landed somewhere inbetween, (TUSK). This trailer has me really worried this one might be leaning towards YOGA HOSERS territory. But I'll be watching this as soon as it's available, and hoping for the best.
Mahalo pardners,
Tex Hula