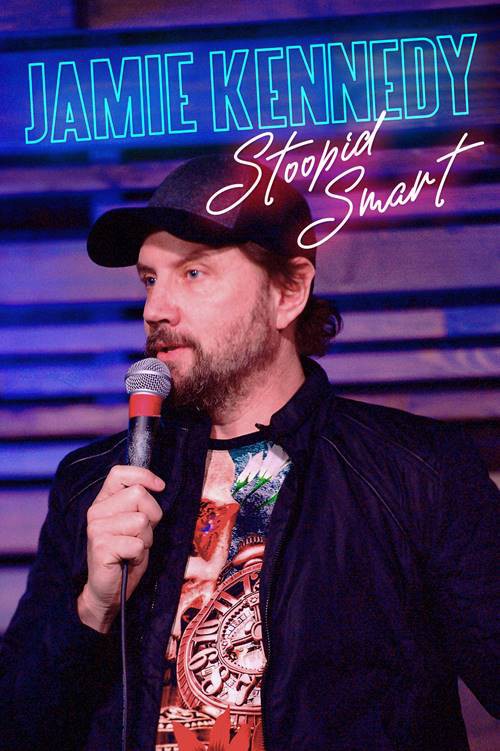 Hey guys! Prometheus here with some news on the comedy front! Jamie Kennedy ("Kicking it Old School", "Malibu's Most Wanted" "Scream") will be releasing his new stand up comedy special "Stoopid Smart" via Tubi on his birthday, May 25th! Check out the trailer below!
The comedy special was filmed in Orange County's REC ROOM when Kennedy embarked on a nationwide headlining stand-up tour. To coincide with the release and his 50th birthday on May 25, Kennedy will participate in a CYA livestream HERE:
https://www.cya.live/event/1970
"Jamie Kennedy: Stoopid Smart" will also be available on Amazon, iTunes and Digital platforms in June 2020!
I love me some good stand up and this looks promising! I plan on checking it out for sure! Comment below and let me know what you think out there? Will you be tuning in?
Happy Birthday Jamie!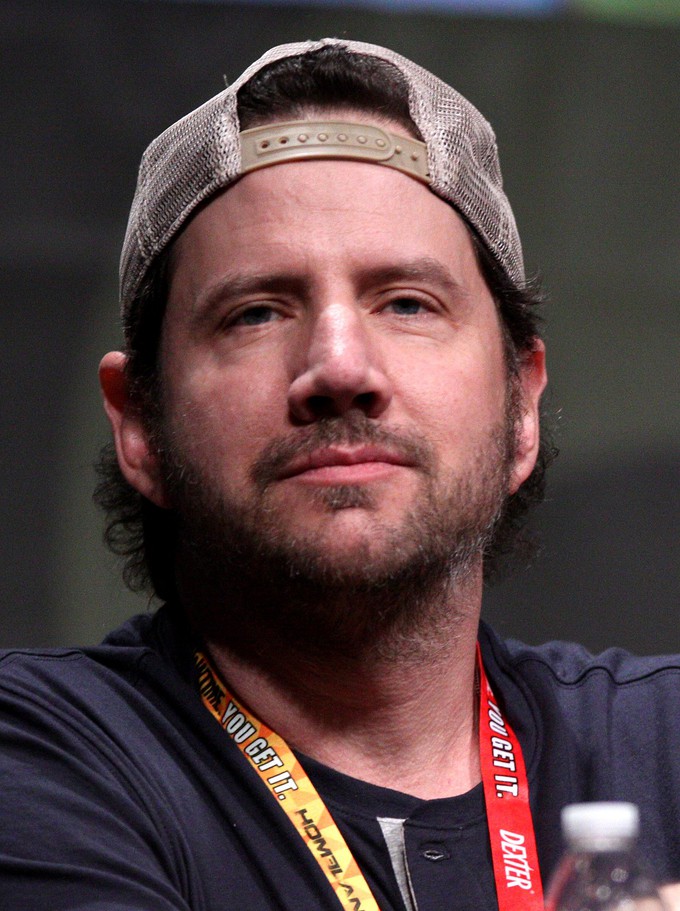 Until next time, keep on geekin' on, my friends!
Joshua "Prometheus" Scafidi