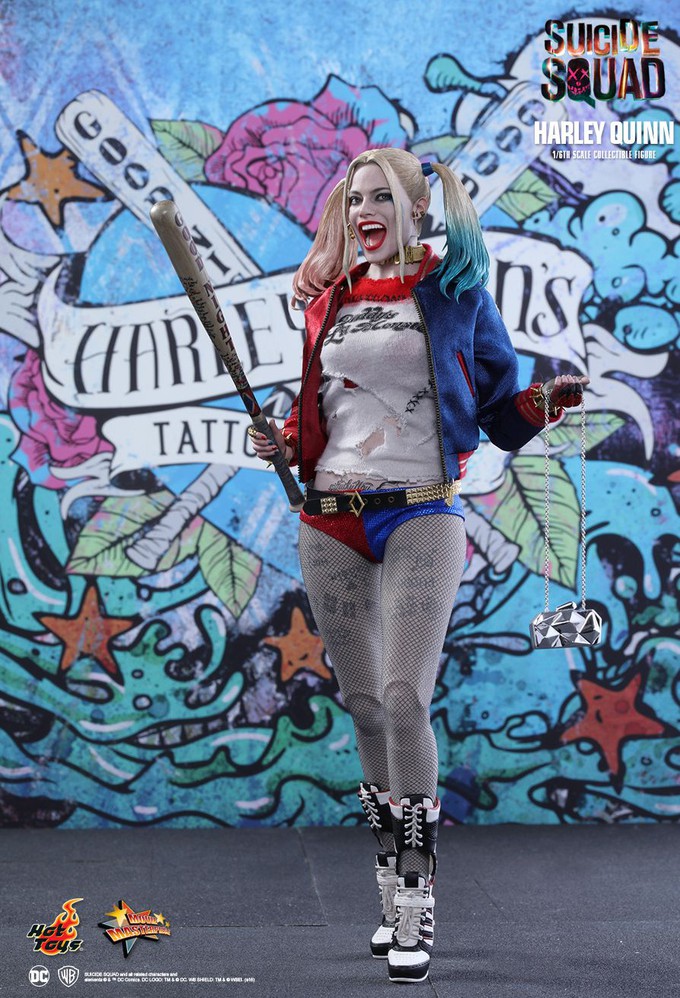 Hola Dannie aqui,
Today the good folks at the Hollywood Reporter broke the news that Idris Elba is in talks to be cast as Deadshot in James Gunn's upcoming "The Suicide Squad" sequel. Idris Elba is known for his work on "Beasts of No Nation," "The Losers," "Thor: Ragnarok," "Star Trek: Beyond," the UK series "Luther," "Avengers: Infinity War," "Avengers Age of Ultron," "The Dark Tower," "Thor: The Dark World," "Prometheus," "Thor," "American Gangster," and TV's "The Wire" to mention a few.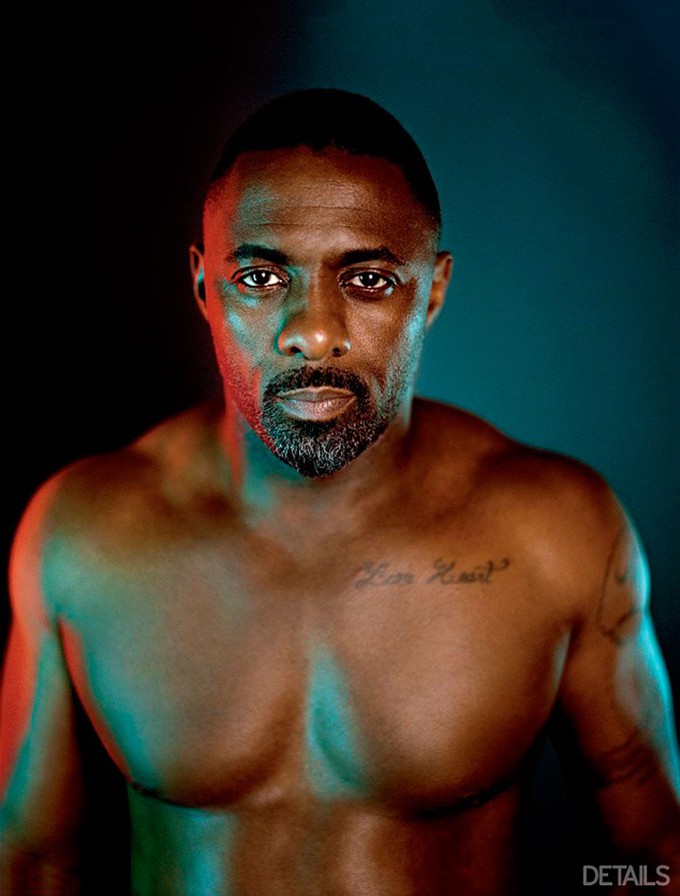 Idris Elba being cast as Deadshot was James Gunn's first choice according to the Hollywood Reporter and they go on to say after a quick meeting with Gunn Elba starting talking to Warner Bros Studios in 'earnest' about the role. James Gunn is coming back with a bang, writing and directing "The Suicide Squad" with Warner Bros full backing. It is said that Gunn will be cultivating characters from the DC-verse that did not appear in the prior film from 2016. Returning to the silver screened squad are Harley Quinn (Margot Robbie), maybe Rick Flag (Joel Kinnaman), Deadshot (Idris Elba), and rumors say Jared Leto's Joker.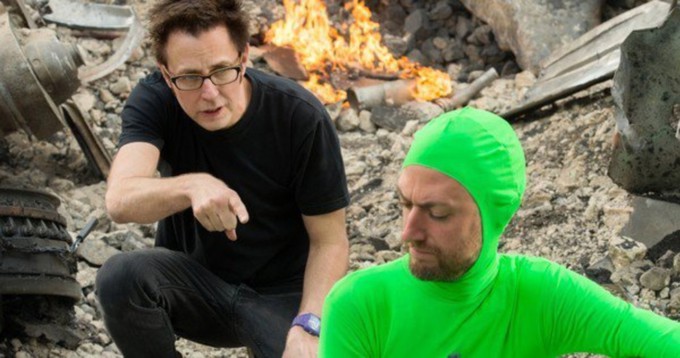 "The Suicide Squad" sequel is set to hit theaters on August 6th of 2021, and I can not wait to see what madness Mr. Gunn has in store for us. What do all of you DC haters and DC lovers out there in Geeklandia think of Idris being cast as Deadshot? Personally, my opinion is that Elba is fracking perfect for the role and I have always loved every performance I have seen by the man. Also, I am eager to see James Gunn's take in the DC-verse, and I wonder what characters he's gonna breath some life into. Who do y'all think Gunn is gunning for from DC's long list of baddies?
Stay Strong, Live Good, Love Movies!
Dannie H.L. Knowles aka Pekosa Peligrosa