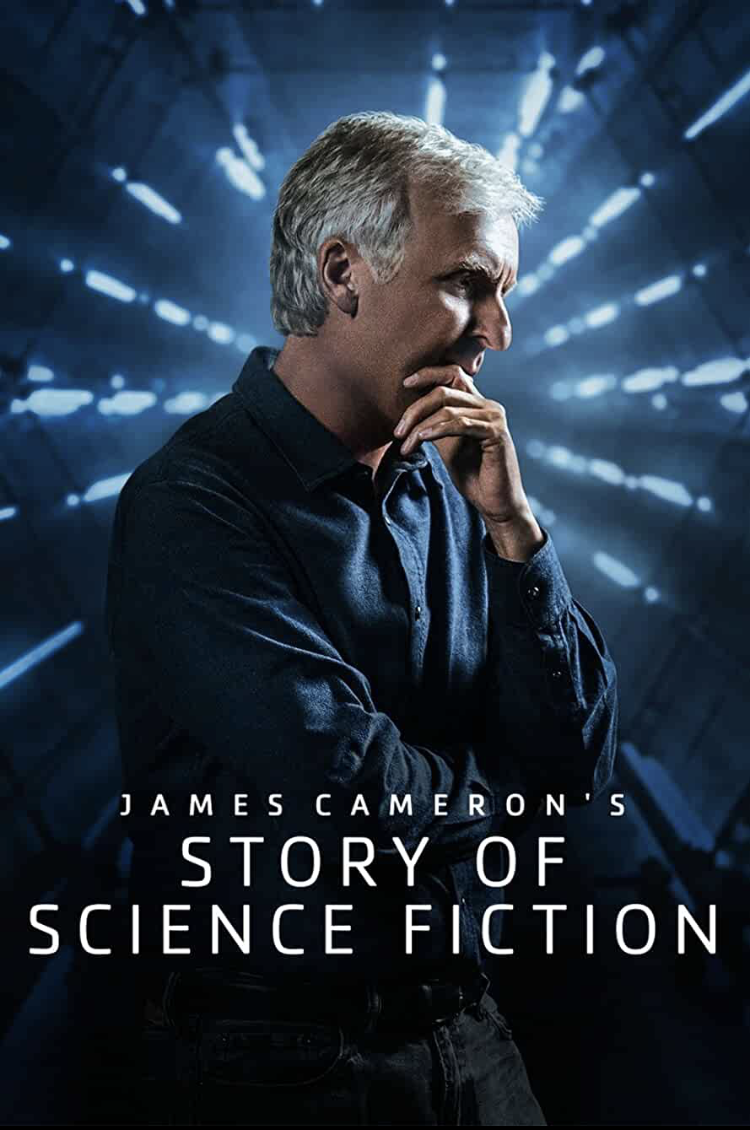 Good news for fans of the 2018 AMC Network series JAMES CAMERON'S STORY OF SCIENCE FICTION! RLJE Films is releasing the AMC Visionaries Series on DVD and Blu-Ray on 7/28.
Hosted by Cameron and featuring interviews with everyone from Steven Spielberg, George Lucas, and Ridley Scott all the way to Arnold Schwarzenegger, Sigourney Weaver, and Bruce Willis, thIs love letter to sci-fi films and television provides a uniquely intimate look at the genre through A-list storytellers.
Bonus features on the discs include extended interviews with Spielberg, Lucas, Scott, and Schwarzenegger as well as Christopher Nolan and Guillermo Del Toro.
AICN is giving away DVDs of JAMES CAMERON'S STORY OF SCIENCE FICTION to three lucky readers! All you have to do is email me at annetteaicn@gmail.com with the subject line I LOVE PIRANHA 2. Please include your mailing address In the body of the email (U.S. residents only). Winners will be chosen by 7/25 at noon. Good luck!
Cheers!
Rebecca Elliott
aka Annette Kellerman