Freddy Beans with the title for James Bonds' next venture.
Drum roll please….
SHATTERHAND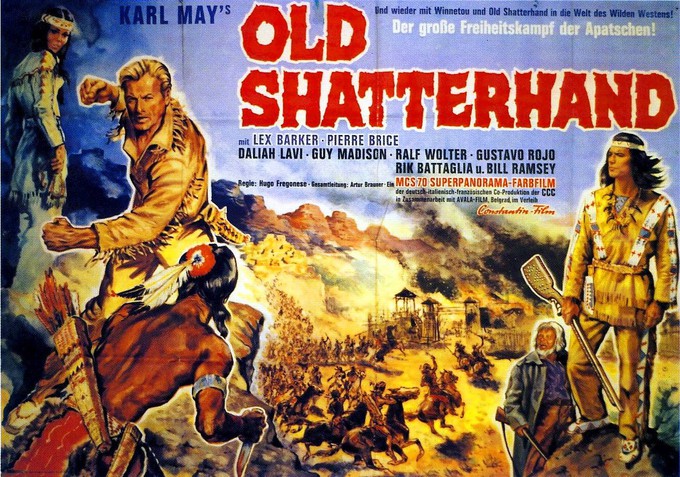 Daniel Craig's fifth and final foray as Mr. 007 will finally start shooting on April 6th, with a theater run starting April 8th, 2020.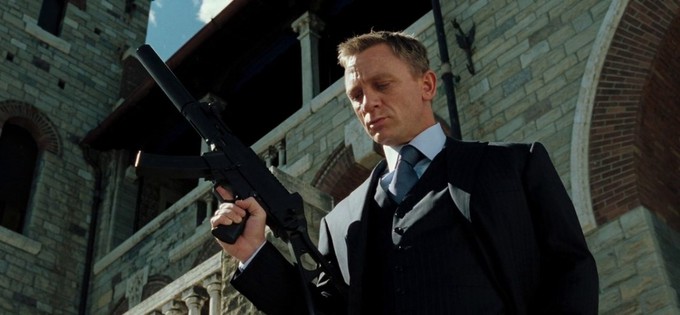 During the delays we lost Danny Boyle, Neal Purvis and Robert Wade and Emma Stone. While gaining Scott Z. Burns, Ralph Fiennes, Lea Seydoux, Naomie Harris, Ben Whishaw and Cary Joji Fukunaga.
The rumor mill has Dave Bautista reprising his role as Hinx. I'm unsure if Christopher Waltz will be back. The big news today hwoever, is that Lupita Nyong'o is being courted for the 25th installment.
Fukunaga has confirmed that SHATTERHAND will bring full circle by continuing the story arc begun on CASINO ROYALE.
SHATTERHAND is one of the aliases used by Ernst Stavro Blofeld, so one would be lead to believe Christopher will be back.
Are you ready for this one already?
Who's your favorite bond villain? Mine is still Jaws!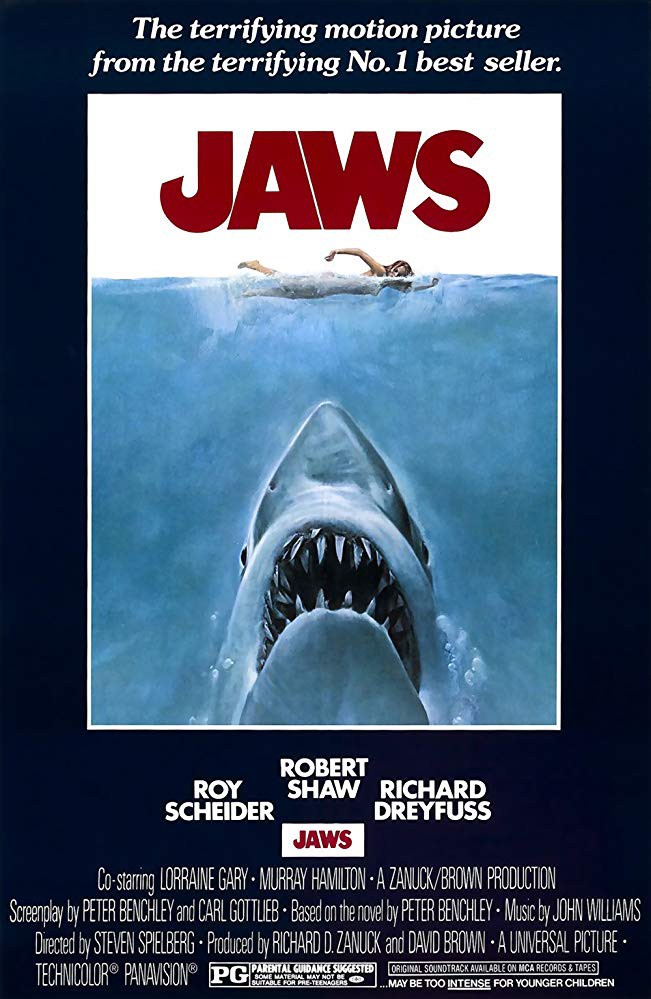 Who would you like to see play Bond next? I keep hearing Idris Elba's name and he's be perfect for the role. I would prefer someone like Mads Mikkelsen myself. Yes, i know he was a bad guy already in the running series, but why not?
Til next time Kids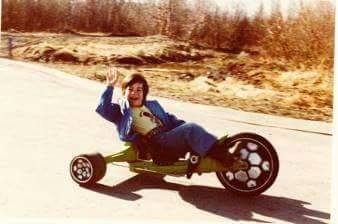 Freddy Beans (AKA: Ken Lewis)
Facebook: https://www.facebook.com/FreddyBeansWrites/
Instagram: freddybeans13
Contact me: freddybeans@gmail.com