Ken with a cool giveaway for AVENGEMENT. Thanks to Samuel Goldwyn Films, AICN will giveaway two iTunes download copies of the film to two of our lucky readers.
That trailer looks like a damn good time. It also expands on the basic synopsis of:
A cold-blooded killer is released from prison on furlough. He returns to his old haunts to take out all those that made him the killer he is today. All in the hopes, his soul can be redeemed.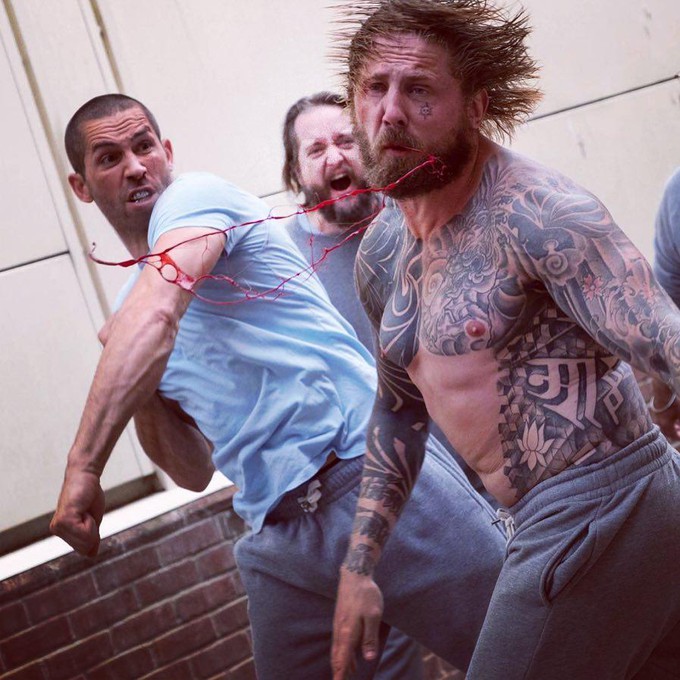 After the trailer, it looks like Lincoln Burgess (Craig Fairbrass) sends his brother Cain Burgess (Scott Adkins) on a small time job. Things go bad and Cain is caught and sent to prison. In prison he sharpens his love of murder with vengeance in mind. Waiting to get out and see his brother again, no matter who stands in the way. (I'm assuming almost all of that)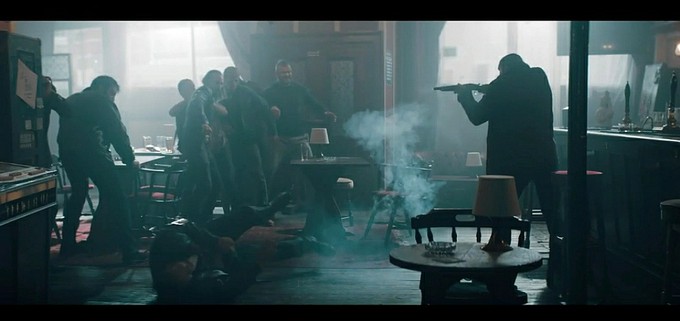 AVENGEMENT is directed by Jesse V. Johnson off a script he co-wrote with Stu Small.
So how do you win the goodies? Tell me your favorite Scott Adkins movie and why you love it. Send your answers to freddybeans@gmail.com. My favorite two win, it's that simple.
The downloads will become available on its release date, May 24th. I'll inform the winners via e-mail with the codes on that date.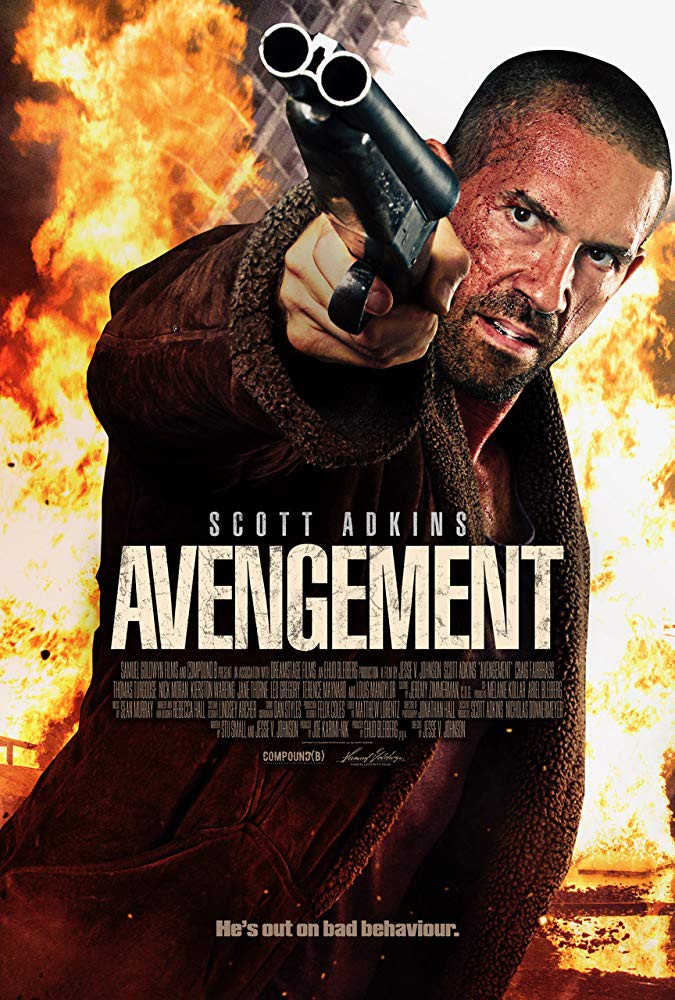 Til the next time Kids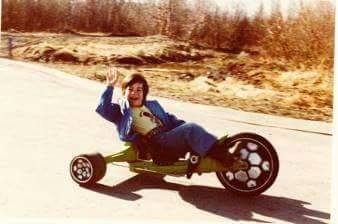 Ken Lewis (AKA: Freddy Beans)
Read all me writings: www.freddybeans.com
Contact me: freddybeans@gmail.com