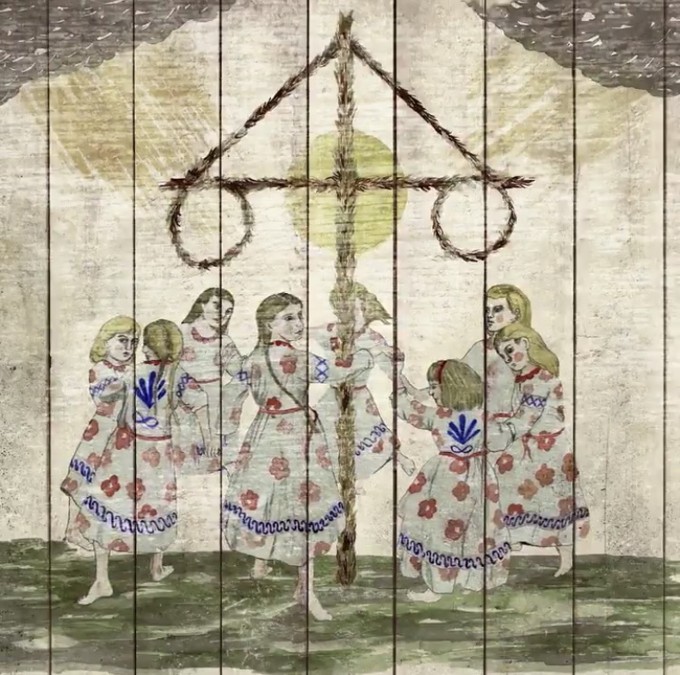 Freddy Beans here with the much anticipated teaser trailer for Ari Aster's follow up to HEREDITARY titled MIDSOMMAR.
I love the subtle creep at play here. It's very similar in tone to the early teaser for HEREDITARY. You're given small glimpses into what looks normal or sweet and degrades slowly into an eerie claustrophobic atmosphere. We can only hope the film holds the same feel over the entirety of the film. Personally, I'm also hoping for a little less of a silly reveal at the end. I would have preferred a more ambiguous JACOB'S LADDER mind fuck at the end than the updated ROMSEARY'S BABY retread we instead received with HEREDITARY. I realize i'm in the minority with that opinion.
But, that's just me. It's hard to complain about the film, it was a masterpiece in acting and atmosphere.
MIDSOMMAR stars Florence Pugh (LADY MACBETH), new heartthrob WILL POULTER (BANDERSNATCH), William Jackson Harper (LOST HOLIDAY), Jack Reynor and others in a pretty stacked cast.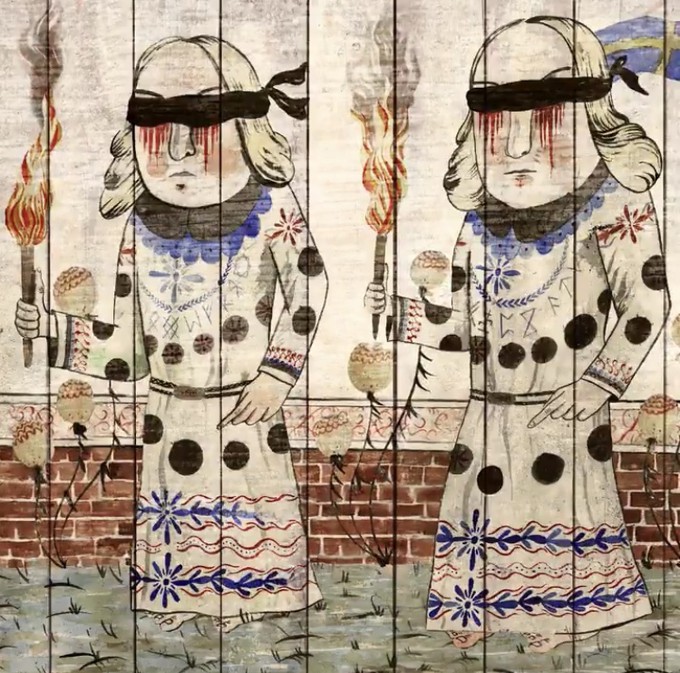 Are you ready for this one? It's not out until August 9th. Jesus that's ages away at this point.
I love all the unique voices in horror these days. There's no fences anymore. We have officially reached what I would call free terrain. The immense successes of GET OUT and HEREDITARY have helped shape fear more in the early 2000's French cinema vein. Psychological in its pricks, until you're a voodoo doll under all those pin pricks waiting for the next pin to drop as they say.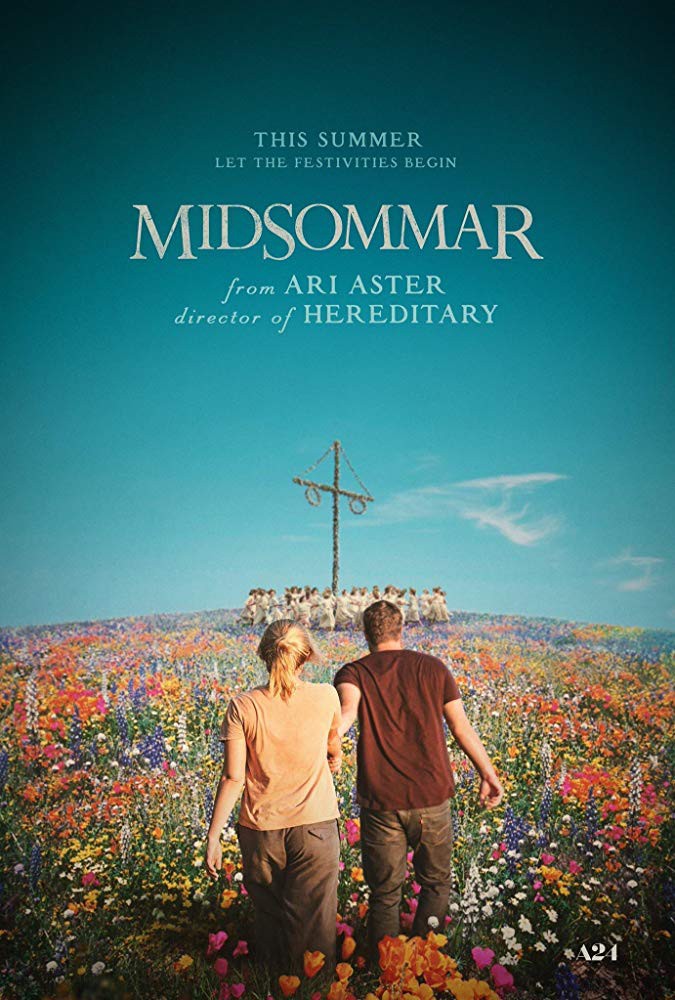 Til next time kids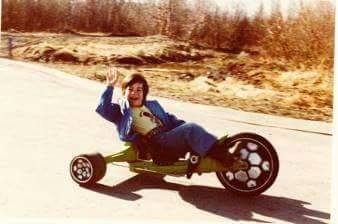 Ken Lewis (AKA: Fred Beans)
Facebook: https://www.facebook.com/FreddyBeansWrites/?ref=bookmarks
Instagram: freddybeans13
Contact me: freddybeans@gmail.com