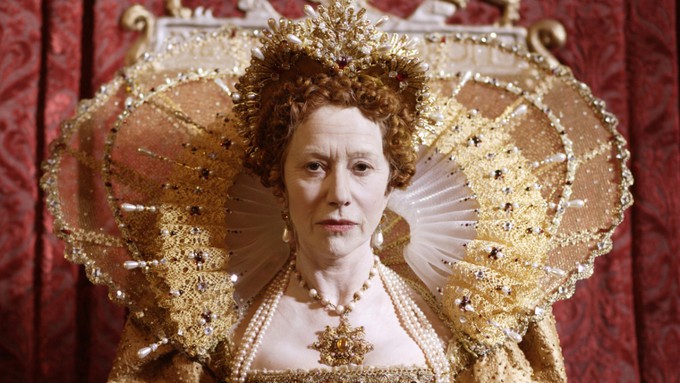 Hola Dannie aqui,
The good folks at HBO recently shared a trailer for their upcoming four-part limited mini-series "CATHERINE THE GREAT." The costume design and production design are jaw-dropping in this trailer. Also, the series stars the immensely talented Helen Mirren that's right Morgana from 1981's Excalibur ( The Last Station, The Queen, Gosford Park, The Madness of King George, The Leisure Seeker, Trumbo, Hitchcock, and the controversial Caligula) is Catherine the Great.
"She rewrote the rules of governance by a woman, and succeeded to the extent of having the word "Great" attached to her name."
HBO describes "CATHERINE THE GREAT" as-
"Oscar-winner Helen Mirren stars in Catherine the Great as the tumultuous monarch and politician who ruled the Russian empire and transformed its place in the world in the 18th century." #HBO#CatherineTheGreat
"Amid scandal, intrigue and immense conflict, Russian empress Catherine the Great (Helen Mirren) develops a unique and devoted relationship with Grigory Potemkin (Jason Clarke) as they overcome their adversaries and serve as the architects of modern-day Russia."

Here is the trailer for "CATHERINE THE GREAT" enjoy.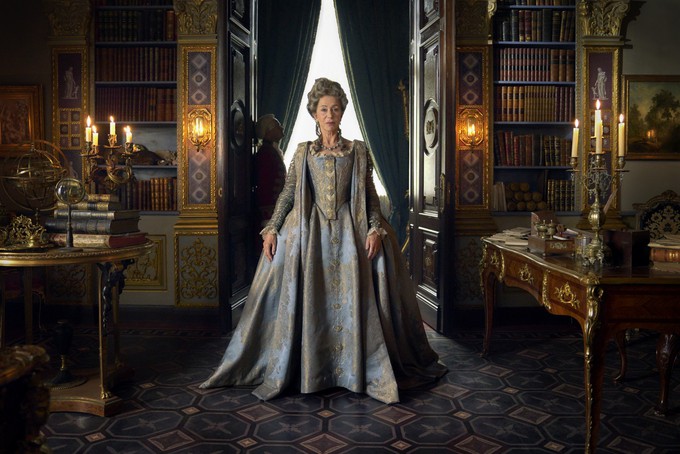 Alongside Mirren, the series stars Georgina Beedle, Thomas Doherty, Andrew Rothney, Antonia Clarke, Jason Clarke, Phil Dunster, Adam El Hagar, Georgina Hale, and James Northcote, to name a few.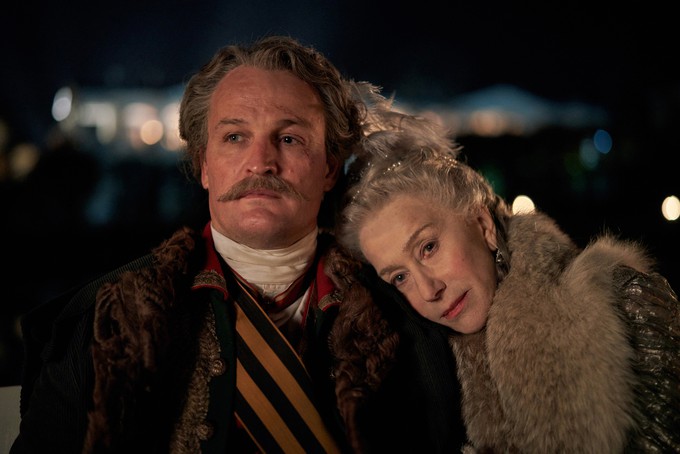 HBO has yet to announce a release date for their "CATHERINE THE GREAT" series so we will have to keep an eye out for that announcement. What do all of you out there in cyberspace think of the trailer?
Stay Strong, Live Good, Love Movies!
Dannie H.L. Knowles aka Pekosa Peligrosa