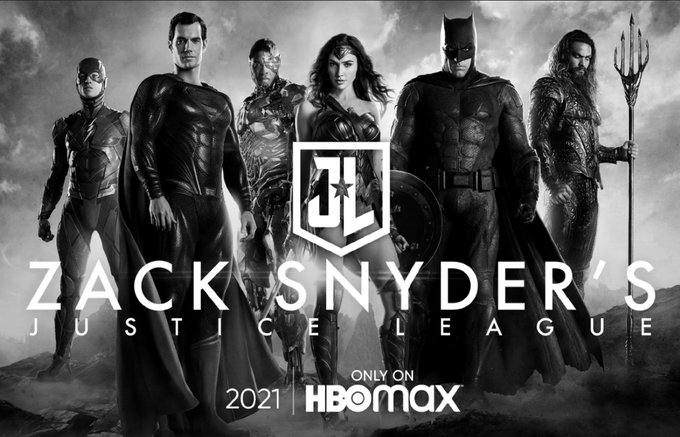 Hey there, fellow horror geeks and monsterphiles! Prometheus here with some very exciting, and long over due news!

After what seems like so, so long, "The SNYDER CUT of "JUSTICE LEAGUE" will be making its way to HBO Max! Now I know this isnt horror, but since the original cut of Warner Brother's "JUSTICE LEAGUE" was so horrific, im counting it. House rules, and all.

The bomb was dropped by Snyder himself Wednesday when he announced the news live during a Q&A, following a virtual screening of his film, "Man of Steel."

As we all know Zack Snyder stepped away from "JUSTICE LEAGUE" back in 2016 due to a family tragedy, and Joss Whedon took over, reshooting huge portions of the film. Ever since the films poor reception, fans have salivated for a look at the illusive and mythical "Snyder Cut."

To be clear, HBO is reprotedly willing to spend up to $20 million to allow Snyder to rework the film and no official cut exists... Yet.

"The Snyder Cut" of "JUSTICE LEAGUE" is expected to release on HBO MAX in 2021! Comment below and let me know your thoughts! Are you excited for "THE SNYDER CUT to finally see the light of day? How about it being on Warner's HBO MAX?

Until next time, keep on geekin' on, my friends!
Joshua " Prometheus" Scafidi