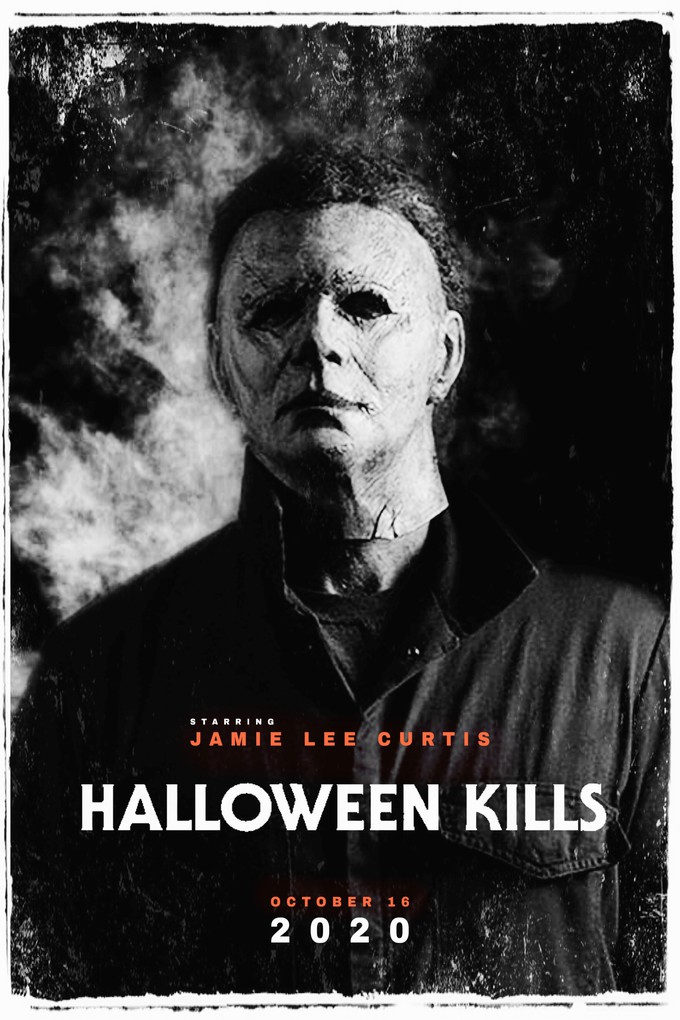 Hey there, fellow horror geeks and monsterphiles! Prometheus here with our first glimpse of HALLOWEEN KILLS!
HALLOWEEN KILLS picks up right where Halloween left off and while we don't get to see much, it does give some insight on how Michael might survive the end of the last film. Check it out below!
Once again, the visuals look awesome! The pumpkin, the rain falling, Jamie Lee Curtis screaming "Let him Burn!" like a raving lunatic, the Michael reveal, all awesome. I have to admit, I have high hopes for this film!
The Halloween remake was great, and while I know some people don't like the fact that it erased the original sequels, and the notion of Michael being Laurie's big brother, I like that. It was never John Carpenter's intent to have Michael be related to Laurie and was only added to the story after pressure from the studio.
What do you think out there? Are you excited for HALLOWEEN KILLS to drop? Well, we have quite the wait ahead of us. The film releases on October 15th, 2021!
Until next time, keep on geekin' on, my friends!
Joshua "Prometheus" Scafidi