Hail and well met my ghouls, Madame Revenant has the scoop!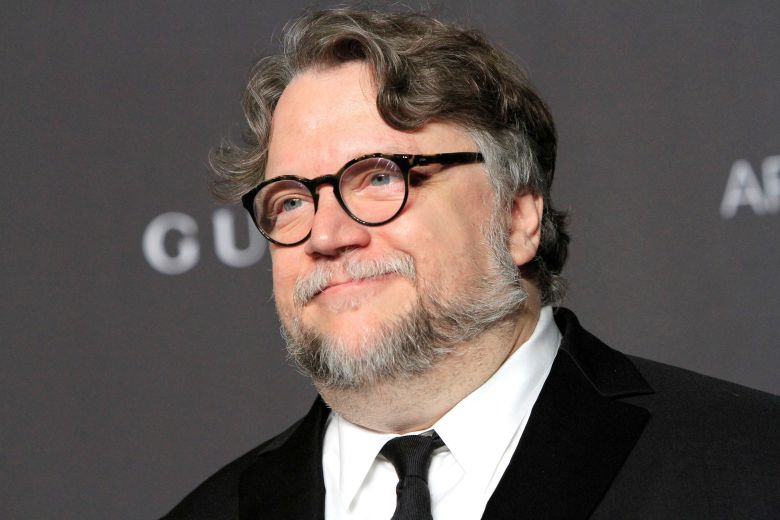 Guillermo Del Toro's next directorial endeavor with Fox Searchlight has its star picked for NIGHTMARE ALLEY. It is no other than Leonardo DiCaprio. NIGHTMARE ALLEY is currently in pre-production with filming set to begin in the fall. NIGHTMARE ALLEY is a remake of the 1947 film of the same title, which is about a corrupt con-man who teams up with a female psychiatrist to trick people into giving them money. Both films are based on the novel by William Lindsay Gresham. Del Toro co-wrote the screenplay with Kim Morgan (THE FORBIDDEN ROOM), and will be producing the film with J. Miles Dale of TSG Entertainment.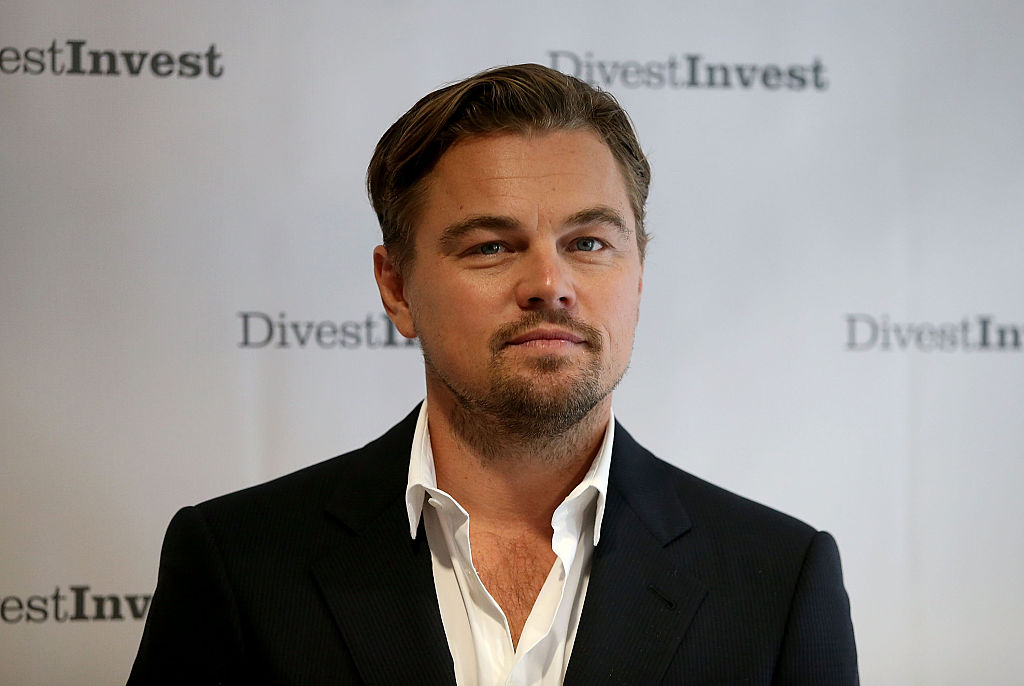 This film seems like it will not be the typical Del Toro romantic horror tale shtick we are all familiar with. Honestly, at this point, I don't know how I feel about it. What drew me to Del Toro is his ability to tell a fabulously brutal story rife with human brutality and exquisite fairytale-like wonderment, not to mention his uncanny attention to detail and direction. Del Toro is no stranger to drama though so I will remain open and willing to watch whatever he throws out. Also, Leonardo DiCaprio is a talented actor which has had many noteworthy roles so I believe the match will be a good one.
What are your thoughts? Do you think Del Toro should have picked a different actor?
Until next time, savor life and all its gory goodness,
Madame Revenant