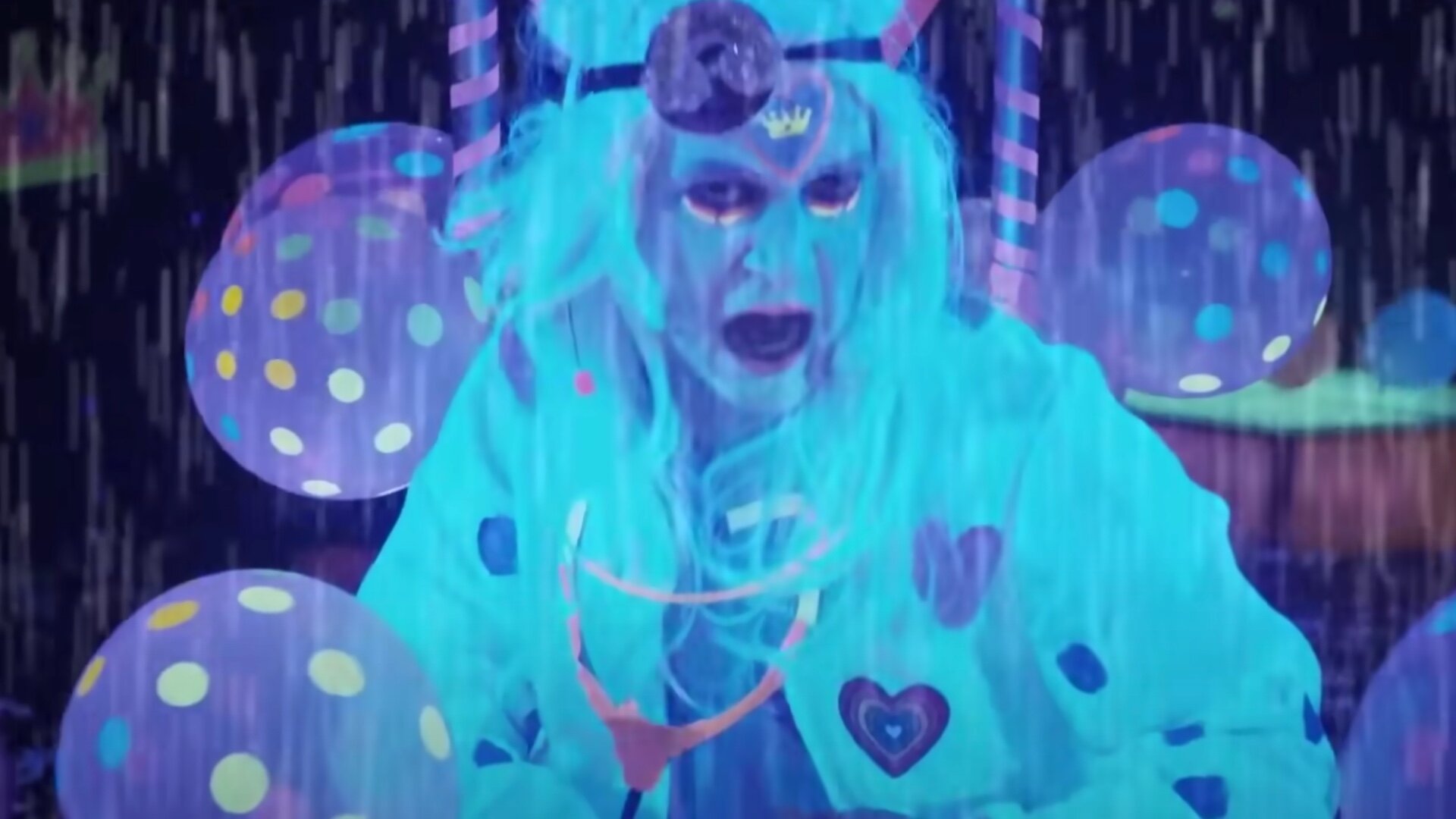 Coming Sooner Than the Vaccine…
Hey guys, Prometheus here with a… well, I honestly don't know what the hell to call it. It's a trailer, that much is clear. It's for a film starring Eric Roberts called "GREATLAND: LIFE AFTER COVID-19," written and directed by Dana Ziyasheva - and I think my brain is bleeding…
No, seriously. Listen, I'm all for making fun of government overreach. I'm a rebel at heart, and some may say that I take issue with authority. I'm fine with that. So, when I read this description…
"Welcome to Greatland, an imaginary country where the Virus has become a new religion. One-percenters are Altruists, and the rest of us are hapless Greats. A WTF film about the future after Covid-19. Enjoy the teaser for the absurd virus movie that'll have you question your own sanity."
…I thought this could be worth a good laugh. Let me just say that a "WTF film" is hardly a fitting description for the assaulting, psychedelic, dystopian, nausea-inducing, next few minutes of your life. You've been warned…
See what I mean? I feel like I just dropped some liquid sunshine over here. This looks like "Mad Max," and "The Rocky Horror Picture Show" had a love child, while extremely high on crack. I like films that question the norm or push the boundaries, but this is just, not very well done and any valid point being made, is lost in translation.
So, if the point was to get me thinking about gov't overreach, I don't think it was very successful. Which is too bad, because that is most certainly something to be considered at a time like this. However, if the point was to give me a life-sucking headache… they F'n nailed it!
Is the fact that production started in 2018 a bit creepy? I'll let you decide…
No distributor yet, but the film is expected to be picked up and released at some point in 2020. Try not to die from anticipation in the meantime, okay?
Feel free to share all of your colorful thoughts in the comments, and if your head hurts as bad as mine, sorry 'bout that. The good news? Bill Oberst JR is in it!
Until next time, keep on geekin' on, my friends!
Joshua "Prometheus" Scafidi