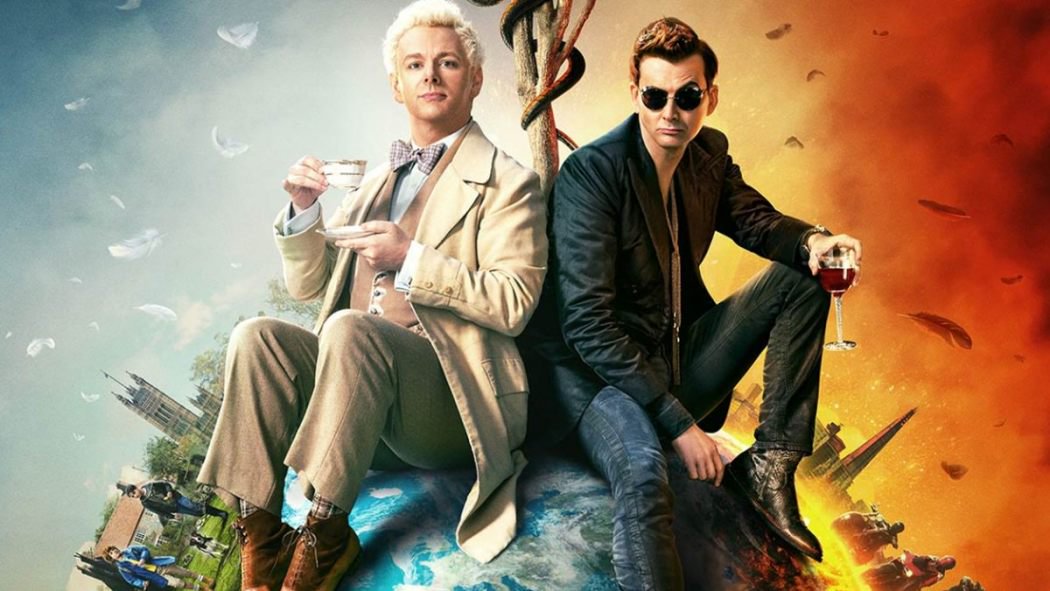 David Tennant returns to television on Amazon Prime in GOOD OMENS!
Here is the official synopsis from YouTube:
"With Armageddon just days away, the armies of Heaven and Hell are amassing and The Four Horsemen are ready to ride. Aziraphale, an angel, and Crowley, a demon, agree to join forces to find the missing Anti-Christ and to stop the war that will end everything. Based on the best-selling novel by Terry Pratchett and Neil Gaiman, Good Omens follows an unlikely duo and their quest to save the world."
The whole concept looks like fun. Though I haven't read that particular novel, I have read Neil Gaiman before, I am excited to see what comes of this series!
The New series premieres May 31, 2019!
~Big Eyes