Lots of news on the Bat Channel today! First we heard that Andy Serkis was tapped to play Alfred Pennyworth. Then we heard that Colin Farrell was picked to play that chilly fowl that is The Penguin. Variety had those... but there's also whispers about Matthew McCounaghey being up for the role of Harvey Dent in Matt Reeves ever more villianous outing of THE BATMAN.
We already know Zoe Kravitz is CATWOMAN & Paul Dano is the RIDDLER. With Jeffrey Wright as Commissioner Gordon and Robert Pattinson as Bruce Wayne/The Batman.
What does this mean for the film? Who knows, but it seems like Bats is going through a hefty version of his Rogues Gallery this time out.
How does that make you feel?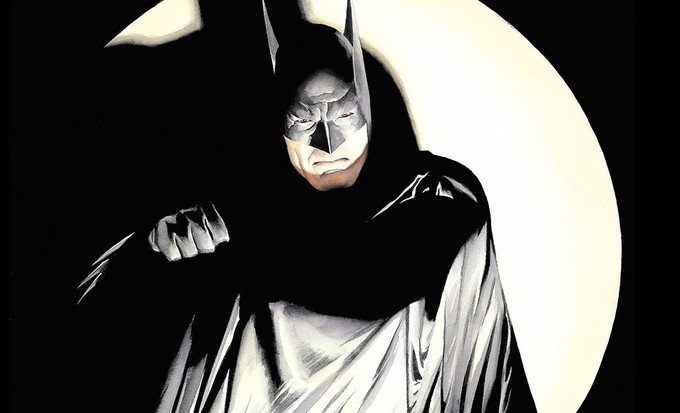 Bert Bolger Out.