One of my favorite things about this site is getting to shine a light on films that might otherwise get lost in the fray, and GOLD DUST definitely looks like an upcoming release that deserves a little love. Written and directed by David Wall, GOLD DUST is the story of old friends looking for fortune out in the desolation of the desert. As the duo embarks on their ambitious endeavor in search for gold in "them thar hills," they end up diving into more adventure and mayhem than either of them could ever imagine.
GOLD DUST boasts "Dancing assassins, opera in uncharted canyons, armed children on dirt bikes, mines, hostages, and mirages all form the wild whirlwind called GOLD DUST."
David Wall also stars in the film along with cohorts Darin Brooks, Chris Romano, David Wysocki, Derek Severson, and Garrett Marchbank.
The rollicking western adventure also features music from Grammy award winning artist Cage The Elephant.
AICN has an exclusive first look at the poster, production stills, and trailer for GOLD DUST here!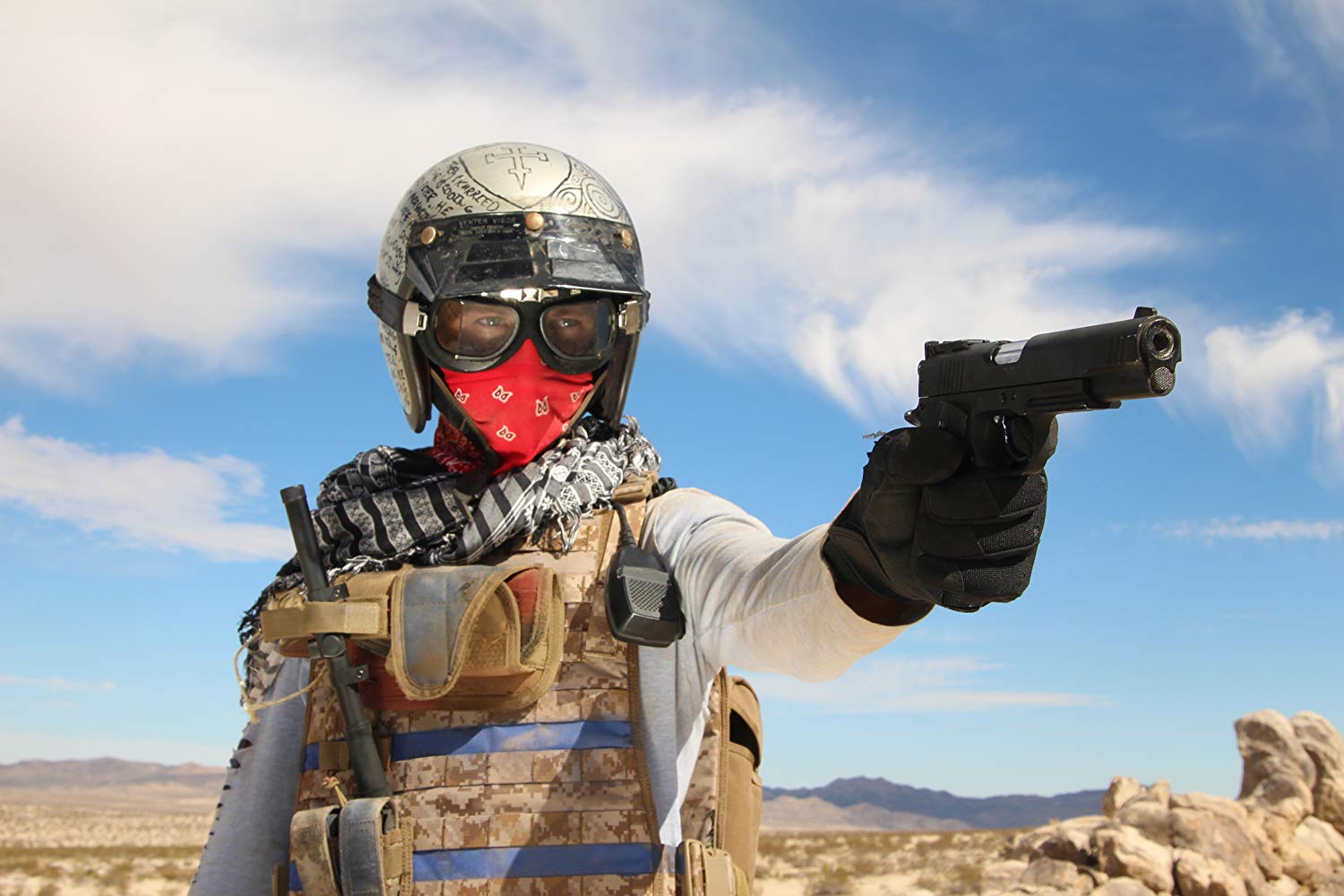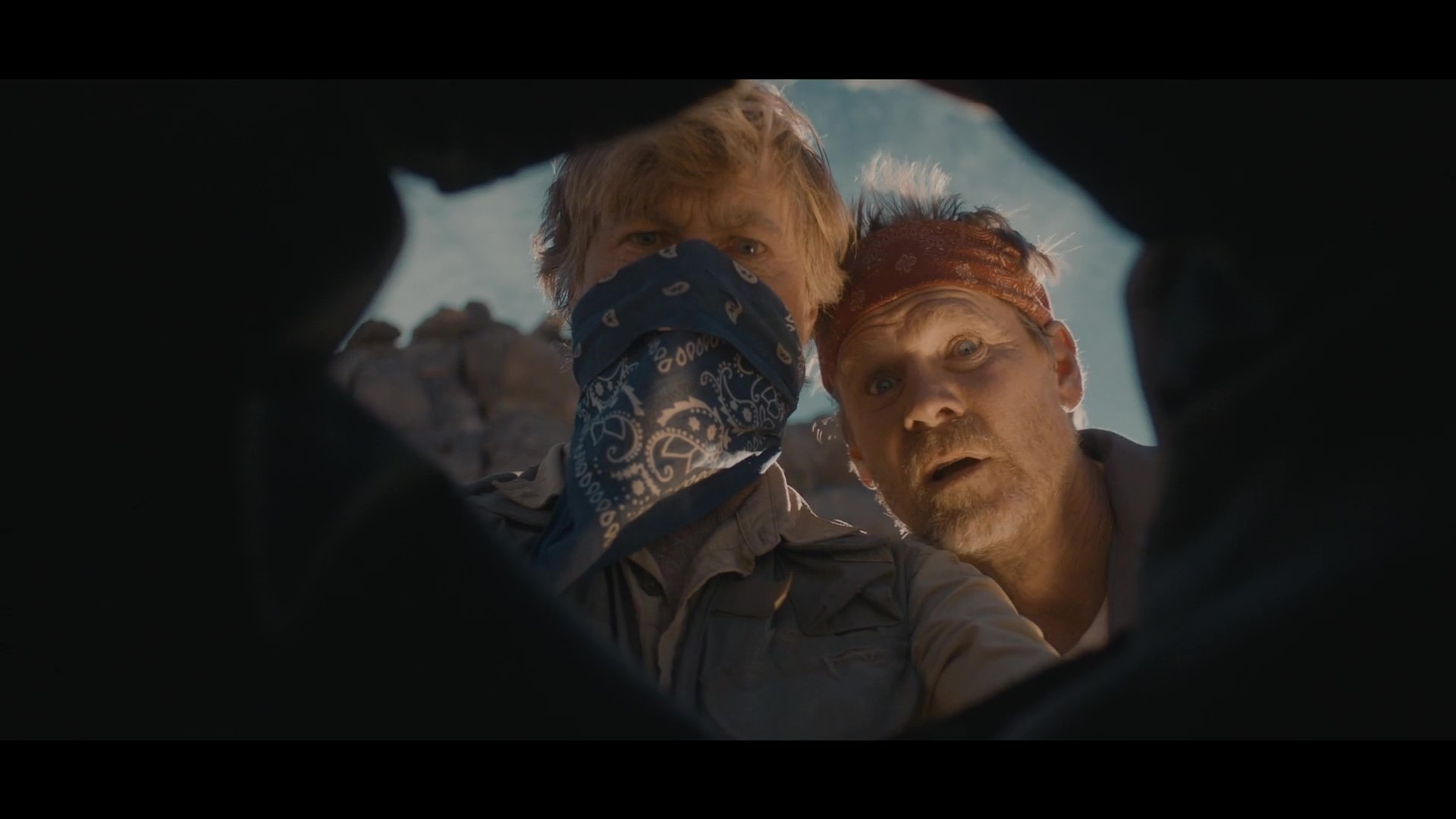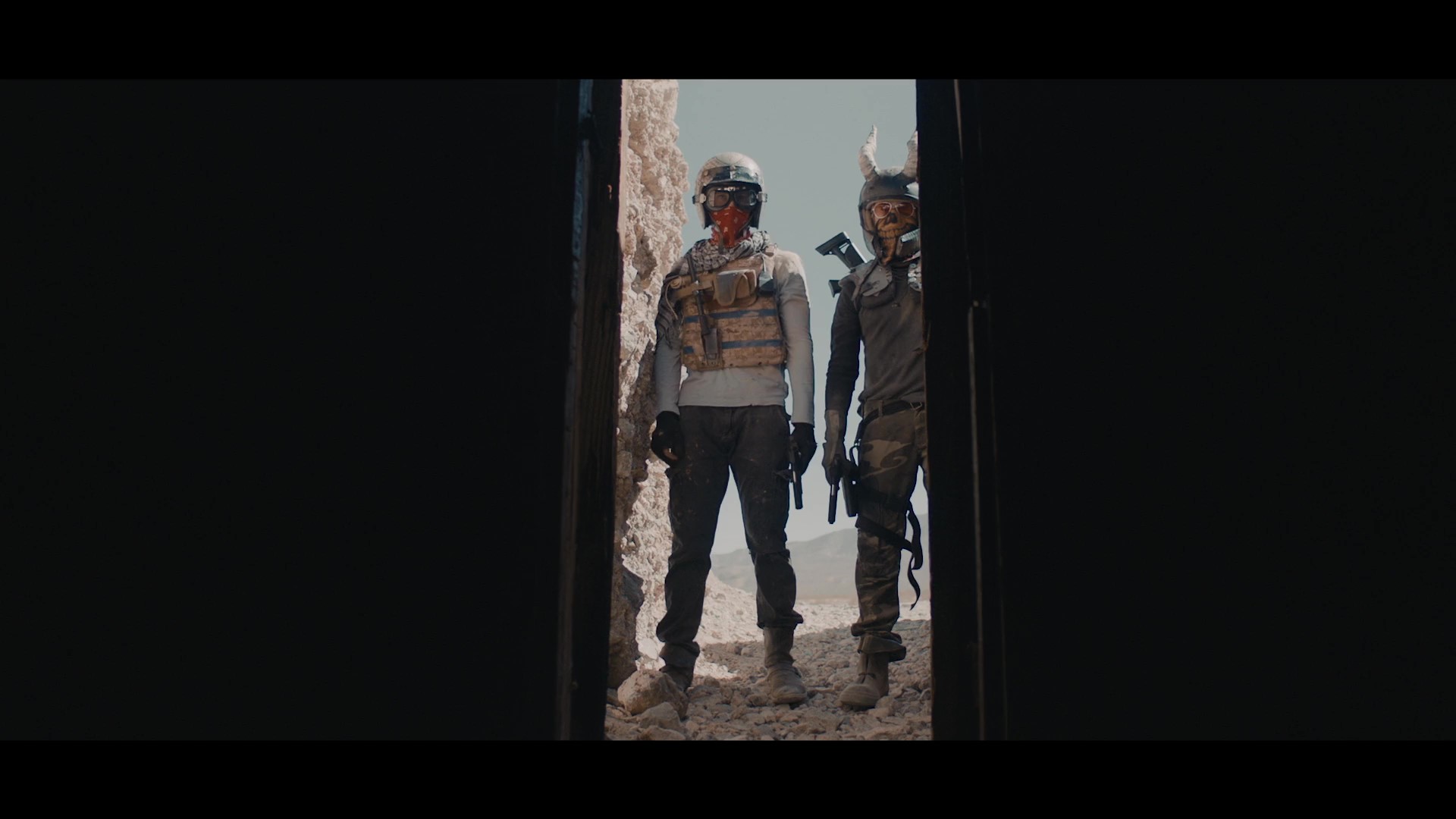 I'm loving the Coen-esque vibe of the trailer and am really looking forward to checking out GOLD DUST when High Octane Pictures releases the film on DVD and digital on April 7. What do you think?
Cheers,
Rebecca Elliott
aka Annette Kellerman