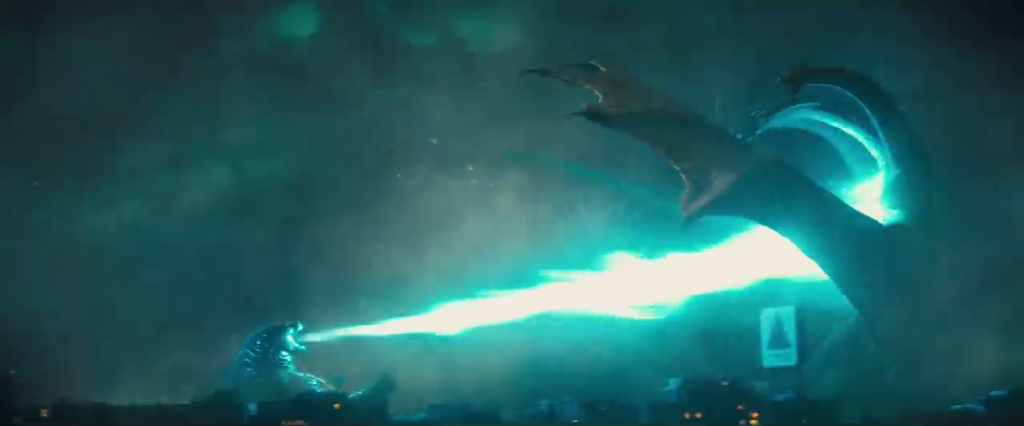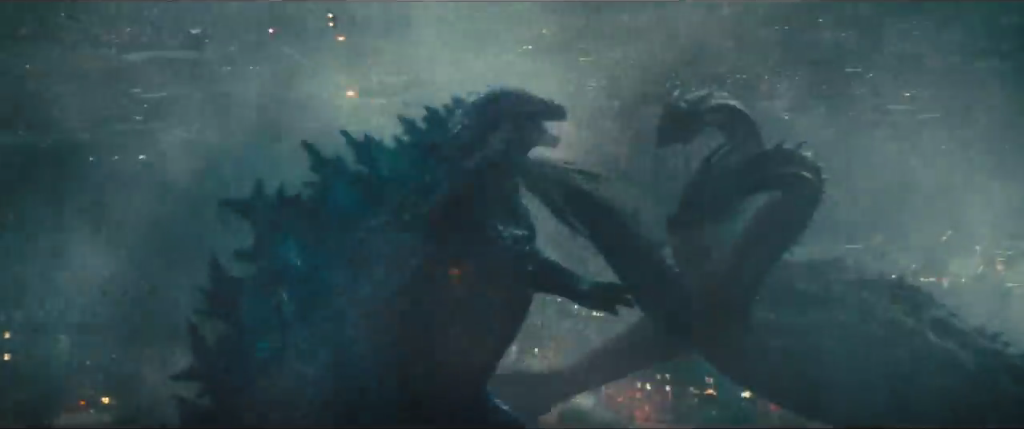 As we approach the May 31 release of GODZILLA: KING OF THE MONSTERS, Legendary Pictures has just released a full-length trailer that reveals MUCH more of the Kaiju, including some really great shots of Godzilla and Ghidora duking it out for dominance and/or the fate of the planet! We get our best looks yet at Godzilla, Ghidora, Mothra, and Rodan, PLUS: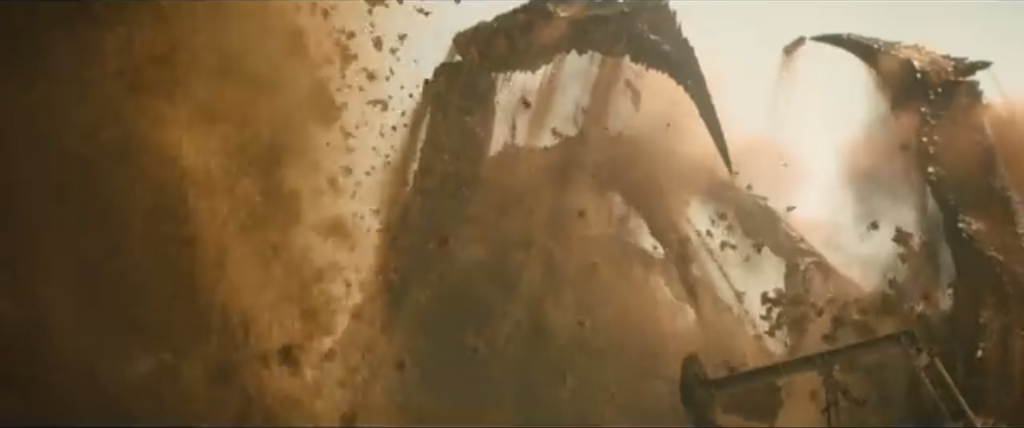 I'm calling it now... those legs sprouting out of the ground in the desert oil field: they belong to mega-spider Kaiju, Kumonga! They're OBVIOUSLY arachnid legs, and I can't think of a more likely candidate for them. I may be wrong (I have been before), but I don't think so.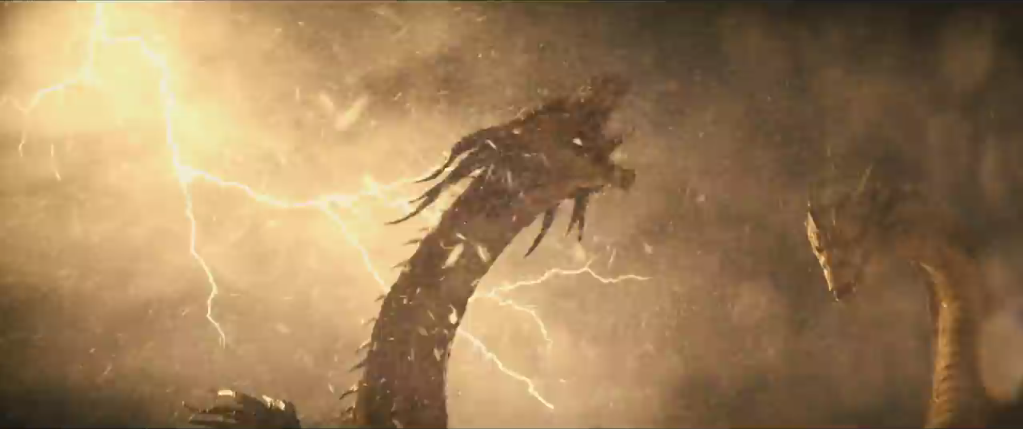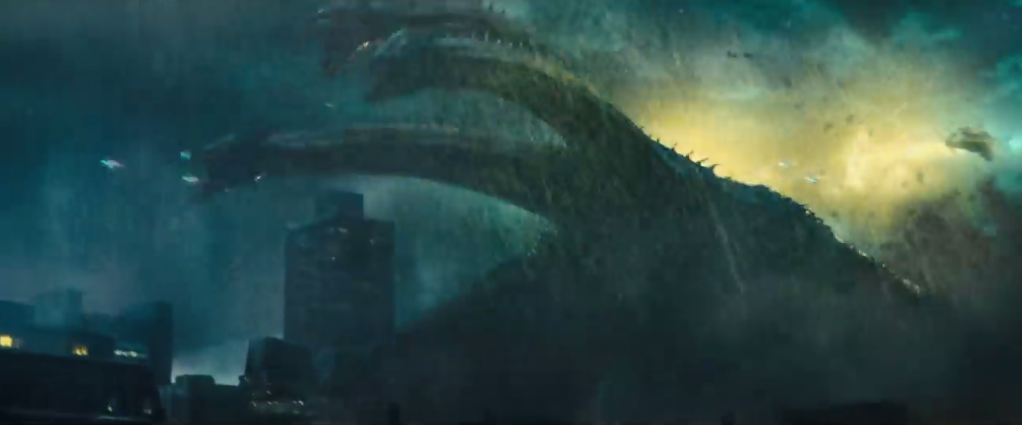 Check out the trailer below!!
That's it for now!!
Until next time, keep it geek!


Benny No-Good