Hey friends! Barbarella here with another giveaway. The fine folks at Well Go USA have given us three copies of the recently released GOD OF WAR II Blu-ray to give to some of our lucky readers.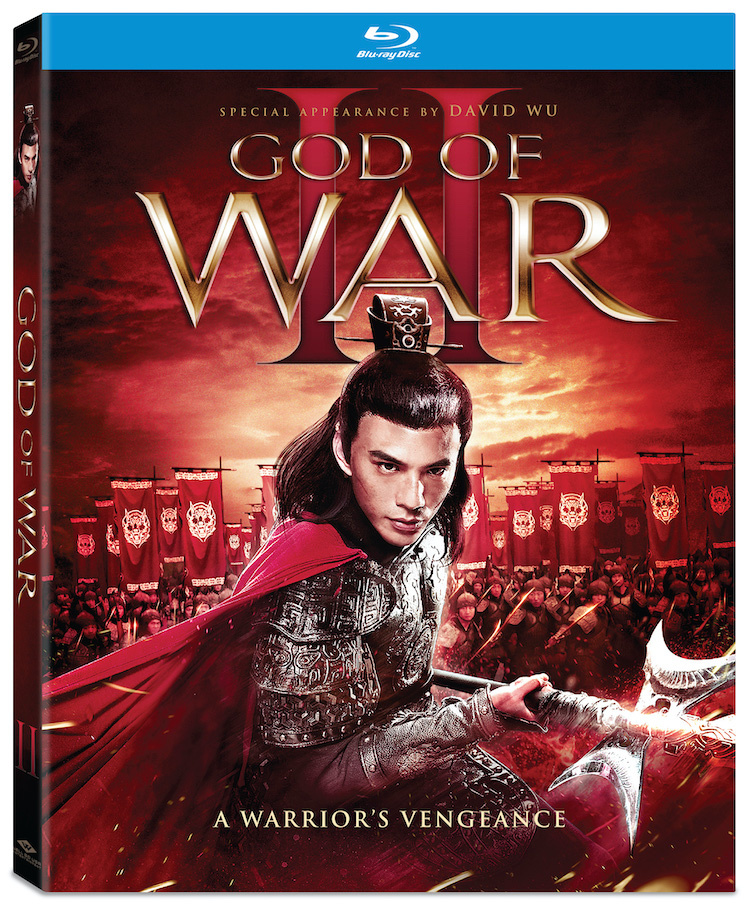 After Lü Bu escapes from his hellish early life as a guinea pig for a ruthless imperial sorceress, he eventually winds up as the general under warlord Dong Zhuo, but a mysterious woman's arrival to the palace changes his understanding of his past and who his true allies are.
If you are interested in being one of our winners, please email me at aicn-barbarella@hotmail.com with the subject War Is Never What You Expect. In the body of the email, please include your name, mailing address, and for extra credit, tell me if you have a favorite Asian film. Entries must be received by noon CST on Saturday, October 1, 2021.
Check out the trailer!