I love GHOSTBUSTERS, both of the original movies and I even had a rollicking time with the last do-over. Jason Reitman hits a tone in this trailer that feels like a coming of age vibe. This Coming of Age is happening to a young Spengler grandson - and a Farmhouse in the middle of nowhere and earthquakes that seem to unleash a greenish colored gas like thing. Is this farmhouse sitting atop the canned essence of a career of Ghostbusting and has it sprung a leak? At least that's what I've seen some saying. Here's the trailer:

and here's the International trailer too:
We know the original Ghostbusters are back for this. Paul Rudd seems to be at least familiar with the original Ghostbusting adventures. And there's apparently not been a ghost-sighting in quite some time. Did Egon somehow create something that attracted the spectral energy of the country and bottle it up beneath this Oklahoma town?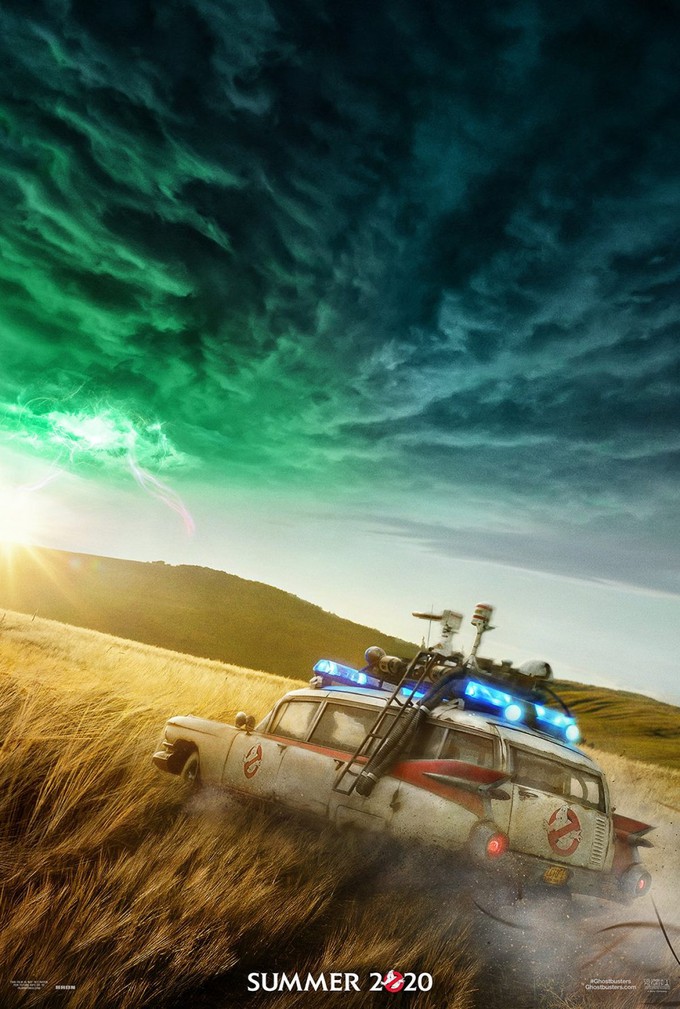 We will find out Summer next year!
Bert Bolger out.