Ken with a review of the fantastically gritty THE GASOLINE THIEVES, fresh off its debut at the Tribeca Film Festival.
THE GASOLINE THIEVES is an intimate coming of age story told with the deadly Mexican Huachicoleros as the backdrop. Huachicolero is a Mexican term for a gasoline thief. With the pipeline explosion in Hidalgo, attributed to the Huachicoleros,killing 135 people a few months back, it's an extremely timely movie.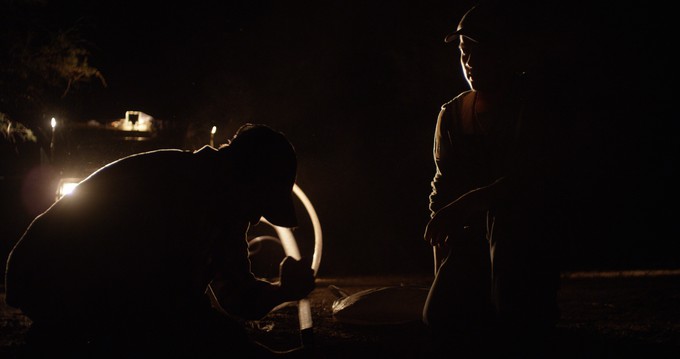 Tapping into the state oil company, Pemex' pipeline is the new drug trade in Mexico. The thefts have stolen profits, caused disasters like the one in Hidalgo, made gas much more expensive, and boosted the murder rate. Guanajuato, where THE GASOLINE THIEVES is set, has been hit especially hard with the later.
This is Lalo's (Eduardo Banda) tale though and he's just a poor fourteen year old kid trying to get through life. Eduardo is perfect as Lalo. At its core, this is a boy in love story. We follow Lalo as he asks his classmate Ana (Regina Reynoso) to be his girlfriend and is summarily rejected. Her friends explain how he asked wrong, needs to come bearing gifts-more specifically a smartphone, then giggle as they head to hang with the moneyed boys. It's heartbreaking for us and motivates Lalo who is surrounded by Petrol thieves.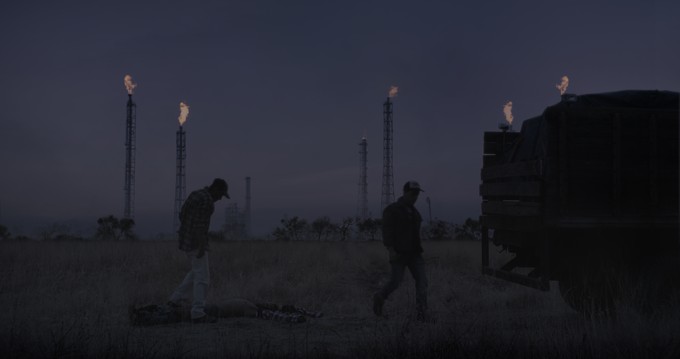 He's been working for Don Gil (Fernando Becerril) delivering the contraband from Don to his many customers. The problem is, he's in love and needs that phone. He makes a deal with Don that backfires horribly when his mother "borrows" the money to help an ill cousin. It all leads to worse decisions by our boy Lalo.
He quits Don and joins up with Rulo (Pedro Joaquin) and his older cousin Mariano (Pascacio Lopez) to tap into those obscure area pipelines, for an influx of dinero.
Mariano gives a speech the first night, stating "We give back to the people." He sees himself as a local Robin Hood, stealing from the rich to give to the poor. Well, at a price. Of course, Mariano also ends the speech with a direct threat to Lalo's ability to breathe if he were to betray the group.
The money flows and Lalo's life improves in the process. He gets that phone, replaces his old rusty bike, and helps his mother. Lalo is a naif at heart and slowly loses himself. The innocent teen we saw in the beginning matures happily at first but this is no ordinary coming of age story. There's a love triangle that strangles the good will dead in its tracks.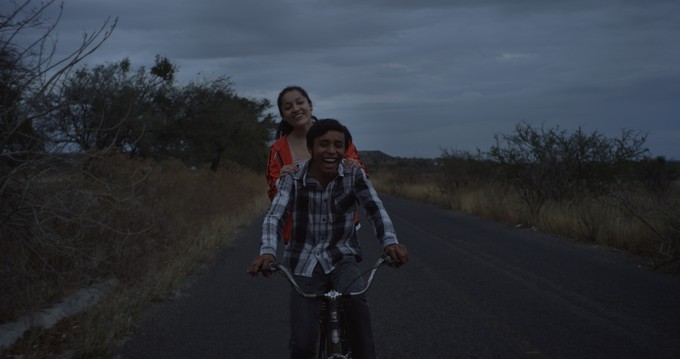 Director Edgar Nito nails his first feature film and is one to look out for. I cared deeply for Lalo and his innocence. Edgar slowly erodes the later, leading his audience confidently to his protagonist's evolution. Edgar also co-wrote the script with Alfredo Mendoza.
Cinematographer Pablo Ramirez expertly captures the desolate environment. His work at the end of the film, among the ignited streams of fuel was the stand out for me.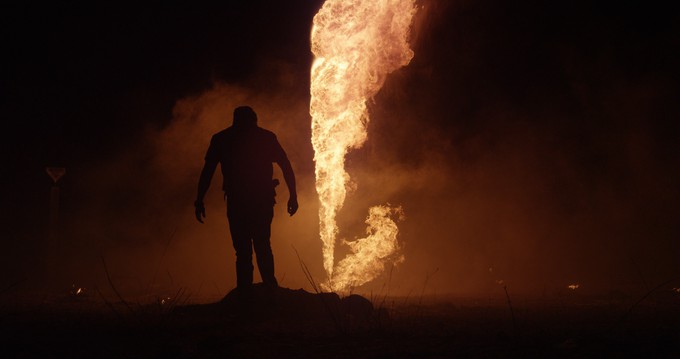 They all work together, giving Lalo's story a realistic gritty feel, while showcasing the urgency as Lalo is pulled deeper into a tangled web of criminal behavior.
I loved this 93 minute film and recommend you seek it out.
8.5 out of 10 Huachicoleros prefer huevos rancheros to omelettes.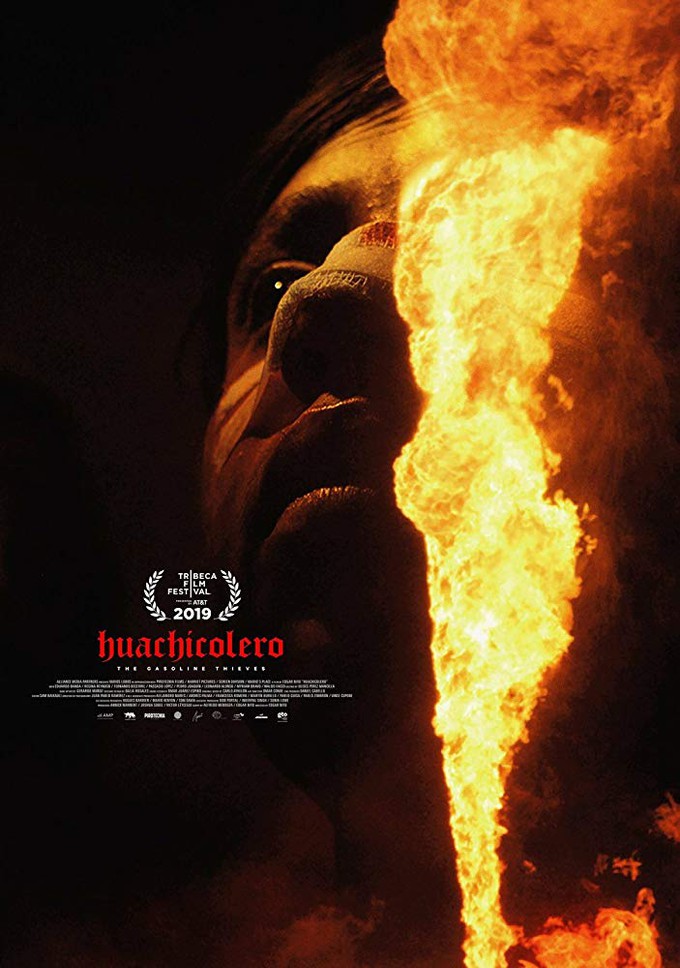 Til next time Kids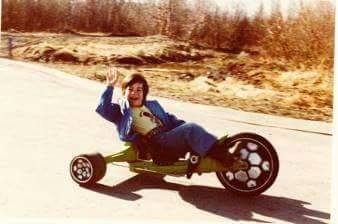 Ken Lewis (AKA: Freddy Beans)
Facebook: https://www.facebook.com/FreddyBeansWrites/
Instagram: freddybeans13
Contact me: freddybeans@gmail.com