Hey there, fellow horror geeks and monsterphiles! Prometheus here with our FRIGHT FIGHT FRIDAY bracket! For those who are new to the series; every Friday, two of our favorite horror movie baddies face off against each other!
To make it interesting, I broke it down into eight-man brackets, each with its own theme! So far, we have had the Icon bracket, the Alien bracket, the Classic bracket, the Human Bracket, and the Evil Spirit Bracket! The winners of each move on to the final bracket for the chance at the coveted title of "FRIGHT FIGHT FRIDAY'S King of the Monsters!"
As a bonus, when that's all said and done, we will have a Hero bracket! Of course, the winner will earn the right to take on our "King," in an epic battle to end it all!
After several drafts and endless days of deliberation, I present to you…
FRIGHT FIGHT FRIDAY'S KILLER KIDS BRACKET!
Killer Kids Bracket:
Damien (The Omen)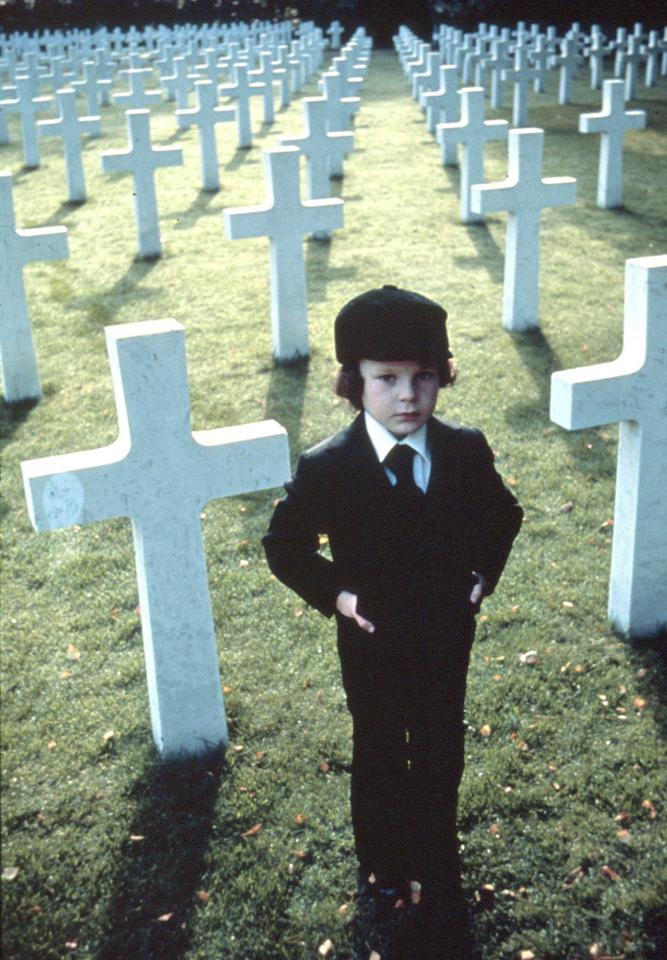 Isaac (Children of the Corn)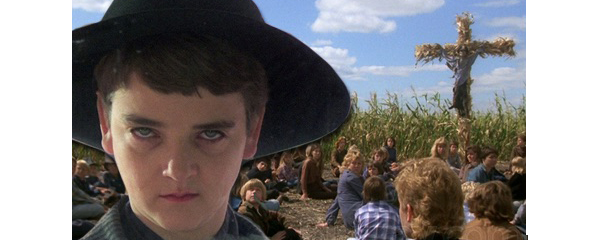 David (Village of the Damned)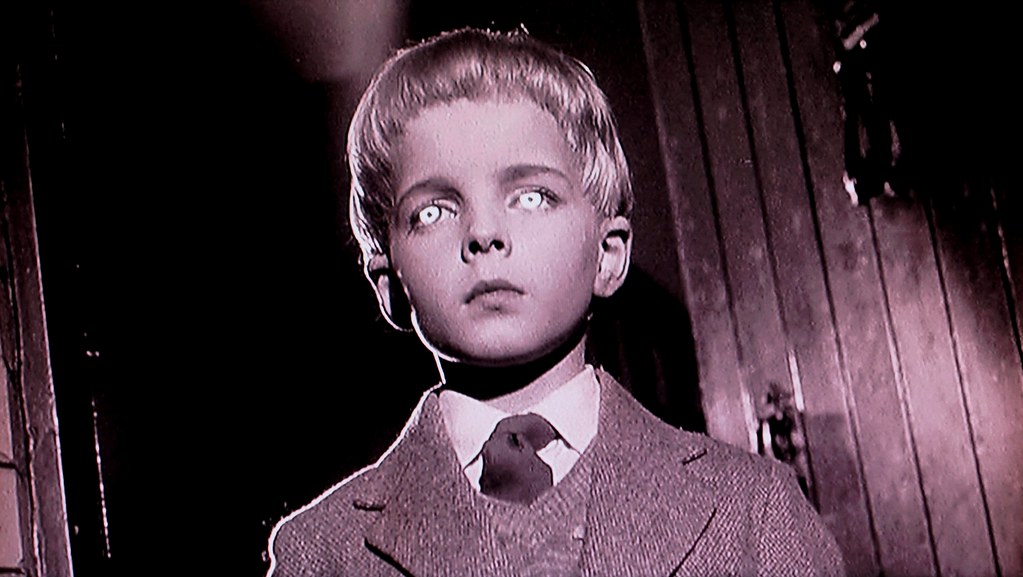 Lilith (Case 39)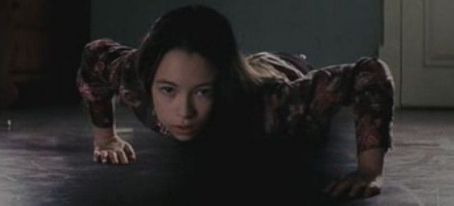 Gage (Pet Sematary)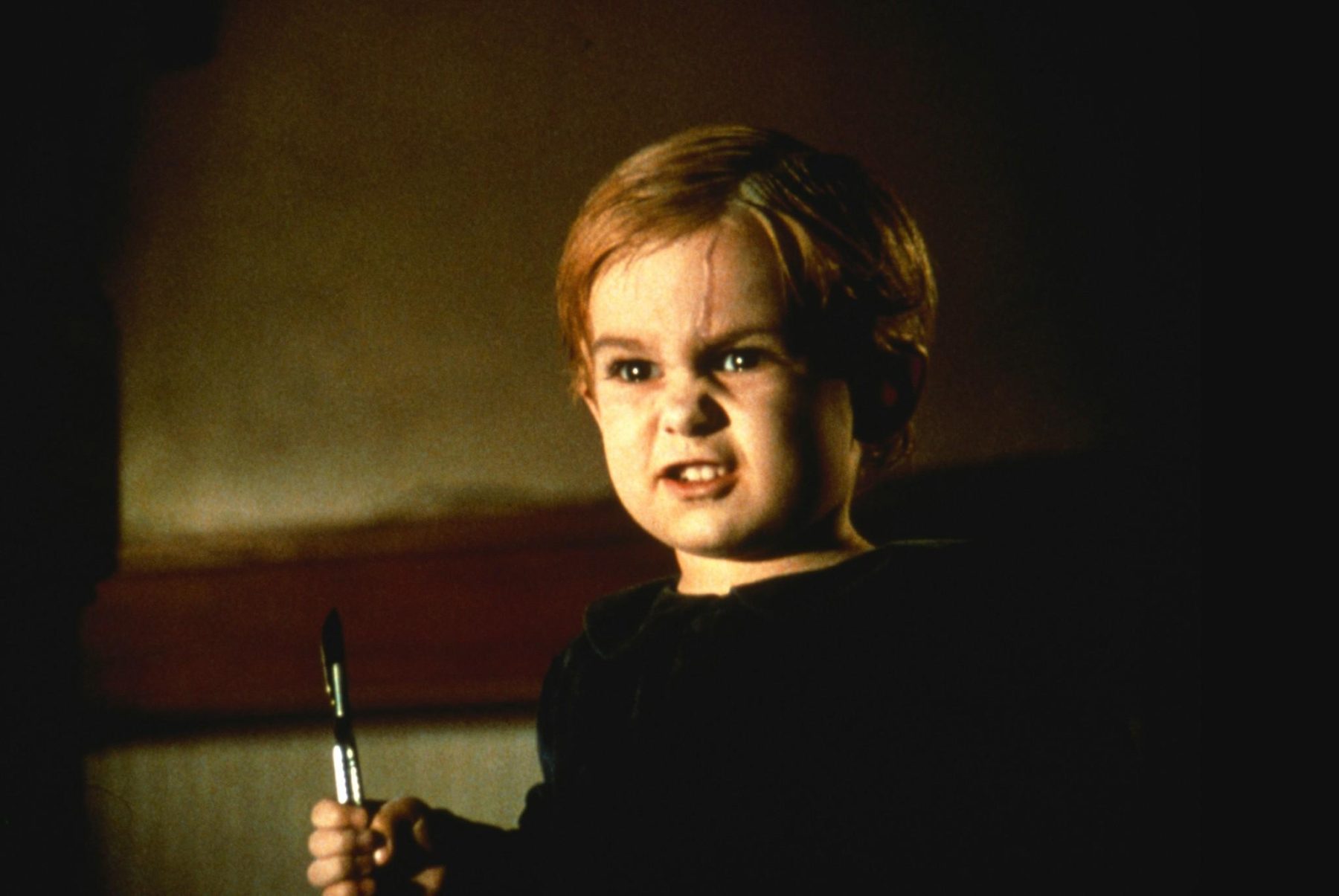 Esther (Orphan)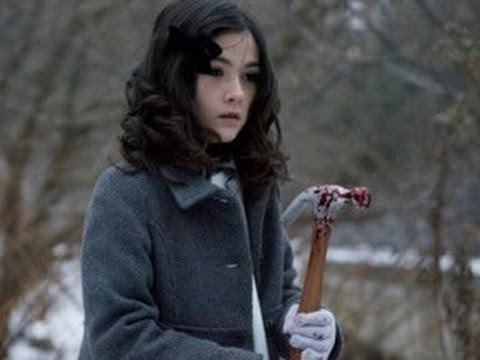 Chris (The Hole in the Ground)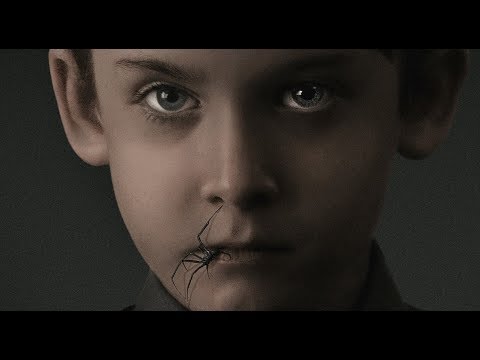 Brandon (Bright Burn)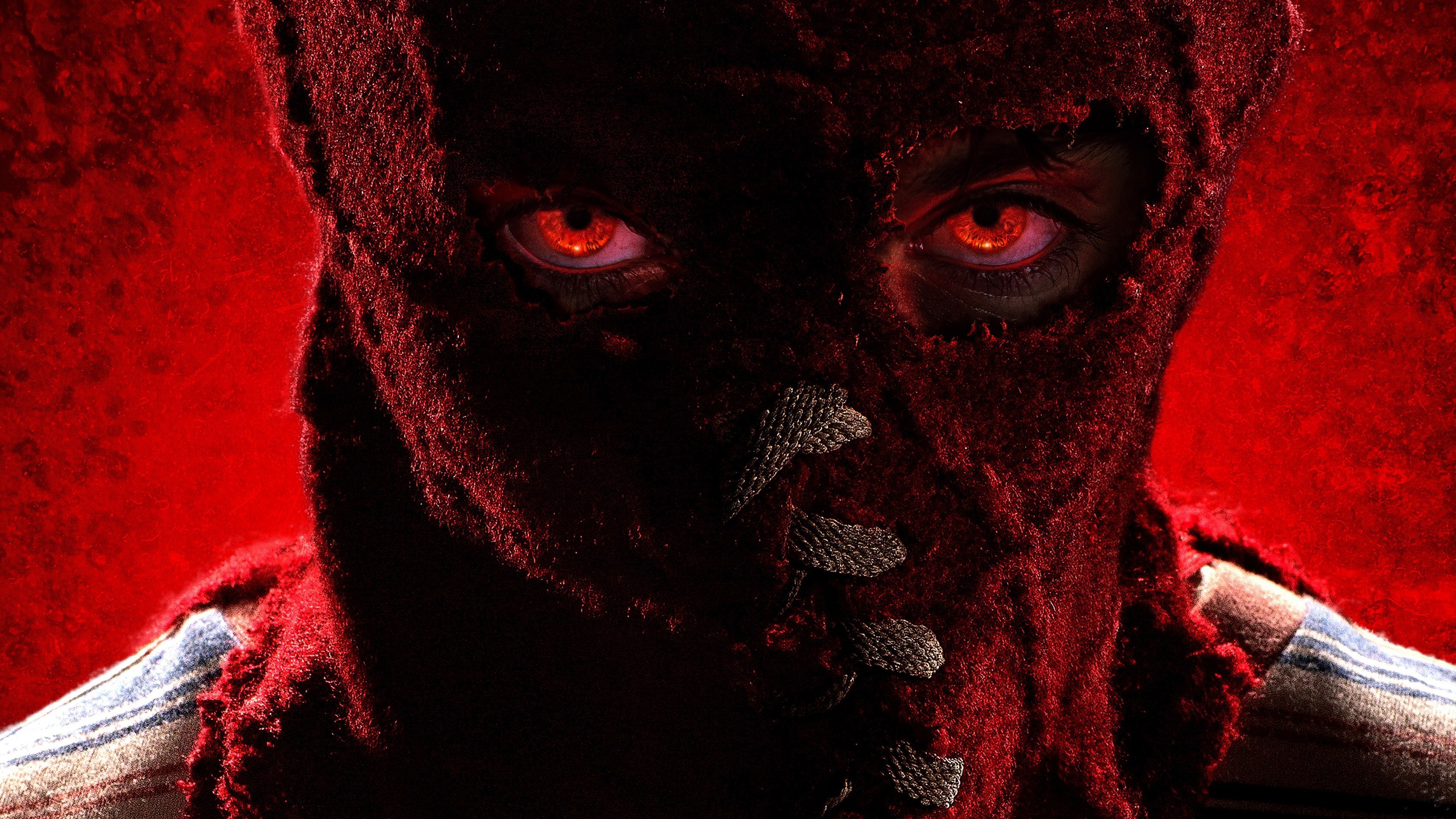 Here's our match up's!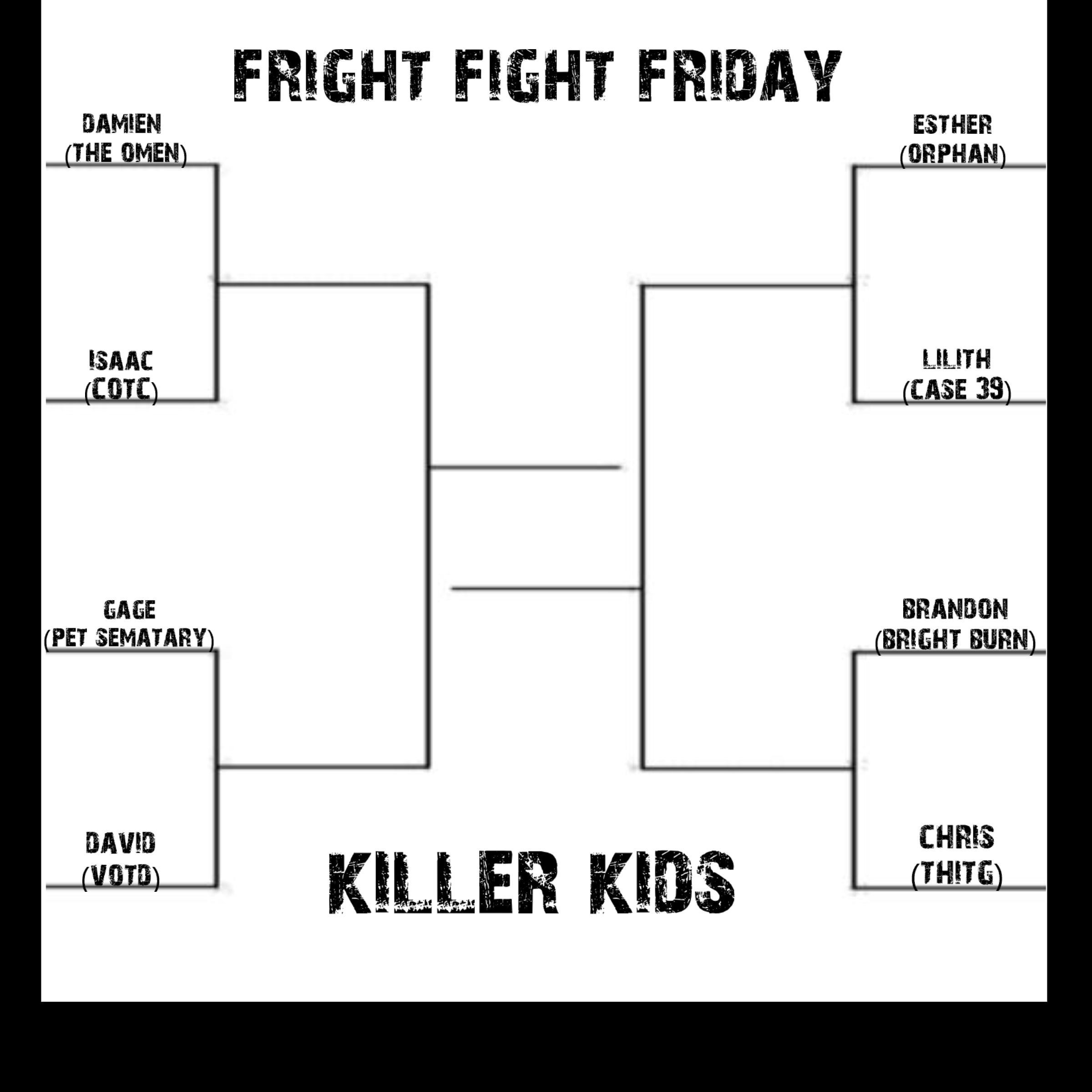 There it is folks! Our next bracket of competitors! I'd like to give an honorable mention to Mutant Baby from 1974's "It's Alive," who almost made it into the bracket, but was edged out by Esther, form "Orphan. I felt she fit the bracket better, although a killer-mutant infant would have been a blast to write!
I also originally included Malachi from Children of the Corn, but being that he is much older and that Isaac is much stronger, I swapped them.
What do you think out there? As always, comment below and make your predictions! All money downs a bet; all bets are final. What will happen when two of the most well-known, killer kids in cinema finally come face to face? Check in next Friday for DAMIEN VS ISAAC, to find out!
That's it for now folks! Until next time, keep on geekin' on, my friends!
Joshua "Prometheus" Scafidi