Hey there, fellow horror geeks and monsterphiles! Prometheus here with our next FRIGHT FIGHT FRIDAY BRACKET! First, sorry for the delay. I've been recharging, trying to enjoy what's left of summer. Hikes, pools, beers, bud, and BBQ's!
I've had a few people ask if the brackets have been discontinued. Absolutely not! We're gonna finish what we started!
If you are new here, this is where every Friday (mostly) I write a short story that pits 2 popular horror movie baddies against each other! To make it more interesting though, the contestants are placed into 8 person brackets, each with its own theme! The winner of each bracket moves on to the finalist bracket for the chance to become FRIGHT FIGHT FRIDAY'S "King of the Monsters!" A vastly coveted title, I assure you!
Once that's said and done, we will have a bonus Hero's bracket, where the winner will face FFF's "King of the Monsters" in an all or nothing brawl to the death!
So, you're probably wondering what the next bracket is, huh? Well, there's been a few "monsters" that I've wanted to use, but either didn't make the bracket or just didn't fit into one well. That being said, I give you FRIGHT FIGHT FRIDAY'S RANDOM BRACKET! (Oh yes, I did!)
VICTOR CROWLEY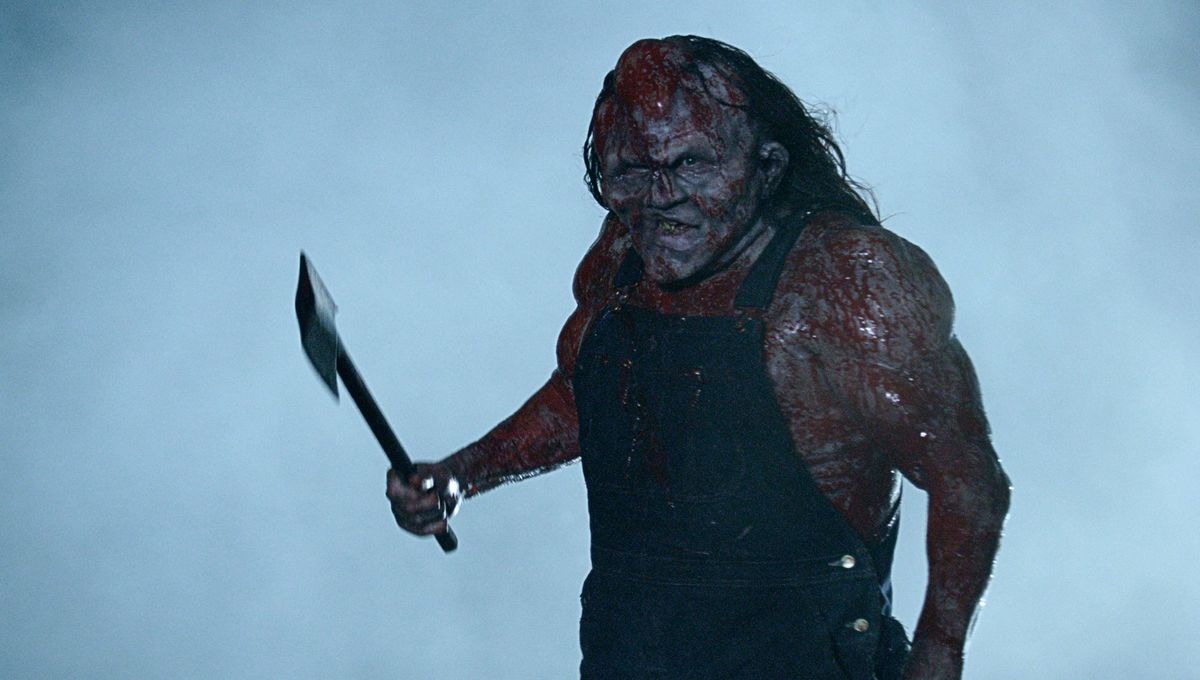 SHOCKER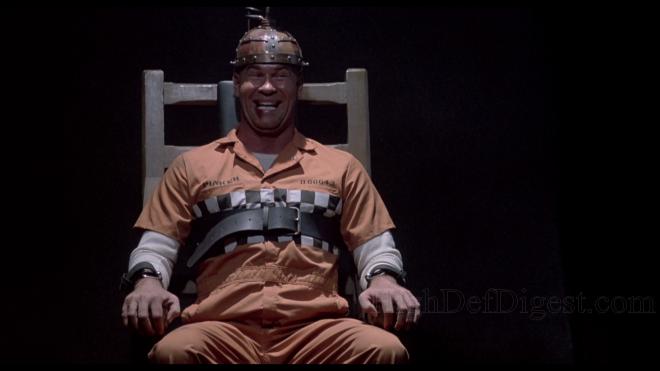 THE SCORPIO DEMON (Split Second)
BRUCE (Yes, from Jaws!)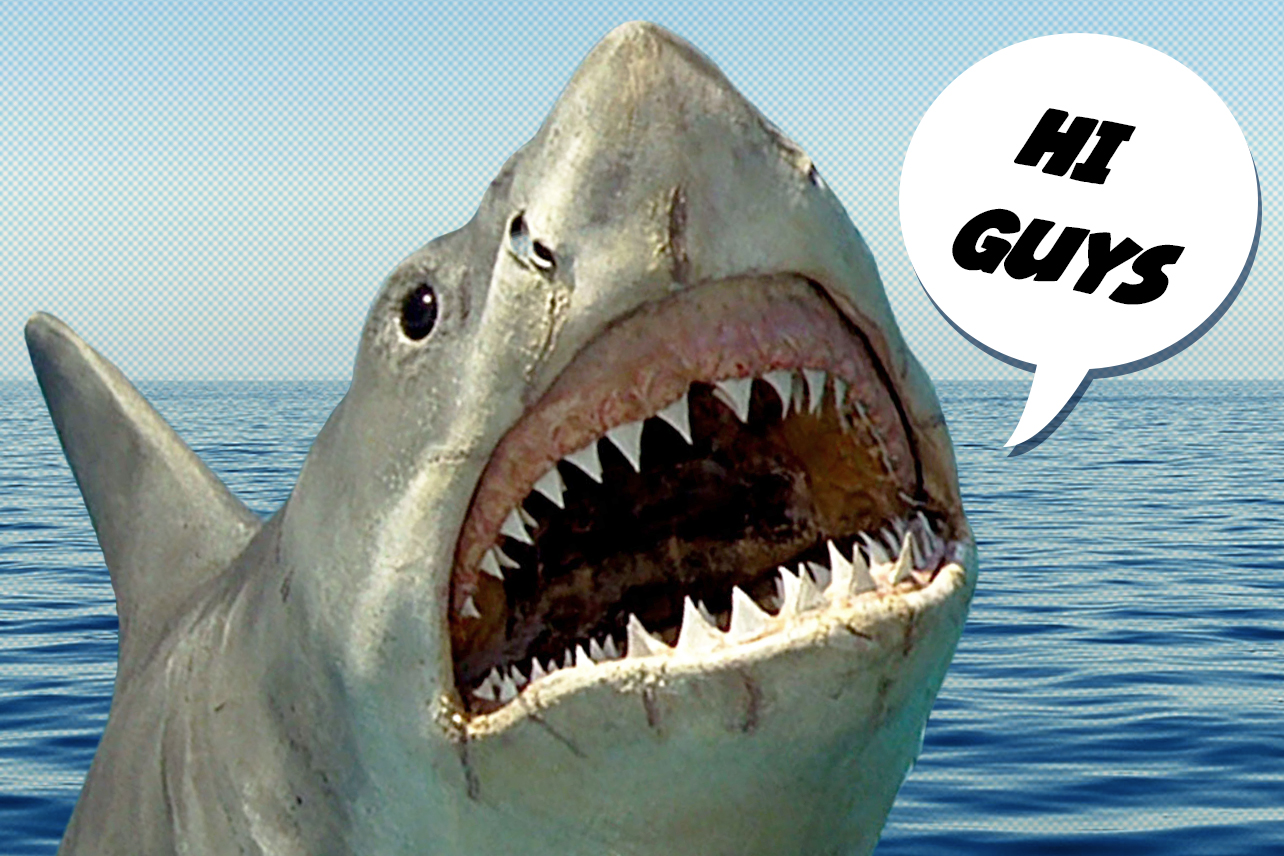 PENNYWISE THE DANCING CLOWN
ANACONDA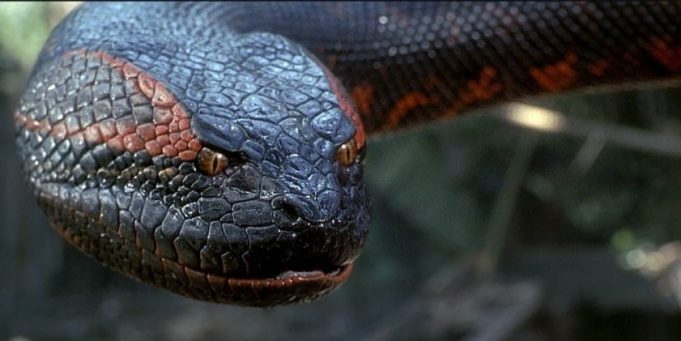 THE BABADOOK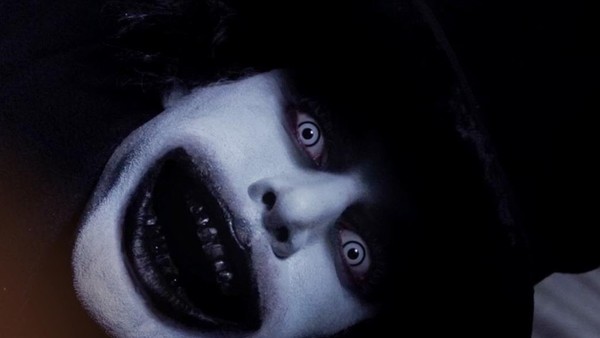 AARON BOONE (Night Breed)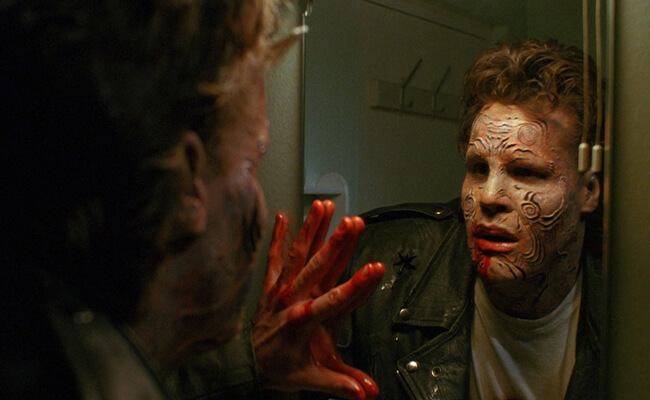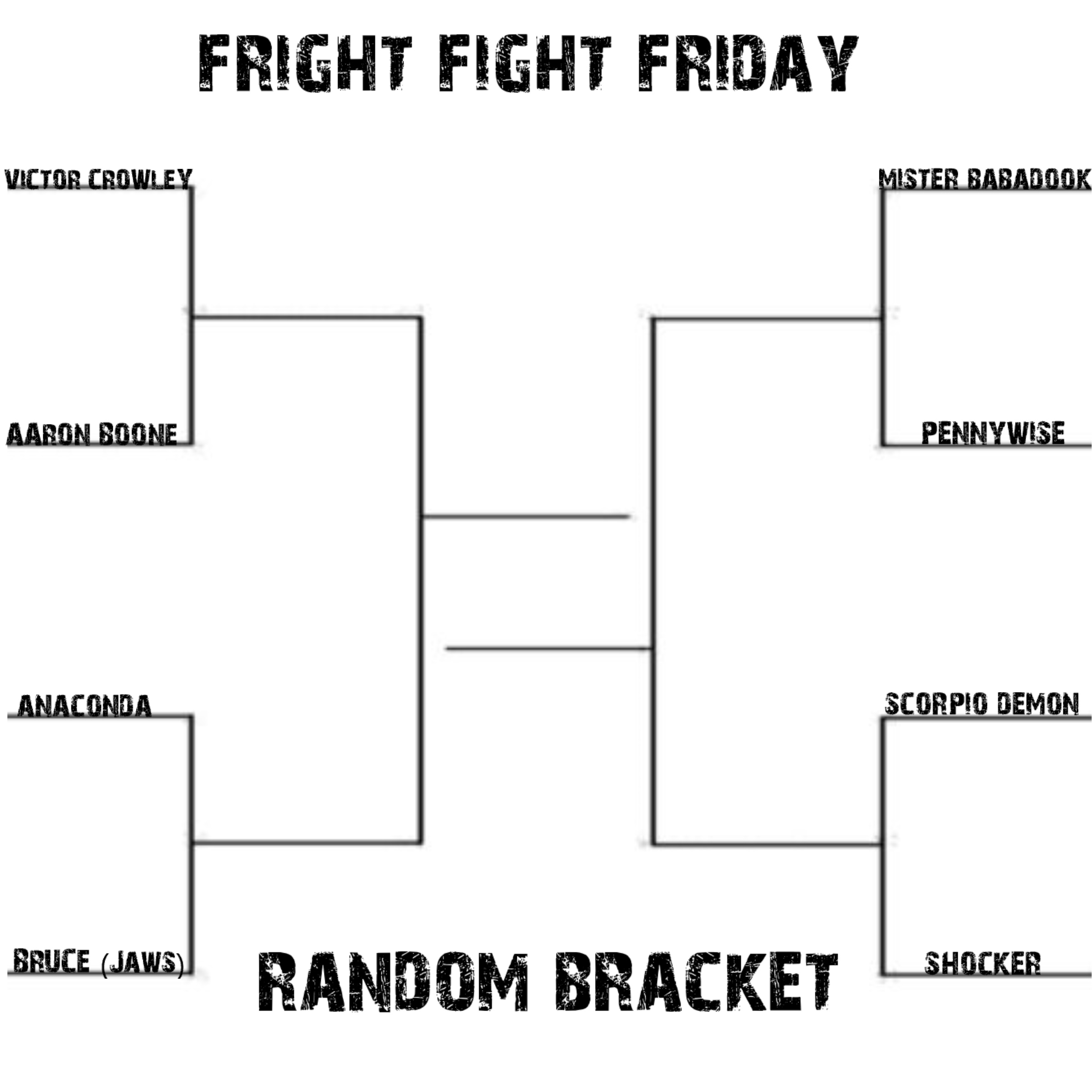 As you can see, this bracket is going to be… interesting. What do you guys think? Comment below, and let me know!


Joshua "Prometheus" Scafidi