Freddy-With a few dvd copies of a tasty looking horror movie titled THE BARGE PEOPLE, courtesy of RLJE Films.
I'm not sure I saw a flat bottomed load carrying boat anywhere in the trailer but I saw plenty of these "barge people."
I have to admit. That's exactly what I want to see in a horror movie trailer. A peaceful family or group of friends that die painfully to a family of brutally hungry creatures.
THE BARGE PEOPLE takes place in Britain, following two sisters and their for now's heading off to a weekend getaway on a barge. They flirt, drink and have a blast until one of them smokes pot or has sex. I kid. Seriously, the creatures remind me a bit of C.H.U.D. What do you think? Shoot, does anyone even remember C.H.U.D. Yes, it also bred a more humerous sequel with a fabulous byline, "Bud the C.H.U.D."
Anyway the girls and boys have a blast and the night is rocking until the barge people crash the party. Doesn't look like they're here to tap the keg! Lots of running, screaming and no doubt dying ensues and i assume one of the ladies makes it free in case of a sequel.
Directed by Charlie Steeds (ESCAPE FROM CANNIBAL FARM) and written by Christopher Lombard, THE BARGE PEOPLE comes in at 1h and 18min.
So what do you need to do to win one of the three dvd's? Send me an e-mail to freddybeans@gmail.com and tell me your favorite family or group of killers and why you like them above the rest. That's it. Next Friday, I'll send the winners a congratulations and request your address.
My favorite family is and always will be, the monsters hiding in Meridian for Clive Barker's NIGHTBREED. I read CABAL right after THE BOOKS OF BLOOD blew my mind. I couldn't' wait to see NIGHTBREED and Dr. Philip Decker, who I argue wears the scariest mask ever! I waited over 20 years for the director's cut and well, I'm not sure that was worth it.
Speaking of THE BOOKS OF BLOOD, is anyone out there looking forward to the October 7th debut of the film on Hulu? I love that pic drop today!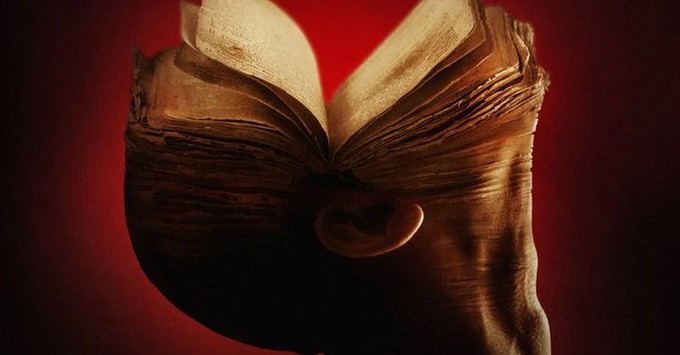 I have always wanted to see these books alive on the big screen, so I'm extremely happy some portion of them will be. A film can do the books no justice though. There's so much rich imagination and world building in each tale. I'm hoping the film is a success and we will get sequels that explore the rest of the stories within the set of books.
What's your favorite story in THE BOOKS OF BLOOD? Or Clive Barker for that matter? Will he ever win his rights back to his properties?
In the Hills, the Cities would probably be mine. It's a simple tale that takes "it takes a village" to ridiculous lengths.
THE BARGE PEOPLE drops on VOD, Digital HD, DVD and Blu ray on August 18!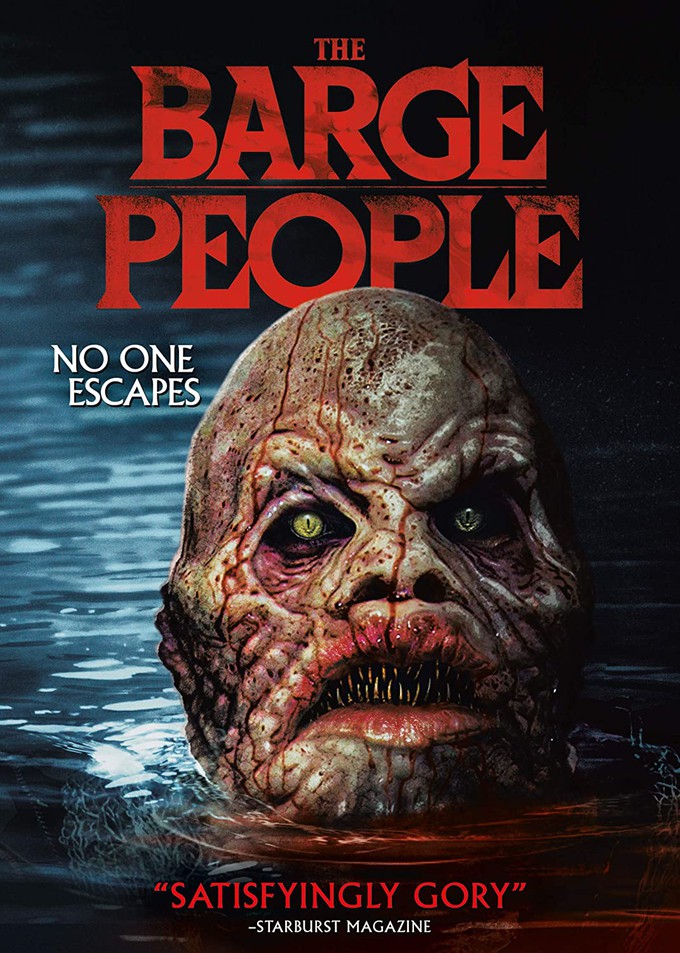 Til the next one friends, cheers!