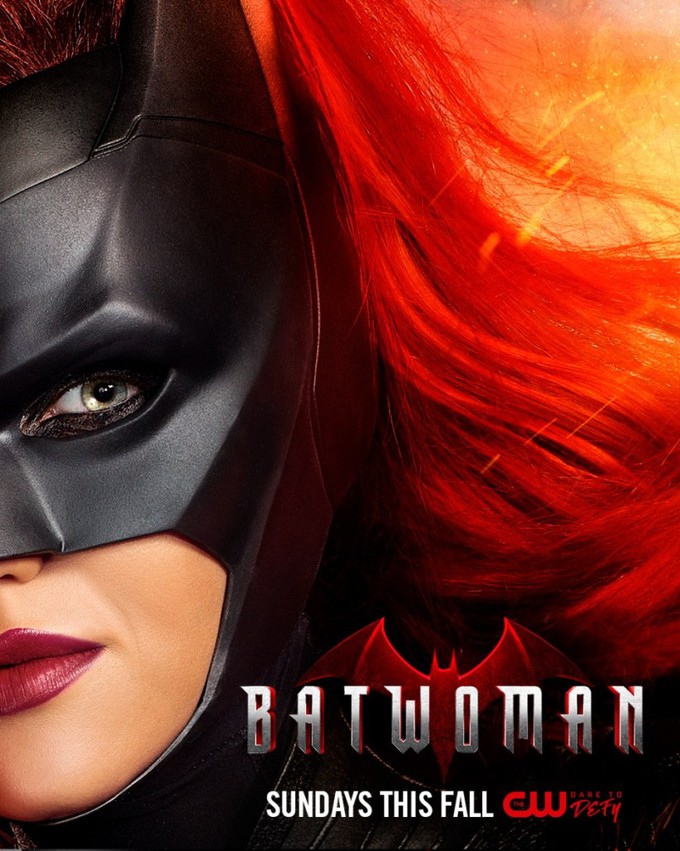 Hola Dannie aqui,
Today the good folks at the CW and DC released the first trailer for their upcoming "BATWOMAN" television series. The "BATWOMAN" series stars Ruby Rose as Batwoman as well as Dakota Daulby (as the Cheshire Cat), Rachel Skarsten (as Alice), Elizabeth Anweis (as Catherine Hamilton-Kane), Aqeel Ash-Shakoor (as a Crow Agent), and Jerry L. Beasley.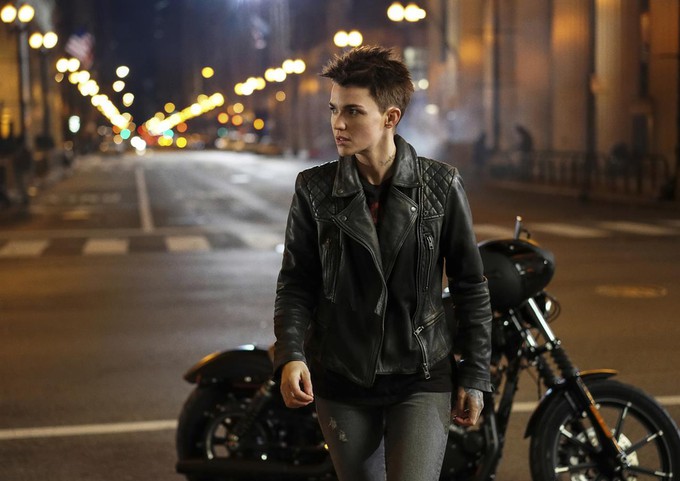 IMDB describes CW's "BATWOMAN" as-
"Kate Kane, armed with a passion for social justice and a flair for speaking her mind, soars onto the streets of Gotham as Batwoman, an out lesbian and highly trained street fighter primed to snuff out the failing city's criminal resurgence. But don't call her a hero yet. In a city desperate for a savior, Kate must overcome her own demons before embracing the call to be Gotham's symbol of hope."
Here is the trailer for 2019's "BATWOMAN."
Marcos Siega has taken the directors chair on the first episode and writers Caroline Dries, Ebony Gilbert, Edmond Hamilton, Sheldon Moldoff, and Greg Berlanti are all onboard for the series. Ruby Rose's "BATWOMAN" is set to hit the CW this fall on Sunday nights. I hope this series is a success, however, this trailer did not genuinely grab me as the "GOTHAM" series did immediately. Being an avid Batwoman fan, I pray that the series is more than just girl power pandering, I want some depth of character besides the obvious. Again I hope this series is good, they have archives of greatness to pull from, and I hope they do. What do all of you out there surfing the world wide web think of the "BATWOMAN" trailer?
Stay Strong, Live Good, Love Movies!
Dannie Helen L. Knowles aka Pekosa Peligrosa