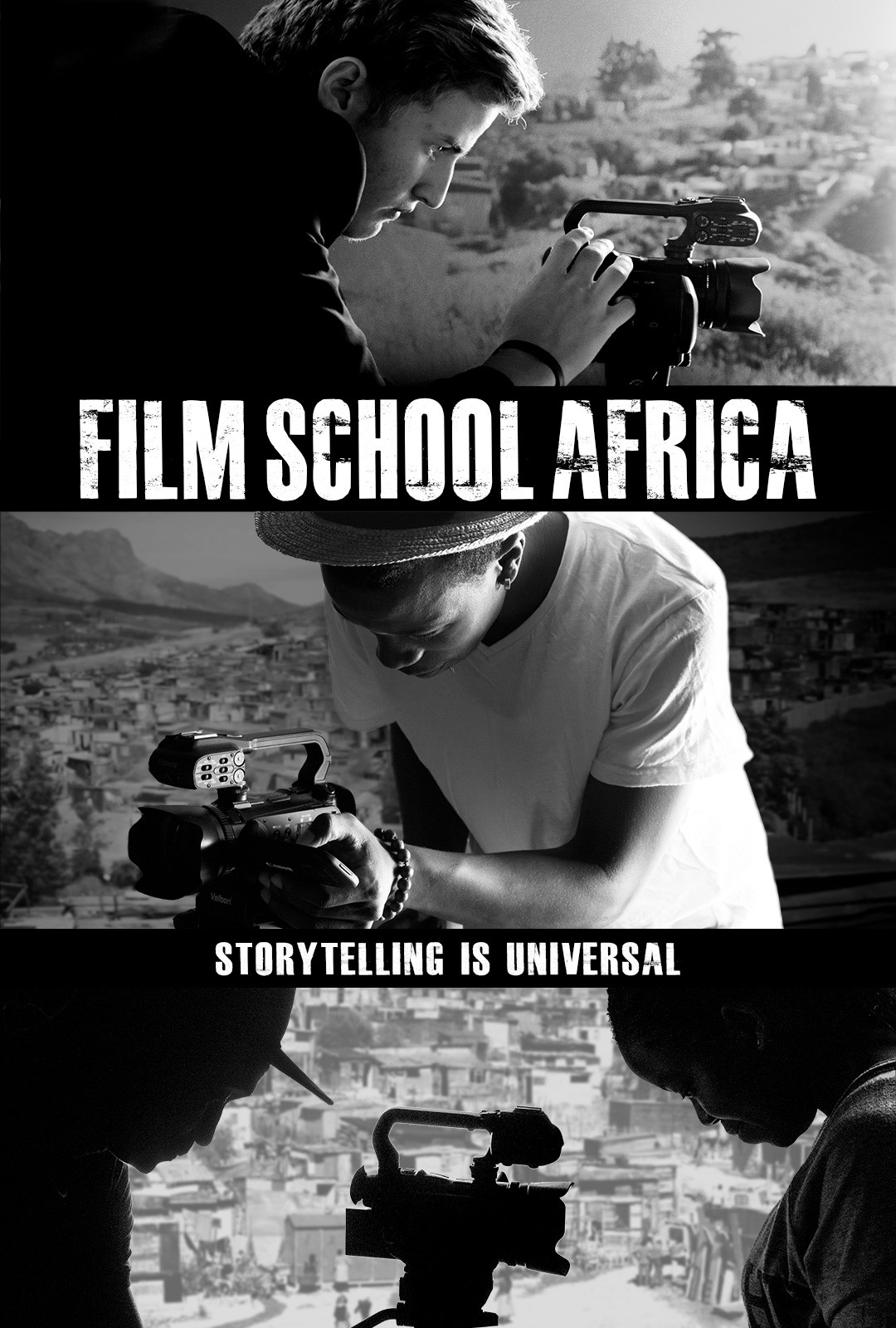 On January 17, Global Digital Releasing is premiering the powerful documentary FILM SCHOOL AFRICA On Demand.
Check out the synopsis here:
What would make someone who has a quickly growing career in the film industry give up everything to go live in Africa? That was the question that inspired director Nathan Pfaff to create FILM SCHOOL AFRICA. A Hollywood casting director leaves her lucrative career behind in order to teach filmmaking to youth in an impoverished community in South Africa. In an environment resistant towards art and film, the students learn the power and true impact of storytelling.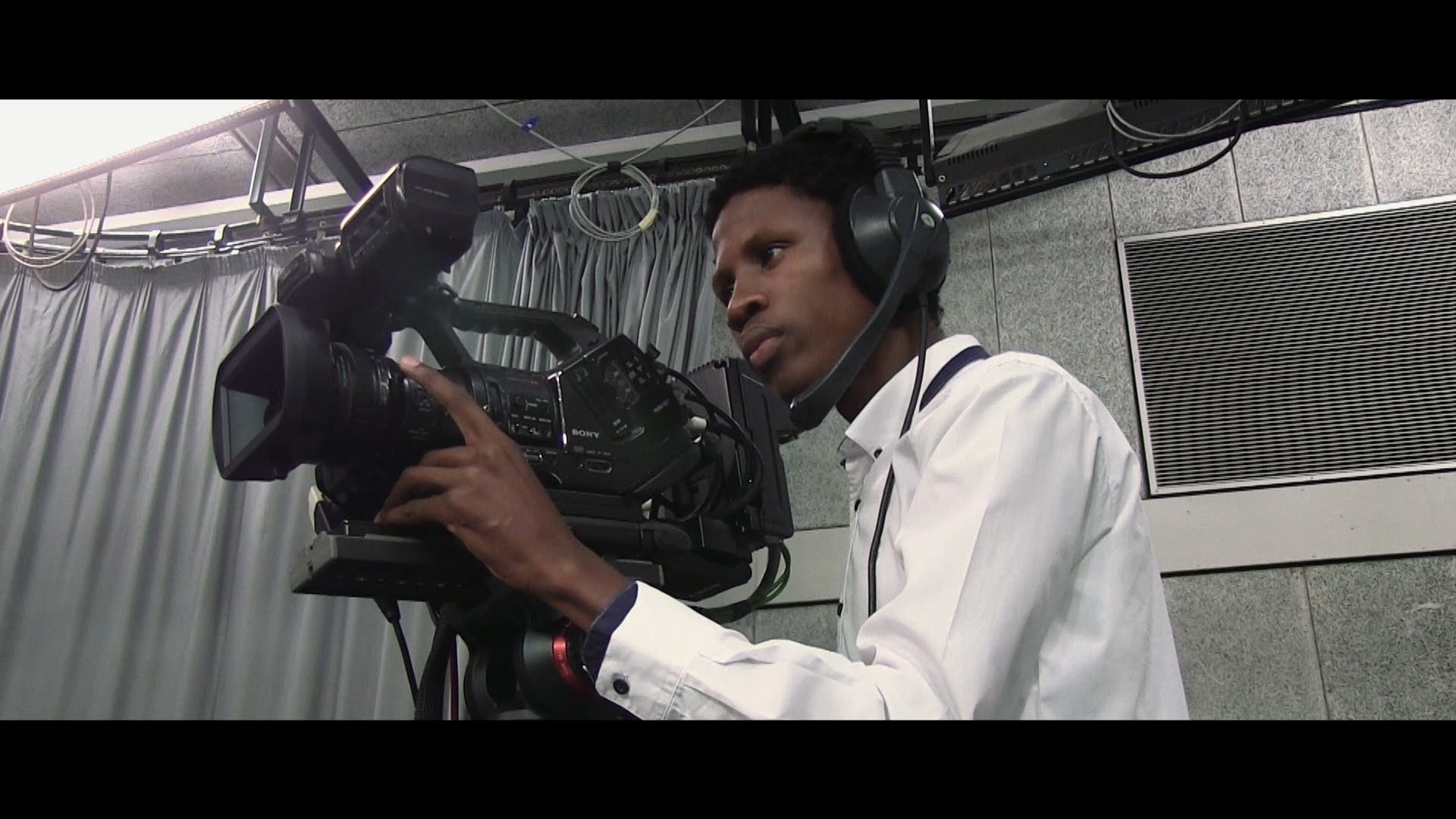 AICN has an exclusive clip from the doc right here!
I love documentaries about the effect storytelling through cinema has on communities around the world- especially those where the art form is not exactly prevalent. FILM SCHOOL AFRICA definitely looks like a fascinating look an important life and filmmaking journey. Check it out On Demand today!
Rebecca Elliott
aka Annette Kellerman