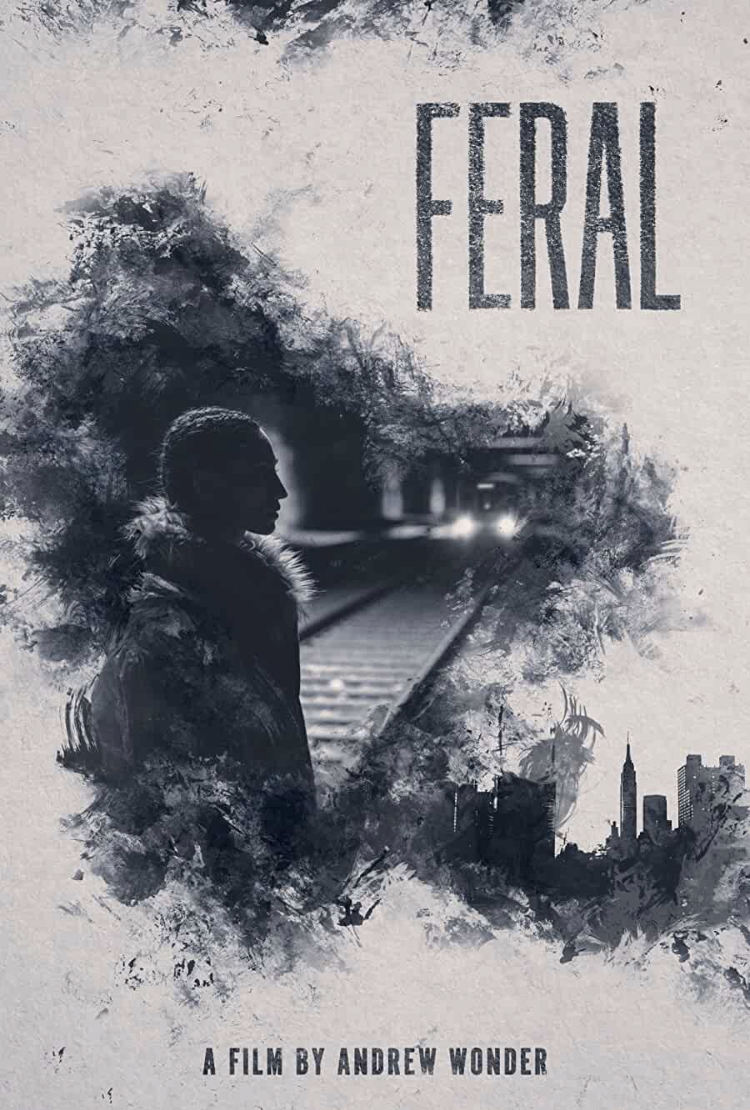 1091 Media is releasing the drama FERAL on digital and On Demand today, 1/2. The story follows,
"

A homeless woman living in the tunnels below New York City survives on her own terms in the days leading up to a blizzard."
FERAL is directed by Andrew Wonder (SEED) who also co-wrote the film alongside Priscilla Kavanaugh and Jason Mendez. The thriller stars Annapurna Sriram ("Billions", "The Blacklist").
AICN has an exclusive clip to from FERAL to share with readers right here!
This clip definitely piques my interest. It looks like a rather bleak but powerful story, and I'm definitely curious to see where the films goes. Check out FERAL on digital or On Demand today!
Rebecca Elliott
aka Annette Kellerman