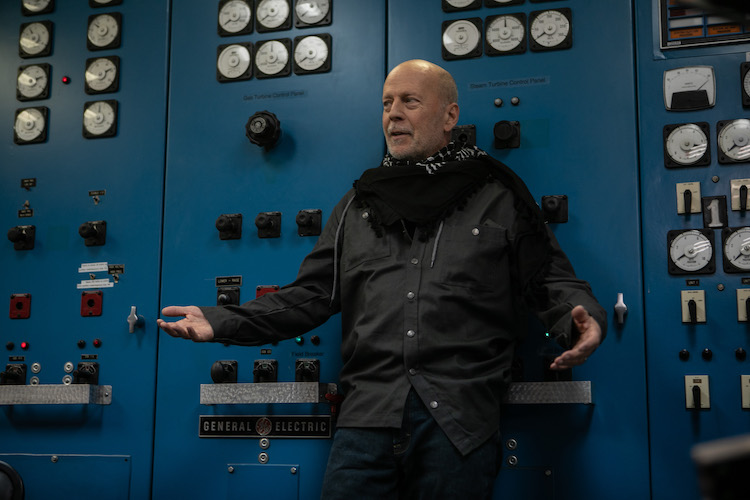 Hey, friends! Barbarella here with an exclusive clip from the new action-thriller DEADLOCK. The film stars Patrick Muldoon (STARSHIP TROOPERS) and Bruce Willis (DIE HARD) and will be in theaters, on demand and digital on December 3rd.
While this clip is a bit of a spoiler, it spoils something that's pretty obvious from extremely early in the film, so I don't think it would ruin anything to watch it.
If the clip intrigues you, and you'd like to win a Redbox code so you can watch the movie, please email me at aicn-barbarella@hotmail.com by noon CST on Saturday, December 4 with I WANT TO BE DEADLOCKED as the subject. In the body of the email, please tell me why you would like to see this.
Check it out, and check back later today to read my interview with Patrick Muldoon.