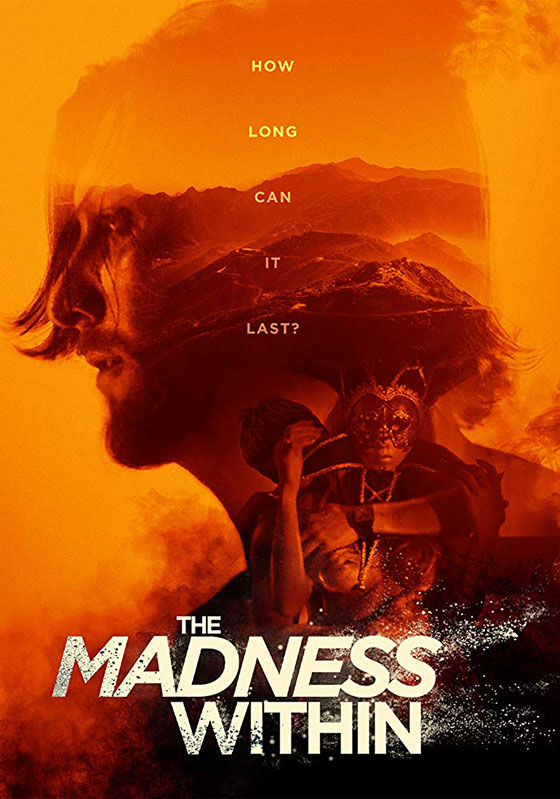 Critically acclaimed THE MADNESS WITHIN is available On Demand and DVD from Midnight Releasing and AICN has an exclusive clip from the Hunter G. Williams drama.
The "Wolf of Wall Street in Hollywood" stars the legendary Lily Tomline alongside Williams, Edin Gali ("Mad Men"), Tessa Farrell (DIAMOND), Kristen Carpenter (60 MINUTES TO KILL), and Devon Ogden ("Nashville").
Here's the synopsis:
Russ Washington is a successful businessman on top of the world. But when addiction, secrets, and faulty relationships send him spiraling down the rabbit hole, will he continue to plummet or find the strength to carry on?
Check out an exclusive clip from THE MADNESS WITHIN right here!
Rebecca Elliott
aka Annette Kellerman