Greetings Primates!
This is Evil Ash checking in again. Much like Superman, Star Wars and Star Trek, since the 1970's, the James Bond movies have always been a part of my genetic fabric. 007 has always been there for me, to watch with my Dad (and now my daughter), on a rainy Saturday afternoon. Everyone has his/her own favorite memories of Commander Bond. Fast forward to 2020, and we are less than 3 months away from the milestone release of BOND 25! In those intervening years, the wide and varying opinions on James Bond have become part of the legend, and are also part of the reason that this franchise has always remained popular, successful, and part of the zeitgeist. Now, more than ever, controversial and opinionated, equals interest, which in turn equals box office revenue. Look no further than the casting of Daniel Craig as "James Blonde" back in 2005. I can vividly remember reading NUMEROUS opinionated articles on this very site about this; and the comments and talk-backs about his casting were epic. The result? CASINO ROYALE pulled in almost 600 million dollars worldwide, and became the highest-grossing Bond film until the release of SKYFALL in 2012. For me, my James Bond was Roger Moore. It had to be. I look back on MOONRAKER now and cringe when it appears on TV, but I was 10 years old when it was released, and that movie was a BIG deal for me when it came out. On a 34 million dollar budget, it made over 210 million dollars globally, and we ALL went to go see it. Honestly, if we were to play word association, and you said "James Bond" my immediate response would be "Safari Jacket!" Everyone has their own visions and memories of James Bond ingrained into their psyche; for me, it was Sir Roger Moore wearing a safari jacket in THE SPY WHO LOVED ME. To have that kind of effect on people is the sign of a special franchise.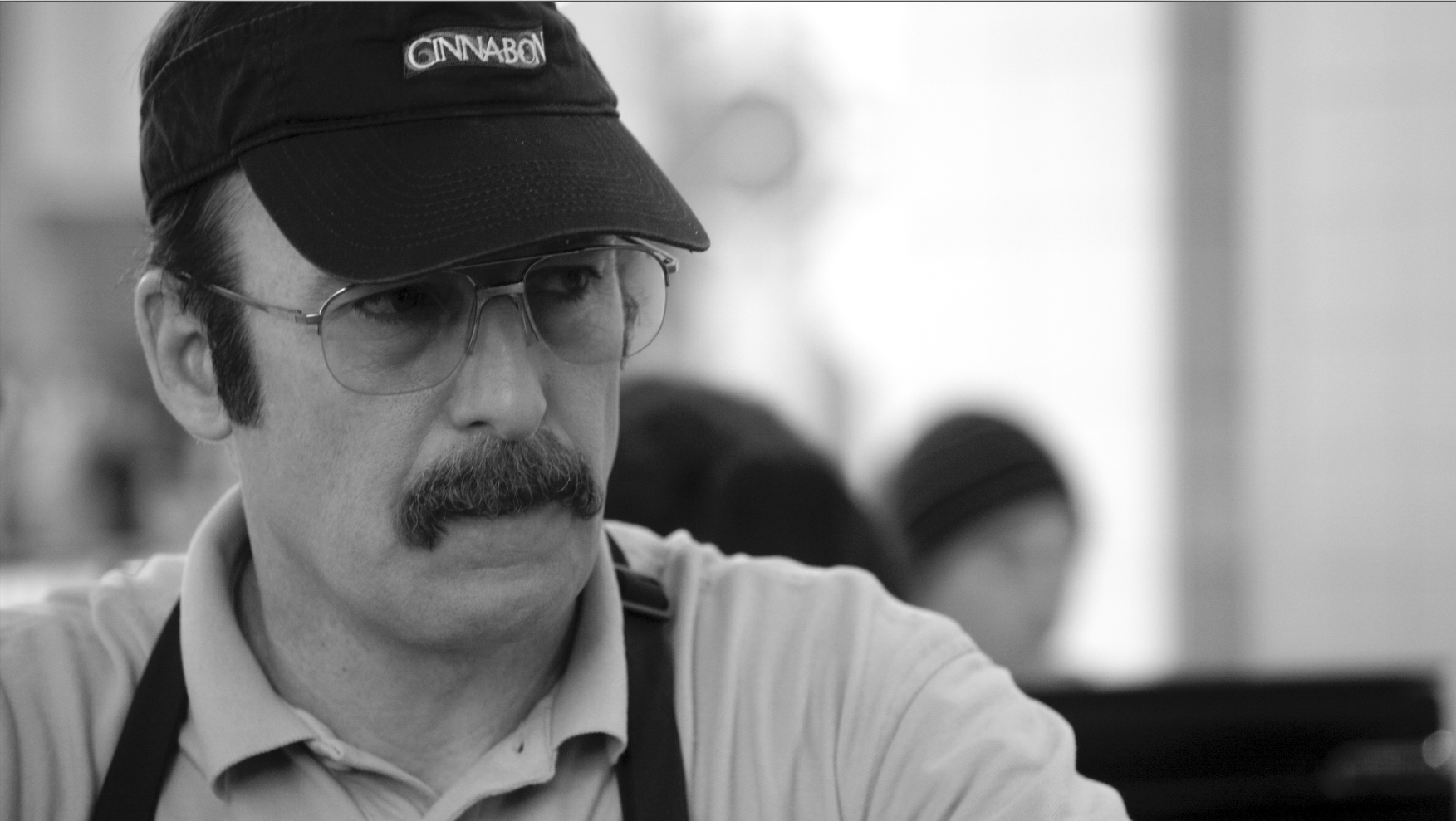 As previously stated, James Bond was, and is, a part of the zeitgeist - a sign of the times; and it all matches up perfectly. Sean Connery, the original (and greatest) James Bond, was a perfect reflection of the times in which he was serving Her Majesty's Secret Service. The movies were great, and Connery moved like a panther (that's a direct quote as to why he was cast); but let's be real, he was a misogynist dinosaur that was fitting of the way a lot of men acted back in the 1960's. On film, the culture - at large - deemed this type of behavior "acceptable" back then. Look no further than Bonds' rumble in the hay with Pussy Galore in GOLDFINGER, or the way he chased around and groped at Molly Peters' character in THUNDERBALL. In the James Bond of today's culture, those types of scenes simply would not get shot. George Lazenby took over the franchise in 1969 (the Hulu documentary "Becoming Bond" is a must see for any Bond fans) and was the swinging, puffy shirt wearing, "hip" Bond that was perfect for that time period. He just couldn't understand why "this never happened to the other fellow" and we welcomed this new type of James Bond with open arms and a "groovy" outlook towards the future of the franchise. On a 7 million dollar budget, ON HER MAJESTY'S SECRET SERVICE grossed over 80 million dollars worldwide, and was a huge success. I personally consider it the greatest James Bond screenplay of all time, and one of the five best Bond films in history (also Peter Hunt's direction is top notch). Lazenby, who was offered a seven picture deal after the films release, let his ego get the best of him and at the extremely poor advice of his agent, Ronan O' Rahilly, he turned down the offer, and started bad-mouthing the franchise, as well as the people that he was indebted to for becoming an international superstar, almost overnight. His co-stars Diana Rigg and Desmond Llewelyn had some choice words for his decision making. Sean Connery came back for one final paycheck and starred in DIAMONDS ARE FOREVER, and the writing was on the wall. As good as Sean Connery was in the role, his time had come and gone. The movie is tough to get through.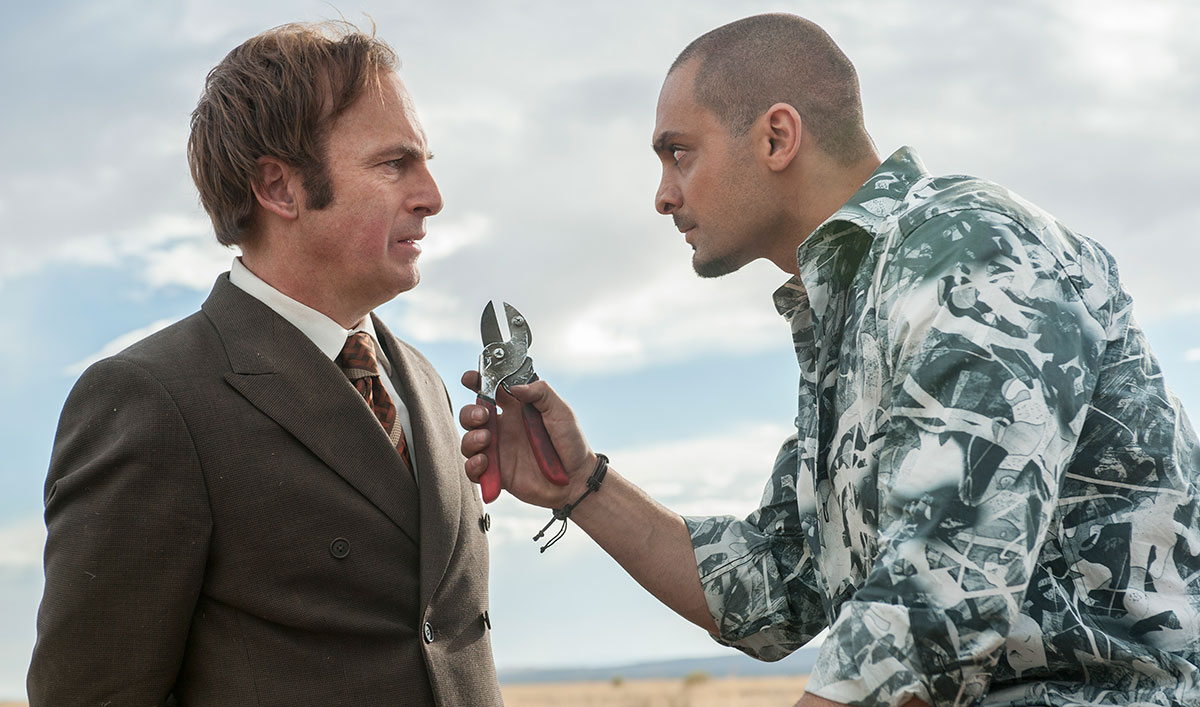 Like any great franchise that has longevity, the right man was cast at the right time to take over the mantle as James Bond. Roger Moore was the perfect combination of suave, charm, and had the perfect quip always ready at the helm. He looked good and his movies were loaded with gadgets, cool watches and cars, as well as exciting stunts. He wasn't a blunt instrument like past and future Bonds would be; rather, he was fresh, funny, smooth, and could kick a little ass, only if needed. Yes, he had his way with the ladies, but - for the most part - Moore's Bond was a kinder, gentler, Bond with regards to the opposite sex (there were several exceptions to this). This was a HUGE sociological shift from the Sean Connery years. Let's call it what it was, Moore was a "softer" James Bond, and back then, people were perfectly fine with it. You could see this James Bond glaming it up at Studio 54 with Liza Minelli and Truman Capote. Roger Moore not only kept the franchise going for another dozen years, he turned it into a global phenomenon; in a way that Sean Connery or George Lazenby simply couldn't. With that said, I'll have to say that when Timothy Dalton took over the franchise in 1986, I was worried. As a 17 year old kid, I didn't see the fit and I wasn't sure of the direction the franchise was going. It's not that there was anything particularly wrong with Dalton's version of 007; I just couldn't identify with him like I could Connery or Moore. It's clear that producers Albert "Cubby" Broccoli and Michael G. Wilson were going back to the gritty basics with THE LIVING DAYLIGHTS, and the movie is perfectly fine (and did well commercially). I just didn't feel the spark with Dalton that I felt with Connery or, to a lesser extent, Moore. Dalton always seemed to have a look on his face like he didn't want to be there, and perhaps that was the intent. With Connery, when he was on the screen, you couldn't take your eyes off of him. I've read that they wanted to cast a much younger Timothy Dalton as Bond BEFORE they gave it to Roger Moore. That could have been interesting.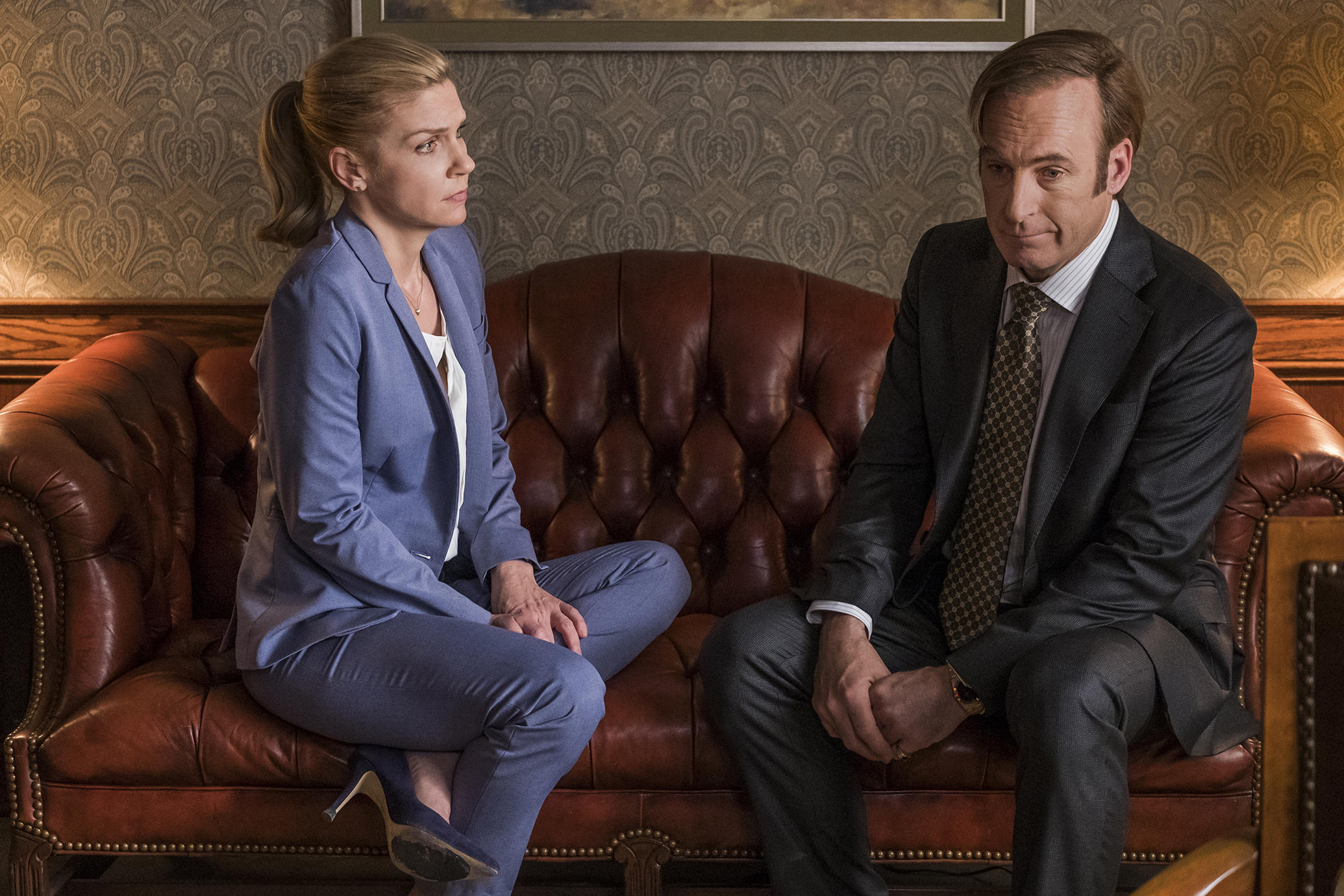 I can vividly remember having tickets for the opening night showing of GOLDENEYE; playing at a theatre somewhere in the Lower East Side of New York City in 1995. The recollection of sitting in a packed house with everyone buzzing and murmuring before the show started. There was a serious electricity in the air. People had waited SIX long years for Pierce Brosnan to take his rightful place on the 007 throne. This was the most excited people had been for a Bond movie in a LONG time. The history and drama with Brosnan and Bond is well known and runs deep. He was set to take over the role BEFORE Timothy Dalton, but was locked into a seven year contract to continue starring as "Remington Steele" for NBC. NBC got nasty, and Dalton got the role instead; the rest is history. Goldeneye is a great James Bond movie. It certainly has its flaws (weak secondary characters), but I easily rank it in the top 10. Martin Campbell showed why he was one of the great Bond directors of all time. Seeing that opening bungee jump off of the Verzasca Dam in Switzerland was awe inspiring. Brosnan was a perfectly fine James Bond and COULD have been one of the greats. The problem is the movies after Goldeneye were, for the most part, below average, and not very good. The scripts got progressively worse, and Brosnan has publicly called that out in the past. It's unfortunate that he was only able to make ONE truly great Bond movie.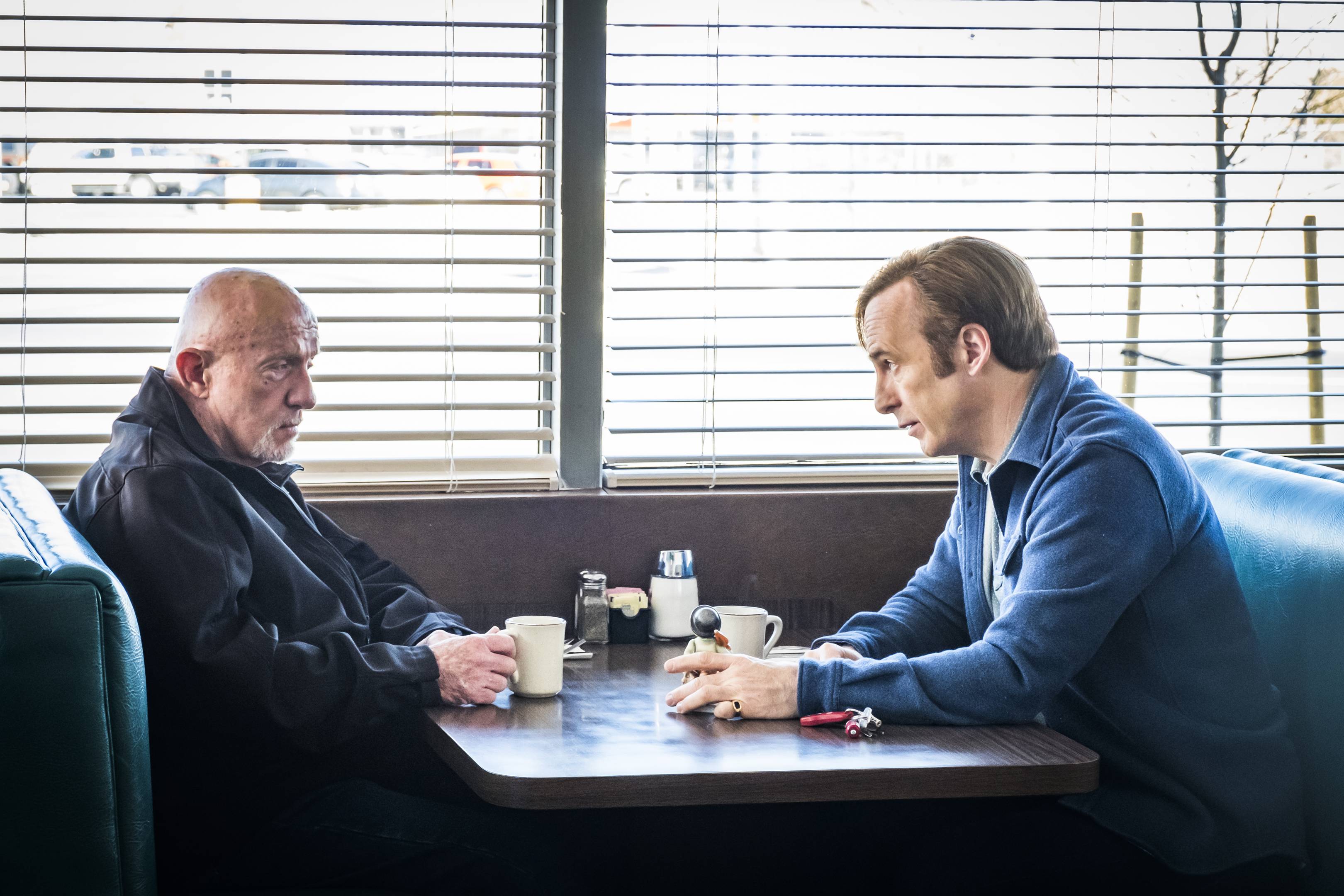 That brings us all the way up to the present-day, where Daniel Craig took over the role in 2005 (can you believe it's been 15 years!). There has been, and continues to be, displeasure as to how Craig was all wrong for the part, i.e. he doesn't smile enough (or at all), he's too moody, too sullen, too blonde, he's not sophisticated enough, he's too bulky, and on and on. Some people love him, and some people hate him, and it's been like that with Bond since 1962. Would I rather have seen a prime Clive Owen take over the role? Probably. Still, I'm perfectly fine with Craig's portrayal of the character, and he's a damn good actor. I vividly remember seeing him in LAYER CAKE and thinking "this guy could be the next James Bond." A few months later, he's riding in that speedboat, and giving a press conference. What WAS most important to the thriving success during Craig's tenure (the numbers speak for themselves) was that these were - for the most part - QUALITY tent-pole movies, with above average scripts and very good (sometimes great) directors at the helm (see Martin Campbell and Sam Mendes). I'd like to point out that Javier Bardem's Raoul Silva in SKYFALL is one of the most interesting and well acted Bond baddies in recent memory, and his "rats" monologue is one of the greatest 2 minutes in Bond history. Barbara Broccoli, to her credit, took this franchise to the next level. Also, love him or hate him, Daniel Craig was able to carry this franchise on his rugged shoulders into its most profitable and successful time ever. The future of James bond is looking bright.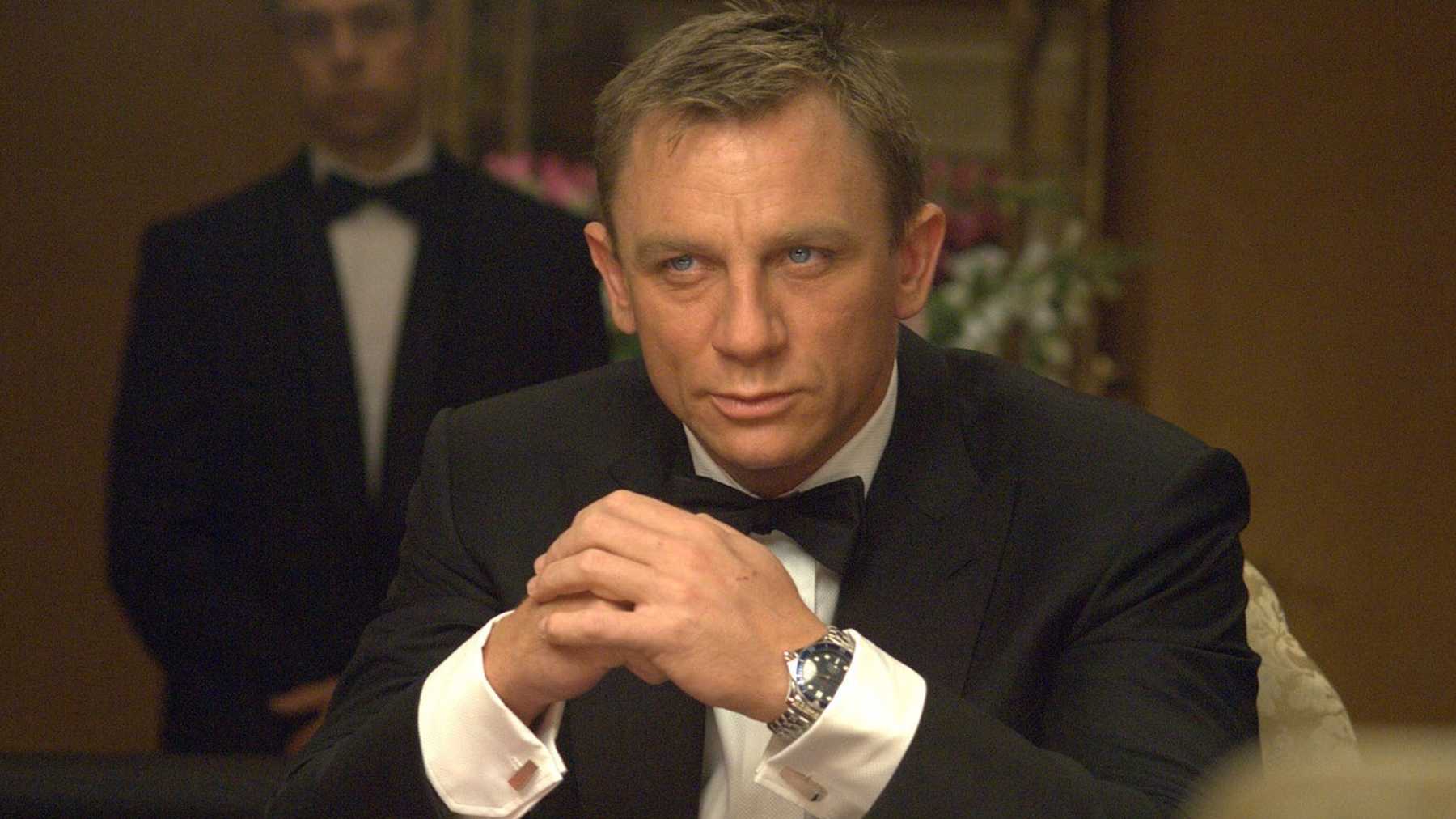 So where do we go from here? Well, there's been a lot of chatter about that. Hell, you can even go to Las Vegas and lay down a bet as to WHO will portray James Bond next on screen. My take? After watching the engrossing BBC limited series "The Night Manager" there is no doubt in my mind that Tom Hiddleston could knock the role out of the park. His current odds are 7/2. There has also been much talk about the next James Bond being played by a woman. While Barbara Broccoli, as of very recently, has said that this will never happen, if that's the route they decide to go down, I'm fine with that. However, make no mistake, if you do that, you MUST reboot the franchise. Without going into too much detail, James Bond is NOT a code name, he's a real person living in a universe with some pretty wonky continuity issues. The series was rebooted when Craig took over for Casino Royale and we have seen the graves of his parents at Skyfall Lodge. Regardless of the direction that they decide to go in, I'm hopeful that NO TIME TO DIE will be a fitting sendoff for Daniel Craig, who helmed a truly great 15 years of James Bond. I'm also confident that Broccoli, Wilson and EON Productions will make the right decisions going forward, and will keep the 007 franchise thriving for the next 15 years.
NO TIME TO DIE is the twenty-fifth installment in the James Bond film franchise and is produced by EON Productions. It stars Daniel Craig in his fifth and final outing as fictional MI6 agent James Bond and is directed by Cary Joji Fukunaga (couldn't be happier about this). It was written by Neal Purvis, Robert Wade, Phoebe Waller-Bridge and Cary Joji Fukunaga. Ralph Fiennes, Naomie Harris, Ben Whishaw, Rory Kinnear, Jeffrey Wright, Léa Seydoux, and Christoph Waltz are all returning to reprise their previous roles. Adding to the already loaded cast are Rami Malek, Lashana Lynch, and Ana de Armas. The film is scheduled to be released theatrically on April 2, 2020 in the United Kingdom, and on April 10, 2020 in the United States.
Sound off talkbackers and let me know what you think!!
Until next time...
Hugh "Evil Ash" Feinberg
@hugh_feinberg