What's up, everyone! Sam here to talk about the new movie, STOCKHOLM set to hit theaters April 12, 2019.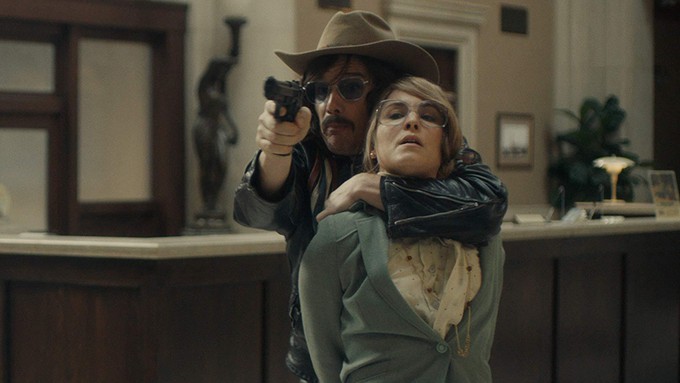 STOCKHOLM is based on the true story of a 1973 back heist that will give audiences insight into how the psychological term "Stockholm Syndrome" came about.
Check out the trailer:
STOCKHOLM was directed and written by Robert Budreau. The film stars Noomi Rapace, Ethan Hawke, Mark Strong, Christopher Heyerdahl, Bea Santos, John Ralston and many more.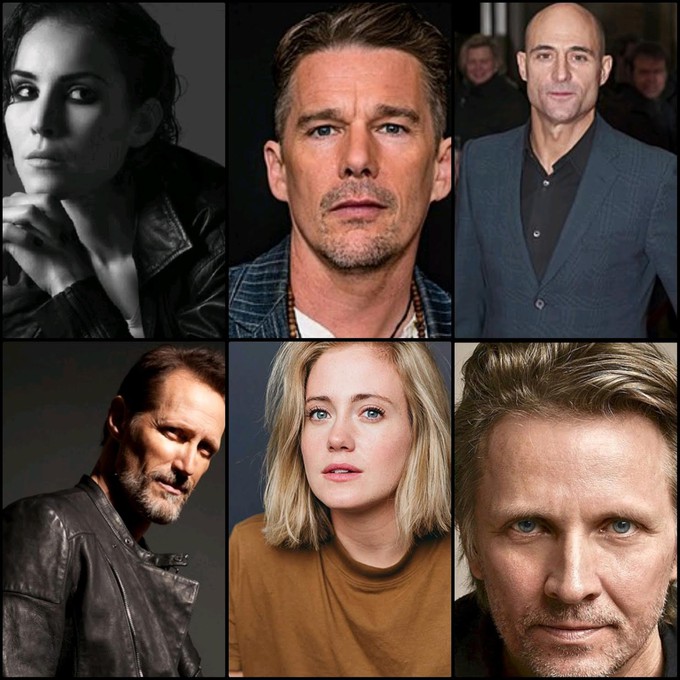 As I watched the trailer I had a few reactions. To begin my mind kind of reeled back to a 2001 film called Bandits(I really liked that movie).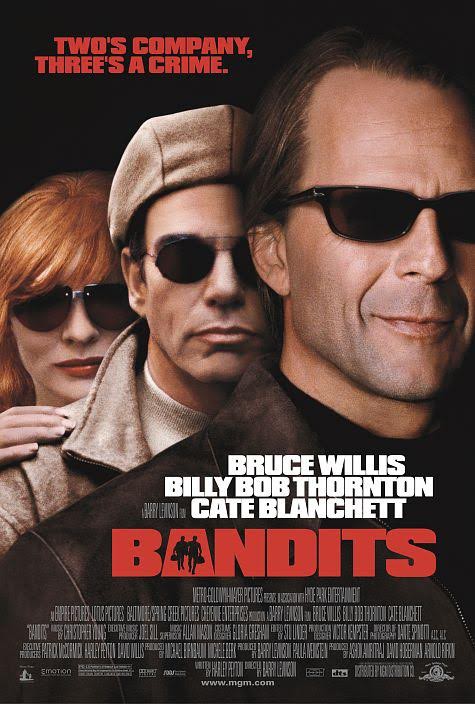 I doubt there is any comparison between the two films, but that's just what came to mind. My second thought about this film in regards to whether or not I want to watch it…
I would watch it because I know little to nothing about the origin of the term, "Stockholm Syndrome" and I am a bit curious. However, I'm not feeling inclined to rush to a theater to see it. Tell me your thoughts, are you making the investment in time to check out STOCKHOLM on April 12, 2019?
I'm out - SAM