What's going world? Sam here to talk about the new trailer for the film "LATE NIGHT" set to hit theaters June 7, 2019.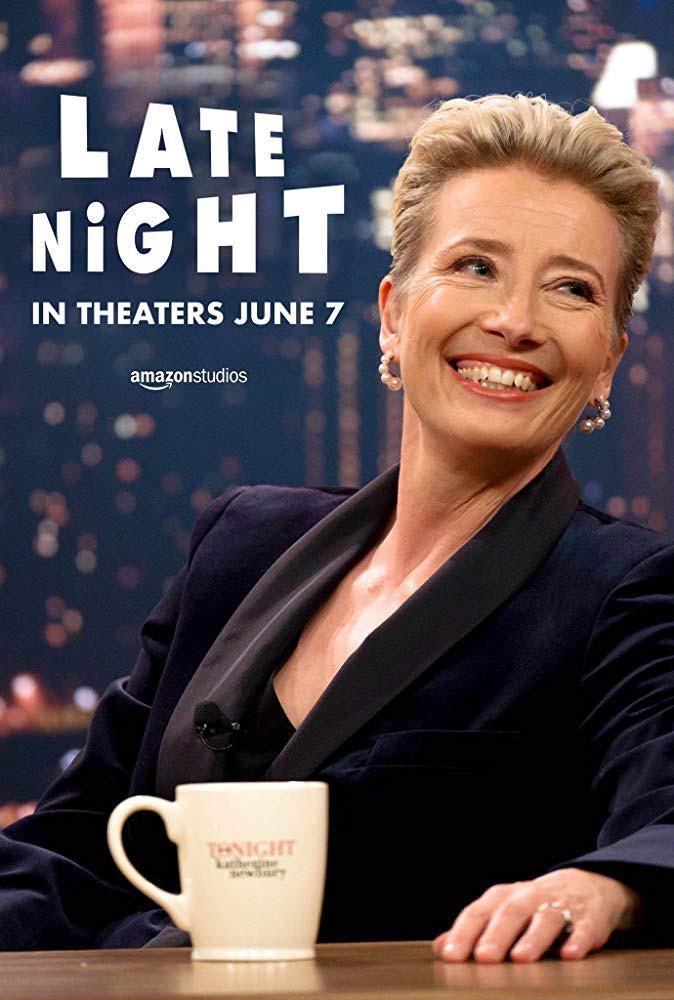 According to IMDb the storyline of "LATE NIGHT" is-
"Katherine Newbury (Emma Thompson) is a pioneer and legendary host on the late-night-talk-show circuit. When she's accused of being a "woman who hates women," she puts affirmative action on the to-do list, and ----presto. ---- Molly (Mindy Kaling) is hired as the one woman in Katherine's all-male writers' room. But Molly might be too little too late, as the formidable Katherine also faces the reality of low ratings and a network that wants to replace her. Molly, wanting to prove she's not simply a diversity hire who's disrupting the comfort of the brotherhood, is determined to help Katherine by revitalizing her show and career - and possible effect even bigger change at the same time."
Check out the trailer:
"LATE NIGHT" was directed by Nisha Ganatra and written by Mindy Kaling. The film stars Emma Thompson, Megalyn Echikunwoke, Amy Ryan, Mindy Kaling, John Lithgow, Denis O'Hare and many more.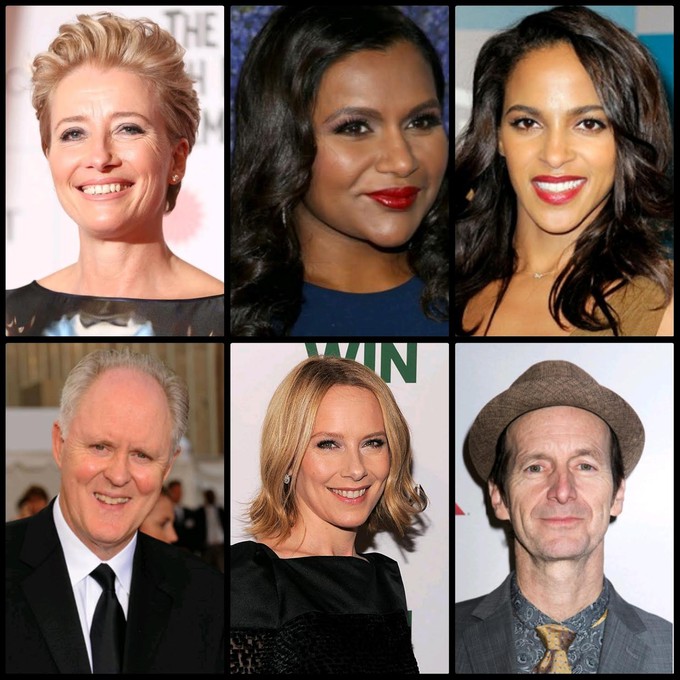 By the looks of the trailer alone, I am intrigued. Emma Thompson is giving me both Amanda Priestly (The Devil Wears Prada/) and Margaret Tate Vibes (The Proposal). If I had to judge the movie on the writer alone, I'm sold. It doesn't seem as if Hollywood always has much buzz for Mindy Kaling, but I love her writing style and quirky sense of humor that is displayed the sitcom The Mindy Project.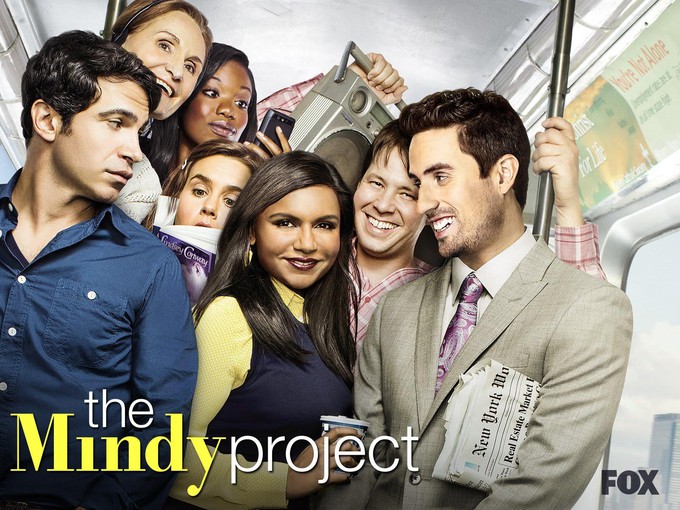 Also the overall line-up of acting talent is a plus for me; John Lithgow always brings a certain "je ne sais quoi" to the screen. Even when he plays a serial killer, the dude is good. Shout out to Dexter and the Trinity Killer!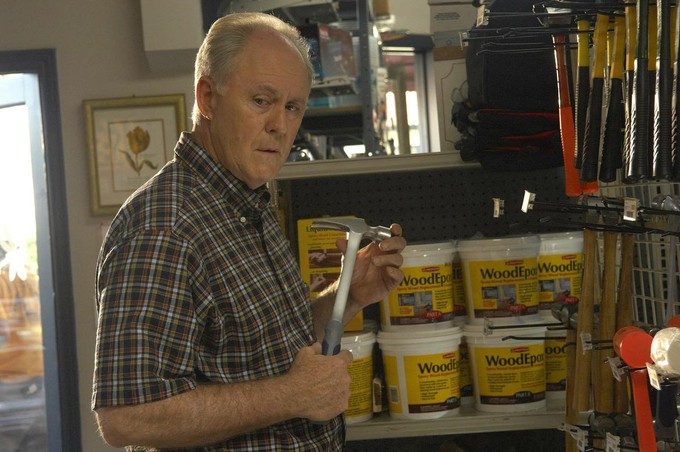 I don't know about you, but I'm looking forward to this comedy/drama that explores diversity and inclusion.
Peace Out - Sam