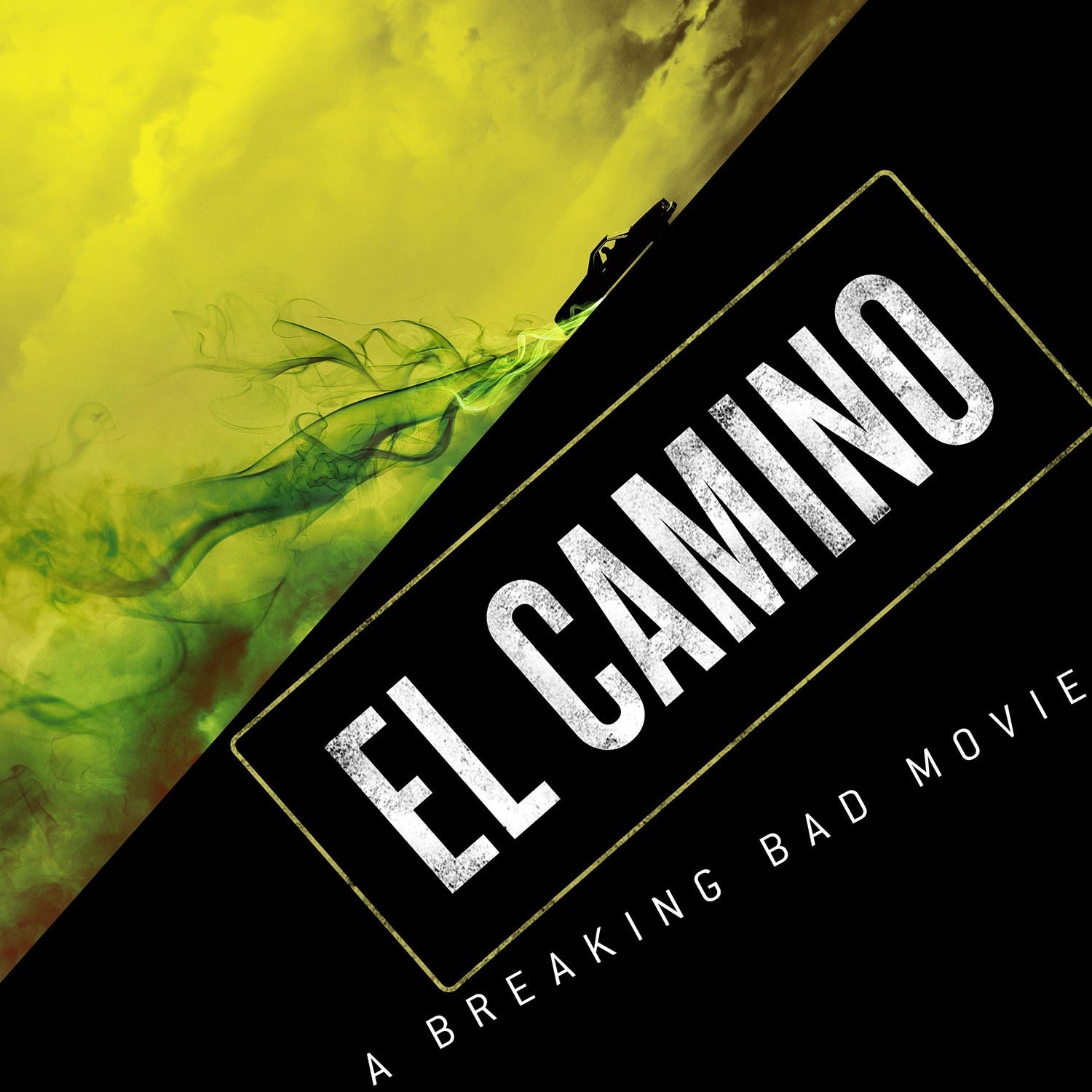 There has a been a ton of entertainment news this week, but we need to talk about EL CAMINO!
EL CAMINO: A BREAKING BAD MOVIE is a film set in the Breaking Bad universe that will continue the story of one, very beloved Jesse Pinkman! Played of course, by the extremely talented Aaron Paul! Check out the full cast and crew here!
We've known this film was happening. What we didn't know, is that it's already been filmed!
Set to release on AMC and Netflix October 11th, EL CAMINO appears to take place directly, or close to directly after the events of the Breaking Bad finale. Check out the trailer below!
We don't get much information from the teaser, except that Pinkman is alive, on the run. His whereabouts unknown.
It shows an associate of Pinkman's being interrogated by the police. He tells them that even if he did know Pinkman's whereabouts, he wouldn't tell them, taking pitty on what Jesse has been through while he was forced to cook meth.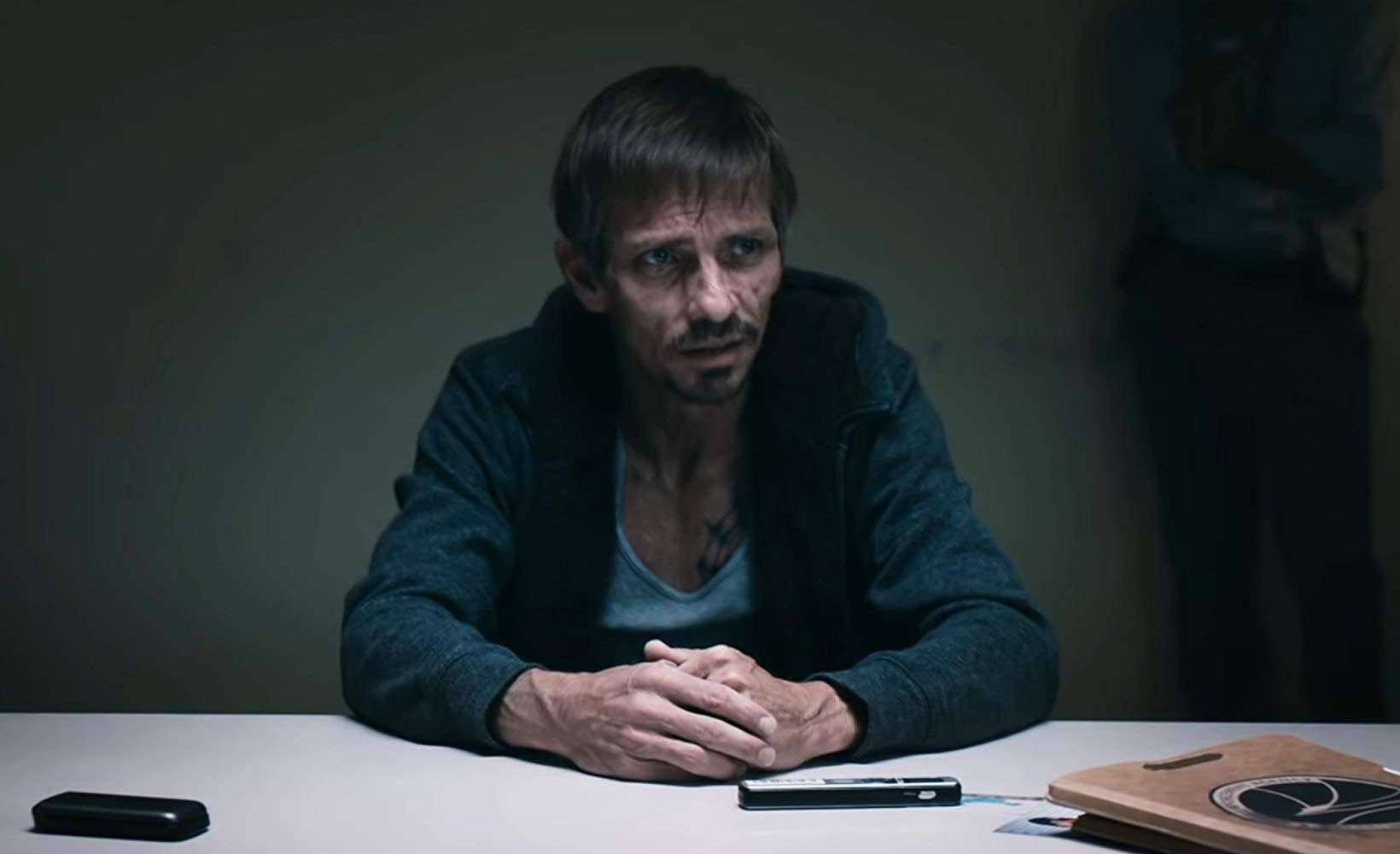 If you recall, the final season of Breaking Bad wasn't very kind to Mr. Jesse Pinkman. The last time we saw him, he was fleeing like a bat out of hell in a black, you guessed it... EL CAMINO.
Pinkman's fate has been widely debated since the final episode of Breaking Bad. Aaron Paul even joined in on the fun at one point!
Well, looks like we'll finally get some answers come October! I'm stoked for this film! I'm a huge Breaking Bad fan and Jesse Pinkman was my favorite character! I'm ready for more!
What do you think out there? Are you as excited as I am for EL CAMINO? Where do you think Jesse is? Did he get away? Is he still around? Post your theories below! That's it for now! Until next time, keep on geekin' on, my friends!
Joshua "Prometheus" Scafidi