ekm is Giving Away Three Pairs of Tickets to See UNION BRIDGE in NYC!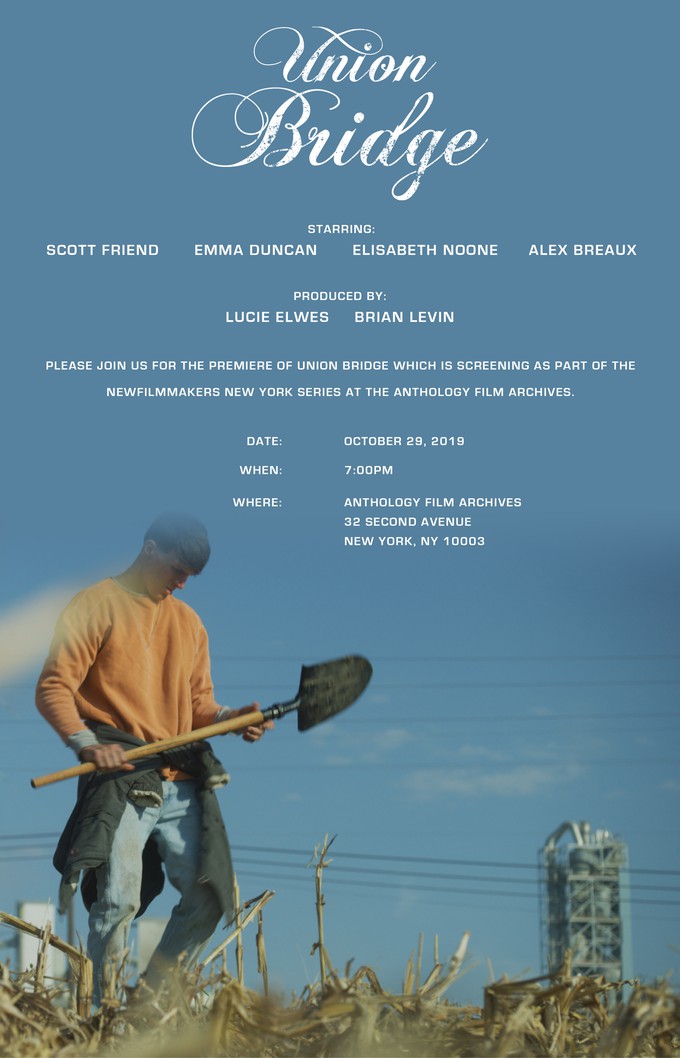 UNION BRIDGE is an arthouse thriller, in the spirit of David Lynch, premiering at the NewFilmmakers NewYork series on October 29th at 7pm. The event will take place at the legendary Anthology Film Archives in Manhattans East Village-- an institution that has been an epicenter for Avant-garde cinema for decades.
Brian Levin directed and wrote the film (his directorial debut), and it's produced by Lucie Elwes, with casting by Pat Moran (of John Waters film greatness) and Kate Geller.
UNION BRIDGE is the story of a wealthy son who returns home to find that his family's secrets are being unearthed by his childhood best friend. Things become more complicated when he falls for his friends cousin -- and when he realizes his mother will stop at nothing to keep the families secrets in the ground.
Levin was influenced by filmmakers/films like David Lynch (BLUE VELVET), Orson Welles (TOUCH OF EVIL), Terrence Malick (DAYS OF HEAVEN) and John Cassavetes (KILLING OF A CHINESE BOOKIE). UNION BRIDGE is incredibly cinematic, and also capture elements of the Suspense/Horror genres.
So here's the deal-io: three pairs of tickets will be given away to this event. Just list three of your favorite films in the Talkback below, and Brian will decide who among you are his spiritual cinematic brothers and sisters. Join him (and me!) in New York City for the premiere of UNION BRIDGE!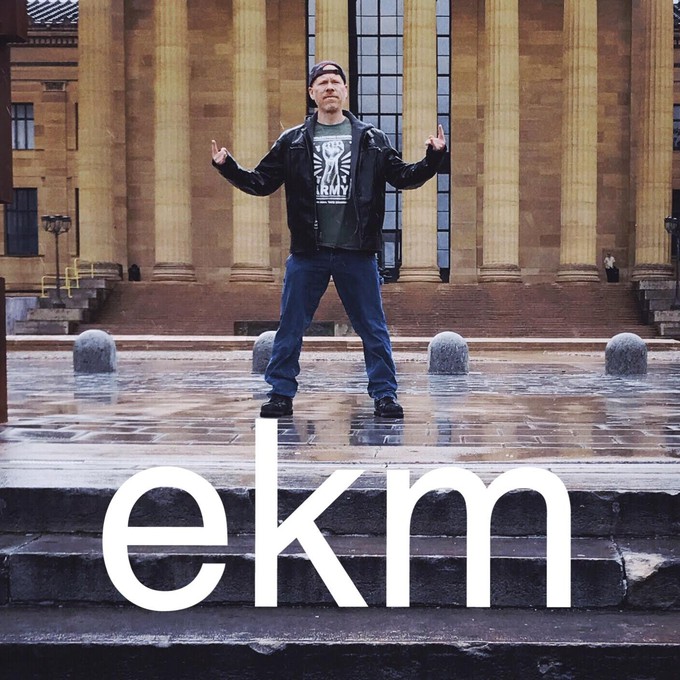 Erik Kristopher Myers (aka ekm)
@ekmyers
https://www.facebook.com/ekmyers