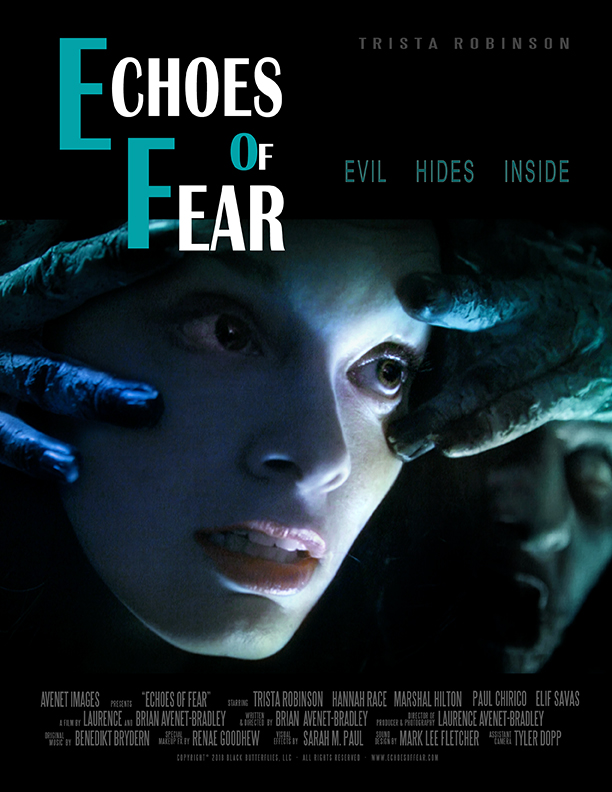 Hey fellow horror geeks, Prometheus back with some new indie horror news for you!
It's been a momentous year for indie horror films, and so many of them, like this one here, have found their audience on the festival circuit. Winner of umpteen awards, and so many positive reviews that the google search just keeps going! Brian and Lo Avenet-Bradley's "ECHOES OF FEAR" is now embarking on its official theatrical release.
The film, distributed by Artist Rights Distribution, will screen November 6th in Pasadena, CA! To say it'd be a bummer to miss this on a big screen is an understatement! If you can get a ticket to its Laemmle Playhouse 7 screening, be sure to do so! (Click here for tickets!)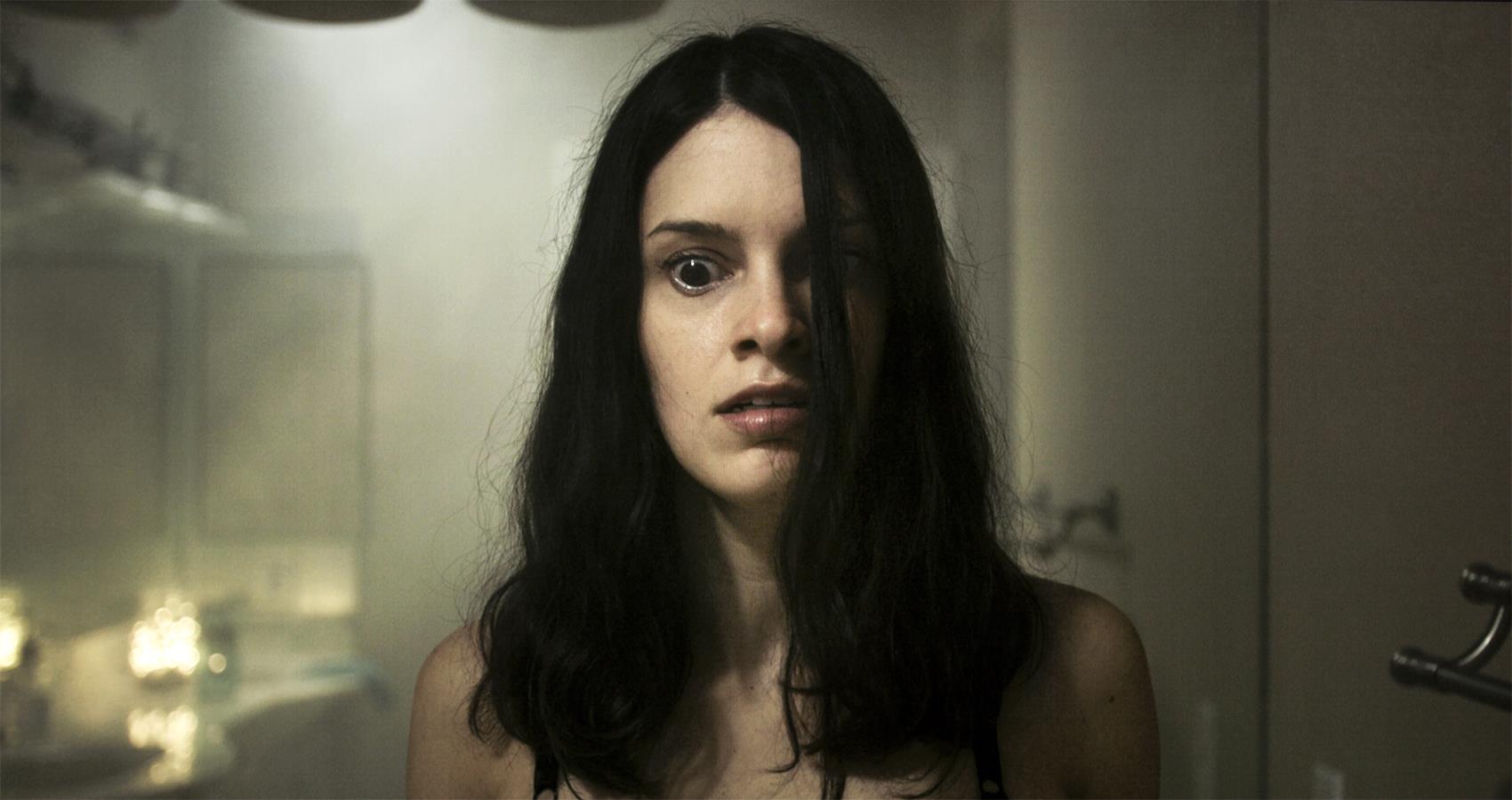 Official synopsis and trailer below!
"Alysa inherits her grandfather's house following his sudden death from an apparent heart attack. She cannot keep the house so travels there to prepare it for sale. While she is packing away her grandfather's belongings some strange and unexplained events inside the house start to spook her and she soon comes to the conclusion that she is not alone there.
Even her pet mouse senses a presence. Something supernatural lurks in the house and she begins to believe that her grandfather was trying to find something before he died. When her friend Steph arrives they attempt to solve the mystery and what they uncover together forces them to confront the diabolical truth and the evil that hides inside."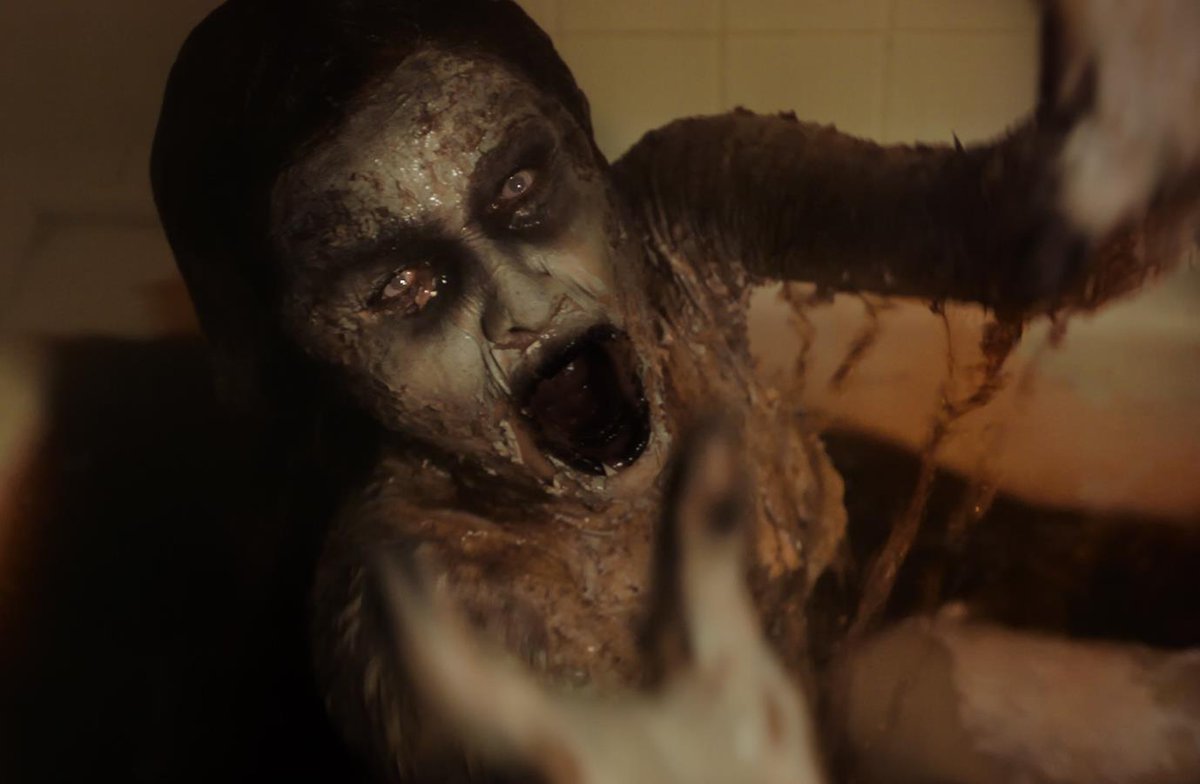 ECHOES OF FEAR had its World Premiere at the 18th annual Shriekfest Horror Festival, the longest-running horror festival in Los Angeles, where it won Best Supernatural Horror Feature! 14 festivals have since followed and the film has won six Best Feature Awards in total! That's quite a feat!

ECHOES OF FEAR stars Trista Robinson, Hannah Race, and Paul Chirico! The film was written by Brian Avenet-Bradley and directed by Brain and Lo Avenet-Bradley. You can view full cast and crew here!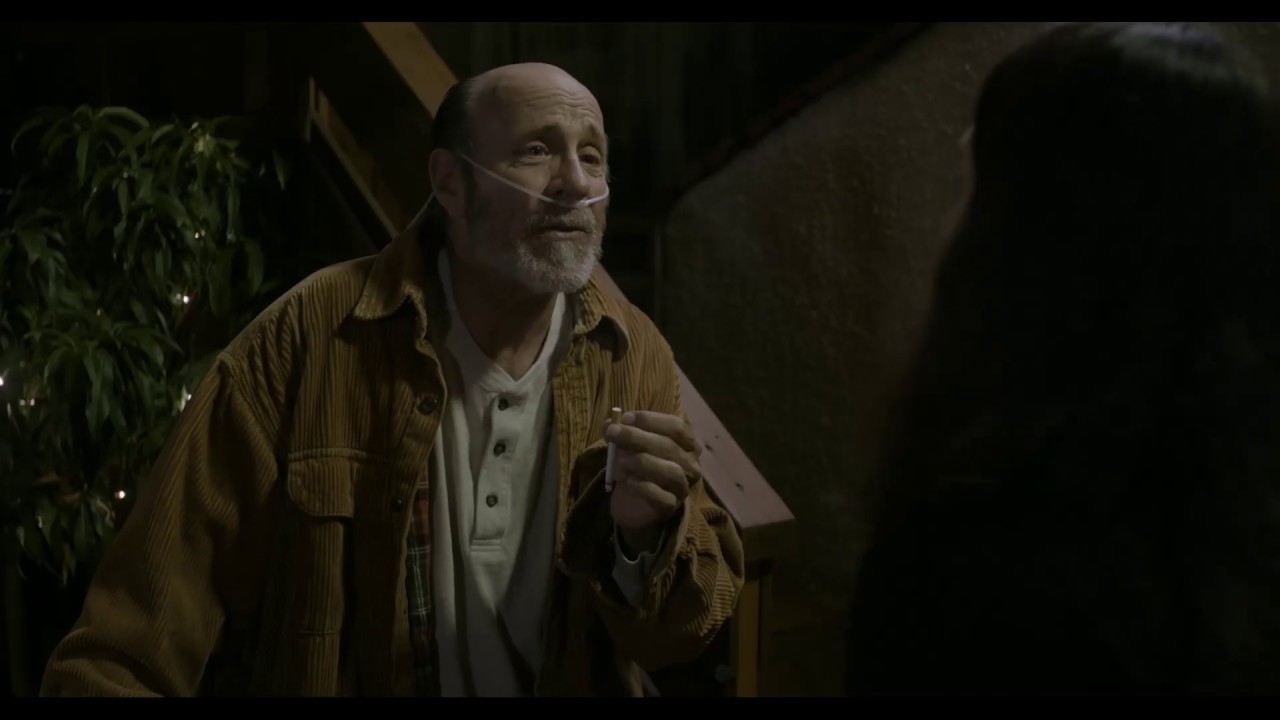 If you are in the area, check this one out, and let me know what you think! I am extremely interested in reactions to this one! That's it for now folks! Comment below and until next time, keep on geekin' on, my friends!
Joshua "Prometheus" Scafidi