What's up, folks? Sam here with the latest poster drop for DOWNTON ABBEY!
No introduction is needed for the tried n' true DOWNTON ABBEY fans. This illustrious show ended after six glorious television seasons that many of us were sad to go. However, as fate would have it, the DOWNTON ABBEY movie is expected to release on September 20, 2019. I am thoroughly excited to see the film and immerse myself into the aristocratic social life of the elite and how their world intermingles with their domestic servants. What new social dilemma, scandal or secret will the Crawley family face now and how will they bind together to fix it?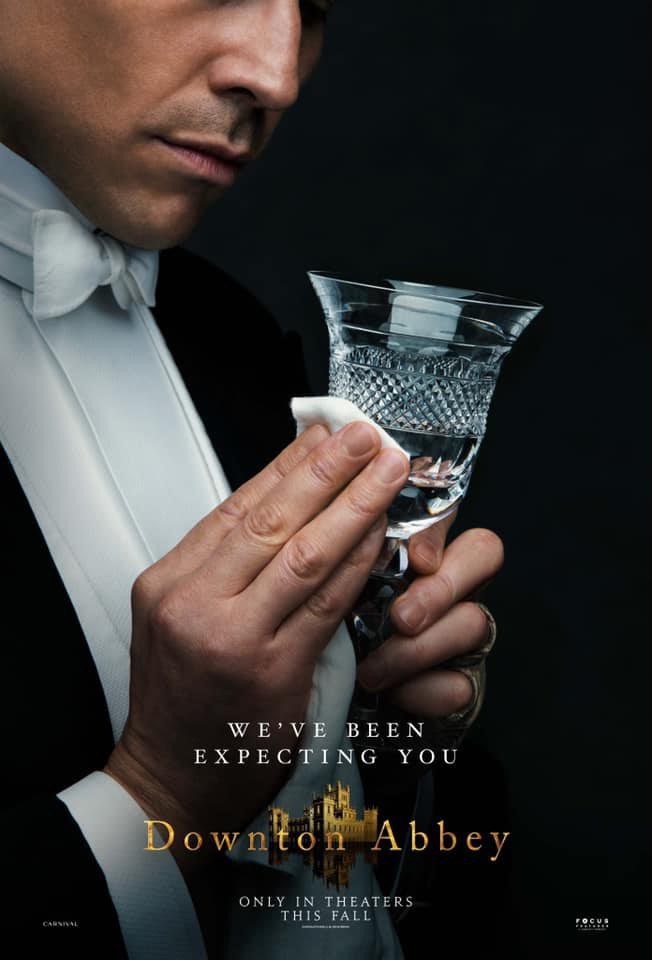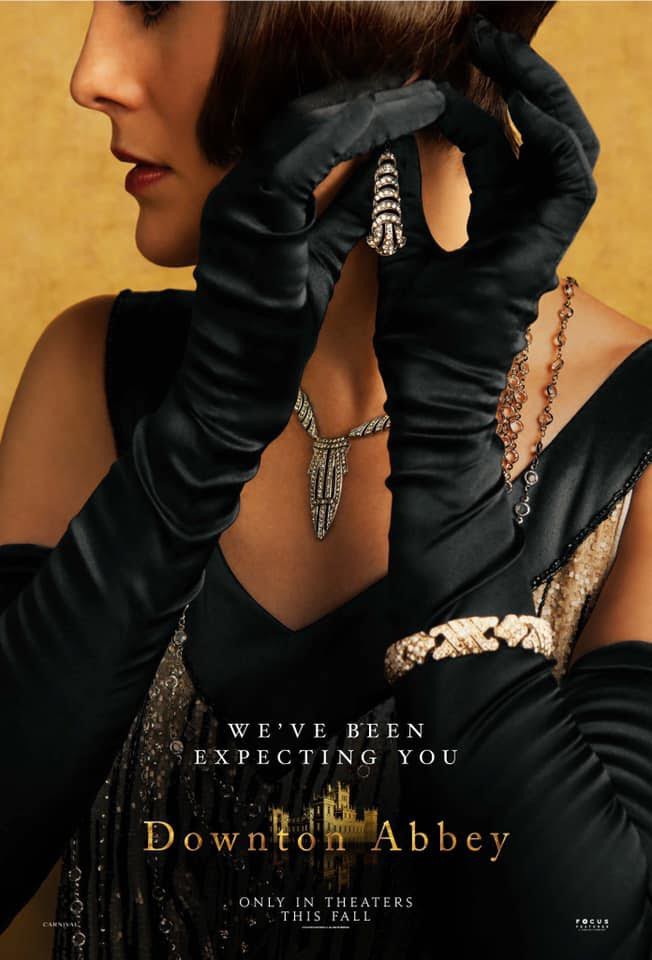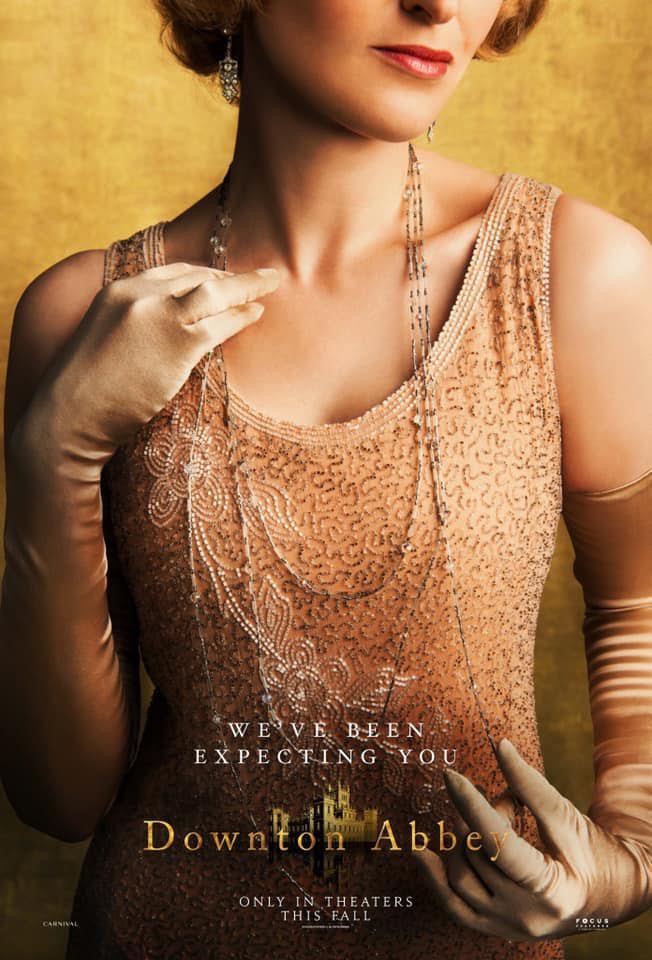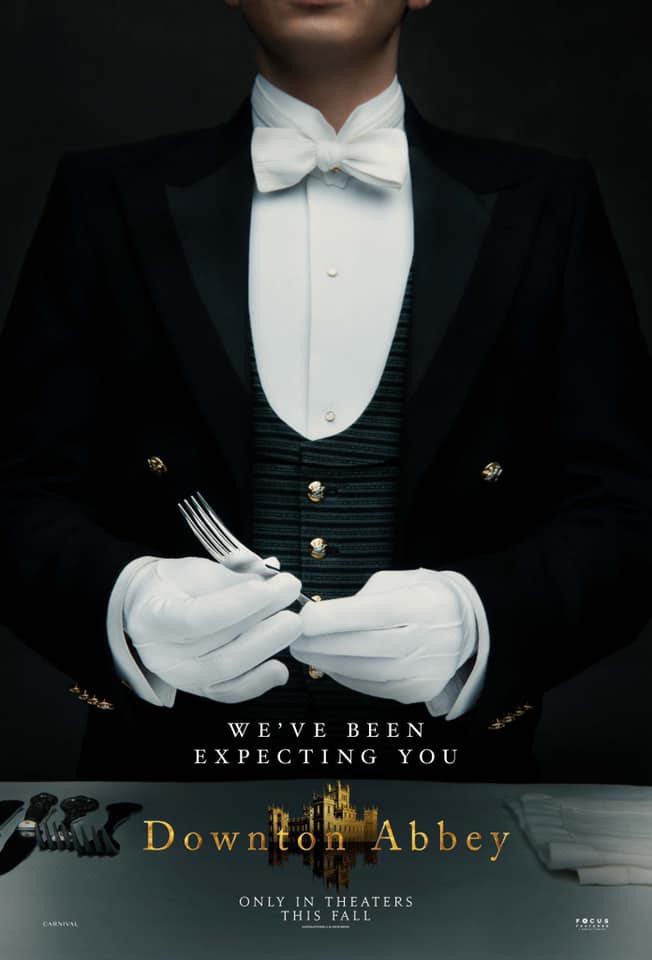 Everything about DOWNTON ABBEY captures my attention. I love the scenery. I love the clothes. I love the demure way they communicate about risqué subjects, that is so unlike the world we live in today. If you can't tell, I am excited about this one. What do you think DOWNTON ABBEY fans? Are you as excited as I am?
Peace out - Sam