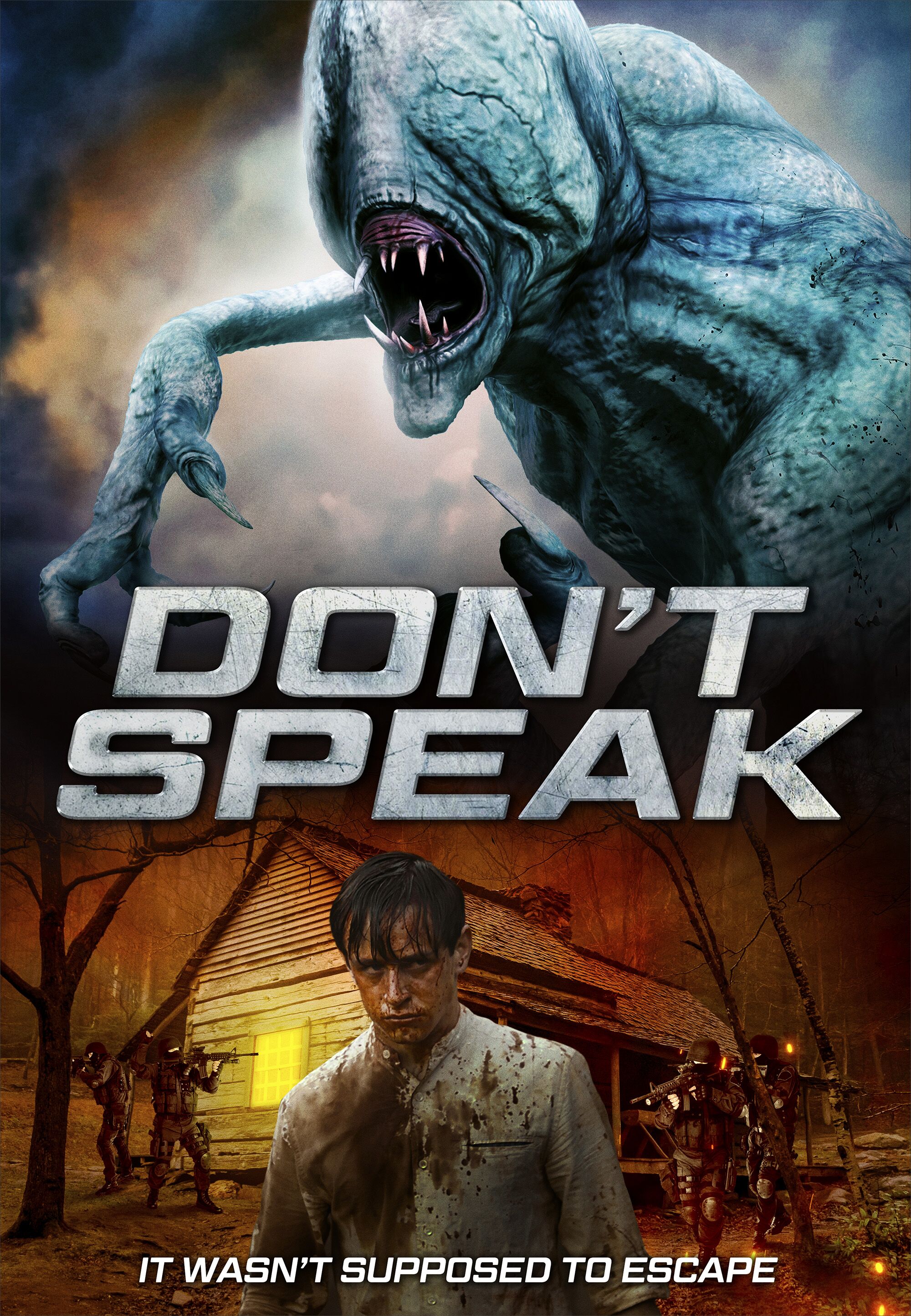 Official Trailer for Upcoming Monster Flick DON'T SPEAK!
It Wasn't Supposed to Escape…
Hey there fellow horror geeks and monsterphiles, Prometheus here with the official trailer for upcoming monster flick DON'T SPEAK! Written and directed by Scott Jeffrey, you can check out the synopsis and trailer below!
"Upon arriving at their grandparents' farm, a family soon realizes the entire town has been taken out by an unknown monster… And soon, they become its prey…"
DON'T SPEAK stars Stephanie Lodge, Ryan Davies, and Jake Watkins and will be available on DVD and digital March 10th form Uncork'd Entertainment. What do you think out there? I have a thing for monsters, so I'll probably check this out for the creature alone.
That's it for now folks! Comment below and let me know what you think! Until next time, keep on geekin' on, my friends!
Joshua "Prometheus" Scafidi