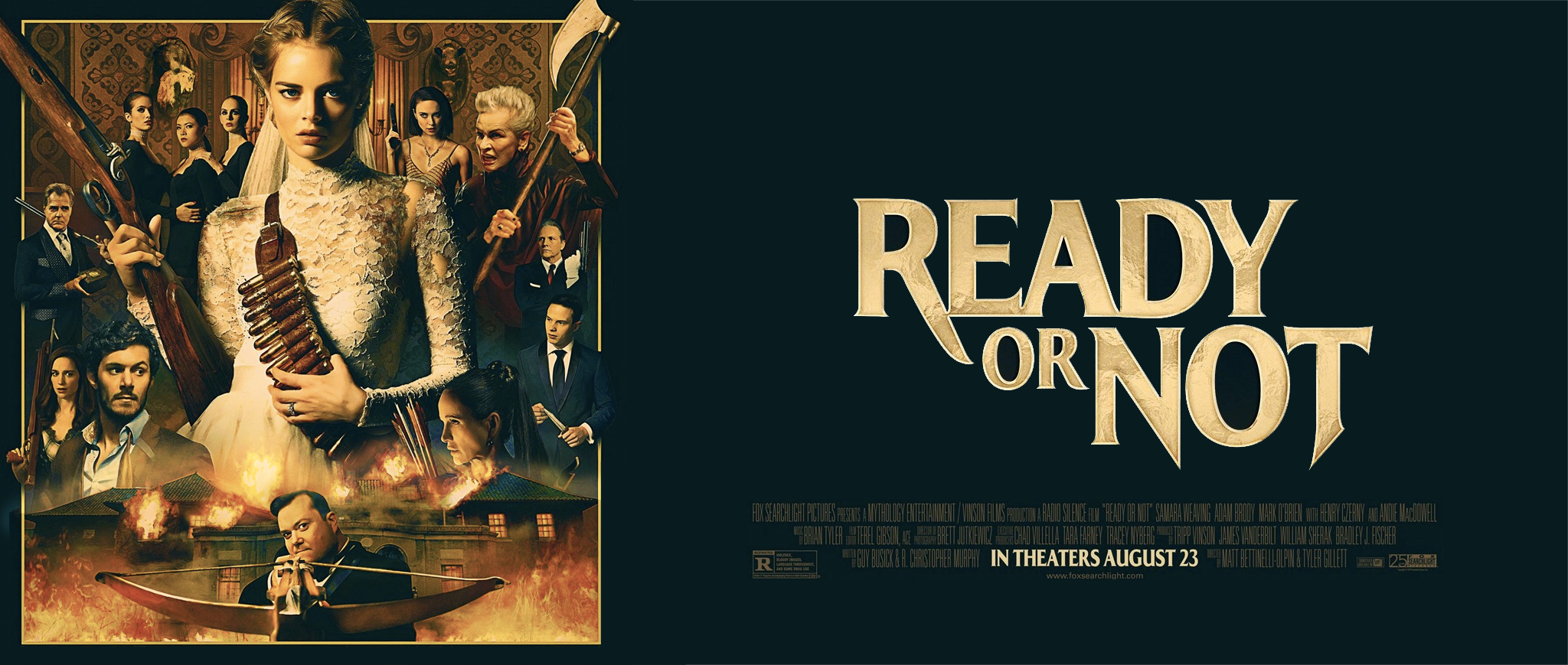 Directors: Mett Bettinelli-Olpin, Tyler Gillet
Screenwriters: Guy Busick, R. Christopher Murphy
Cinematography: Brett Jutkiewicz
Editor: Terel Gibson
Distributor: Walt Disney Studios Motion Pictures

Grace (Samara Weaving) is nervous about her upcoming nuptials to husband to be Alex Le Domas (Mark O'Brien) and his shitbag wealthy family that made its fortune with a board game empire. They're about to ruin Grace's wedding night in a really horrible way. Grace isn't having any of it.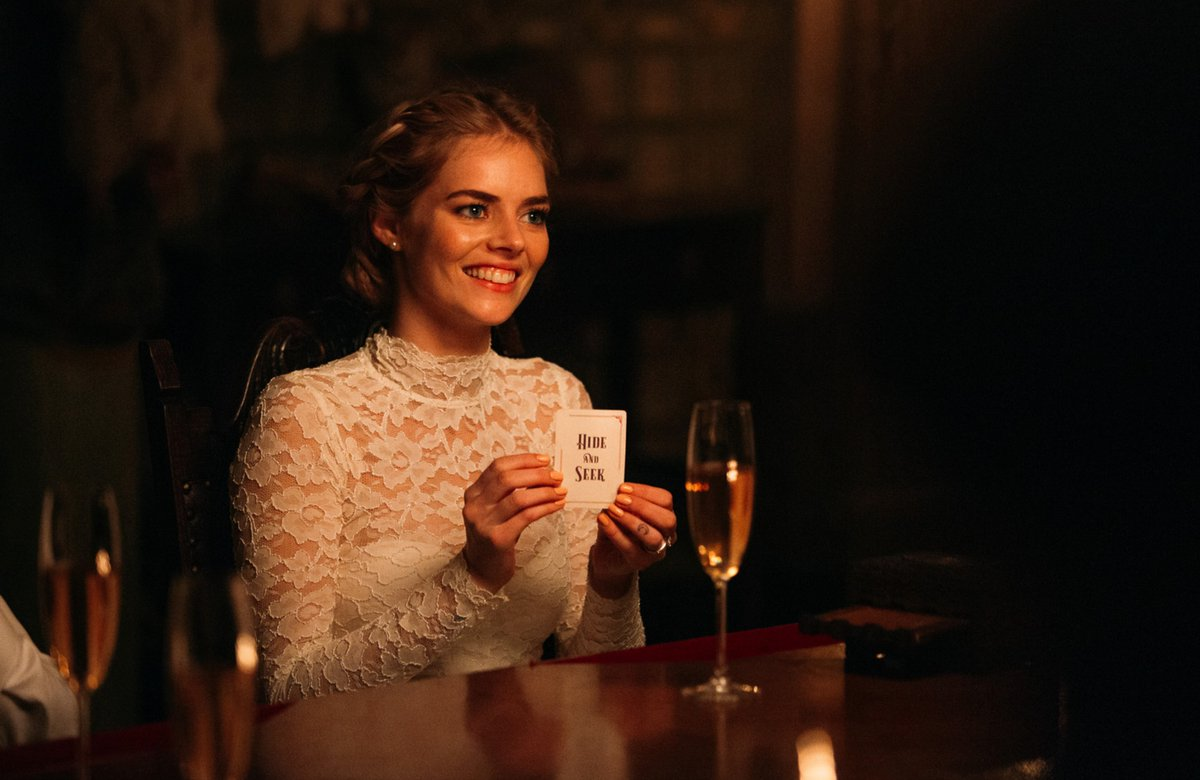 I went into this film blind. I'd love it if we lived in a world where the premise of the film wasn't obvious from the poster art alone, but it's The Most Dangerous Game meets Die Hard on the set of Clue, with the camera work of The Blair Witch Project. So, yeah.

I fucking loved it. The script and cast shine in this film. It's hilarious, bloody, suspenseful, and the ending made me laugh harder than the time I locked those teenagers in a hyperbaric chamber for an 'experiment'. (allegedly) Boy howdy, Andie MacDowell is a goddamned national treasure. Weaving is amazing. She nails 'What the fucking fuck?' better than anyone since Sam Neill in In the Mouth of Madness.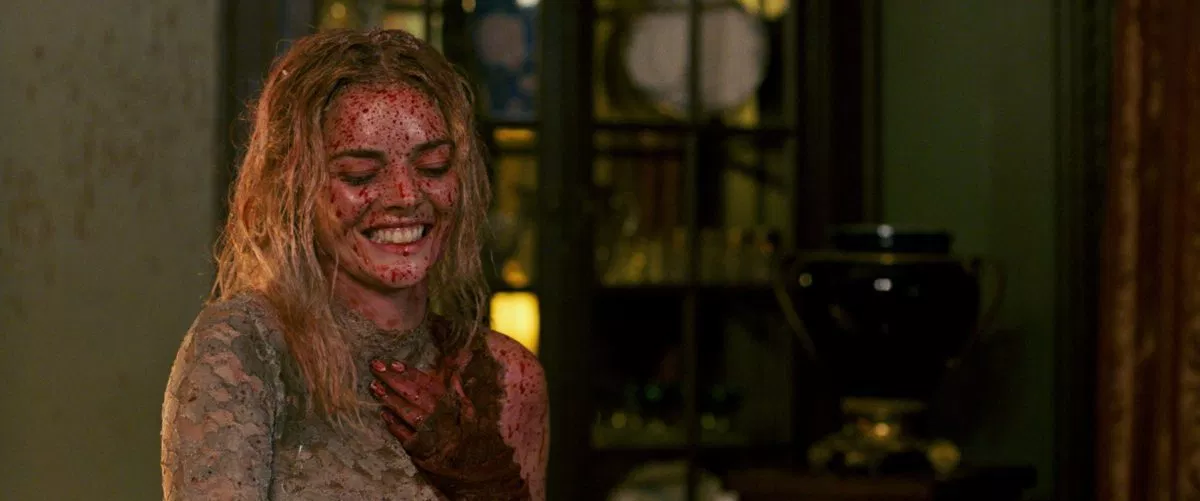 The only ding I have is that I wish it had 98% less handheld camera. A tripod, some nice dolly shots with a wide lens, a few low angles, a dutch angle or two, and this would be a classic in the vein of Joe Dante, or Barry Sonnenfeld. Saving the handheld for its many scrambles for a weapon would've had better impact. A film cannot survive on script and acting alone. It's a visual medium. Choose your tools appropriately.

Brave attempt at pull quote to follow:

Ready or Not is an action packed, hilarious, blood soaked murderfest from Disney. Wait, what?



Yours FOREVER,
The Abominable Doctor Abominable