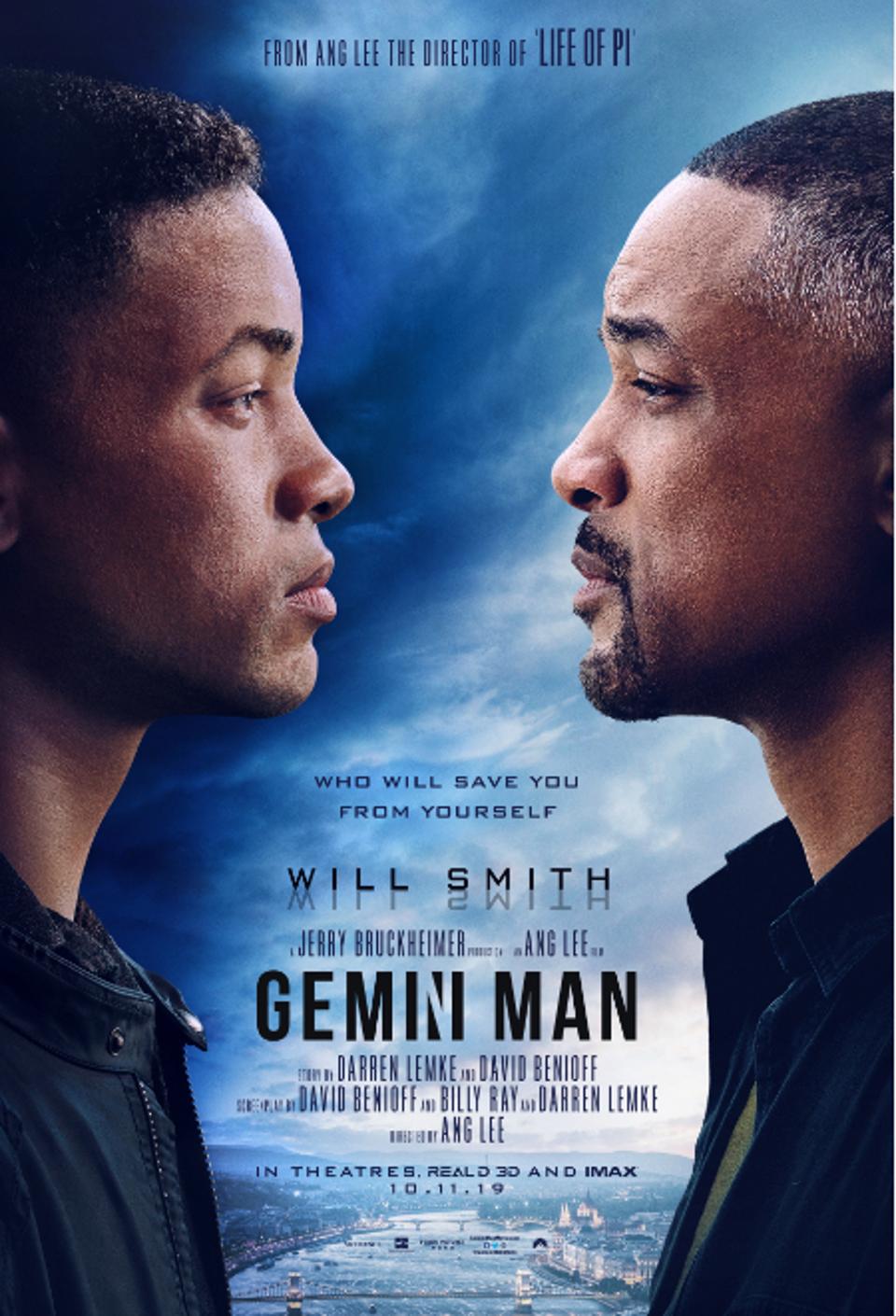 Gemini Man
Director: Ang Lee
Writers: David Benioff, Billy Ray, Darren Lemke
Cinematographer: Dion Beebe
Editor: Tim Squyres

Henry Brogan (Will Smith) is an unstoppable assassin who, on the eve of his retirement, is framed and targeted for assassination by Clay Verris (Clive Owen), head of the shadowy Gemini corporation. The assassin is a clone of Henry (cgi Will Smith). Along for the ride is Danny Zakarweski (Mary Elizabeth Winstead) and Baron (Benedict Wong).

Boy. That was a drag to type.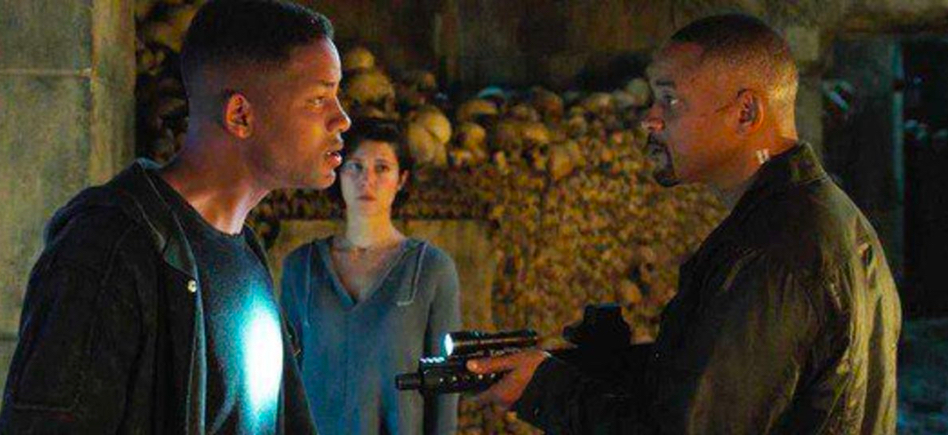 There's some great action photography and choreography in this action movie by Ang Lee. He clearly wanted to add a little more dimensionality to the characters in this film but at the end of the day it's still "retired killer fights shadowy organization to bring them down and clear his name" slash "retired killer deals with philosophical implications of confronting a younger clone of himself sent to assassinate him".

I didn't hate it, but this is really gonna be one of those well made, well intentioned actioners that is forgotten in, say, a month or two. There are some genuine laughs, the action is well done, there are a couple great long single shot action tracking sequences that are a hoot, and when it counts, the digital face replacement works well, but most of the time we can be secure in the knowledge that the uncanny valley remains intact (see: Cavillstache).

I found myself wishing throughout that I was watching a standalone spy flick with Danny, because Winstead steals the fucking show. My fucking god, she's a badass.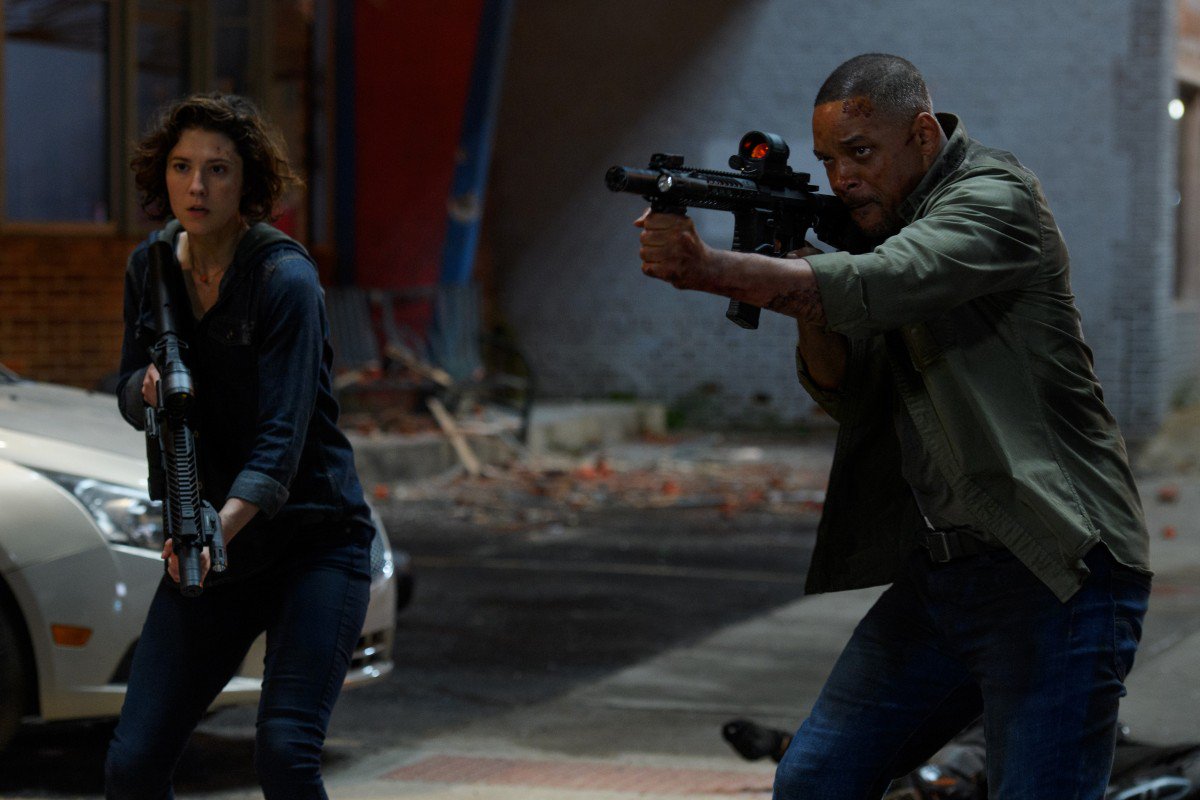 Poor attempt at a pull quote: It'll do.

Yours, even though I've long outworn my welcome. I got the message.

THE ABOMINABLE DOCTOR ABOMINABLE