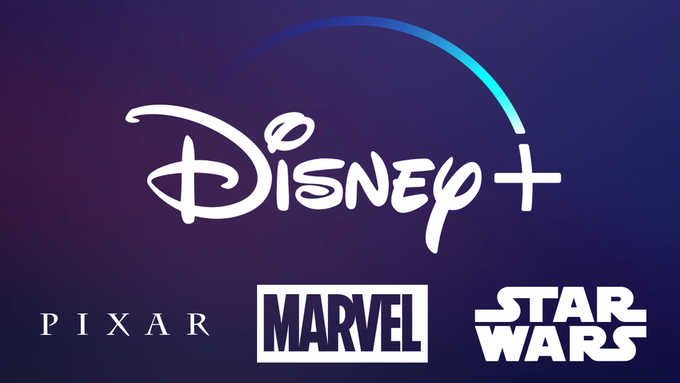 In a surprise, almost offhand announcement today, Disney CEO, Bob Iger, revealed that there would be a THIRD (or more) STAR WARS series produced for the Disney+ streaming service!
During the most recent Disney investors call, he said-
"In the interim, we are producing two Star Wars live-action series for Disney+: one of them is called 'The Mandalorian,' which were supervised by Jon Favreau, and the other one is a bit of a prequel to 'Rogue One.' And my guess is there will probably be at least one more live-action series that we produce for Disney+ before we release the next film."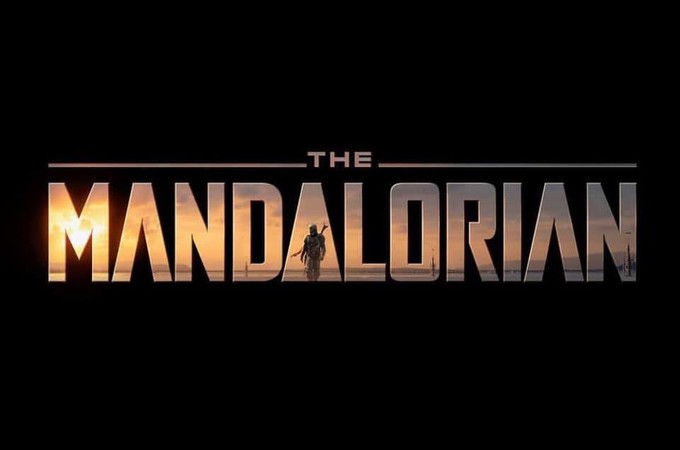 We know already that THE MANDALORIAN will follow an unnamed Mandalorian bounty hunter in what is said to feel like a gunslinger/Western drama, and that the "prequel series" to ROGUE ONE will follow Cassian Andor and K2SO on adventures during the early days of the Rebellion.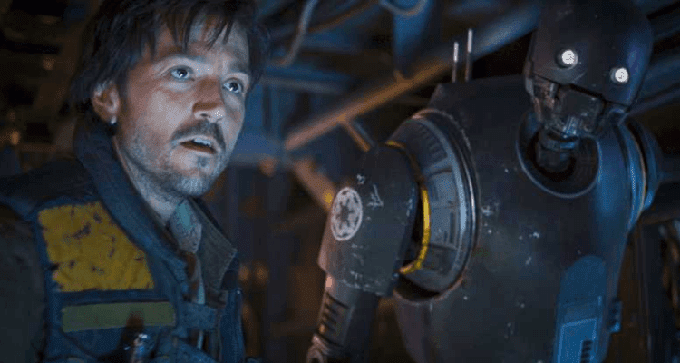 What could the third series be? Other than its existence, we have been given no clues. It could be literally anything... but I'm kind of hoping for either a pilots' adventure like the (now Legends) X-Wing book series, or (likely VERY wishful thinking) an Ahsoka Tano series.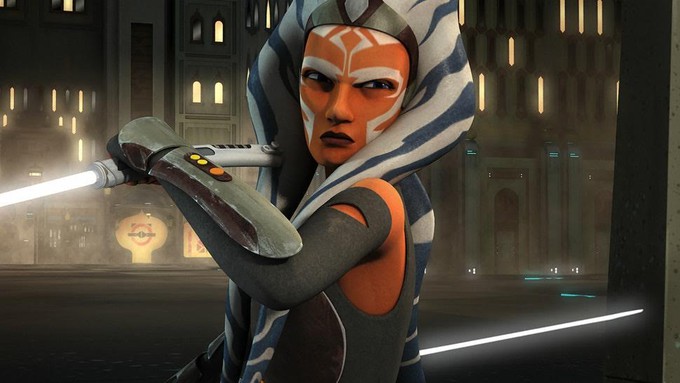 One thing is for certain: that galaxy far, far away is growing ever larger... and I, for one, am happy to see that growth.


That's all for now, so until next time,
Keep it, geek!


Benny No-Good