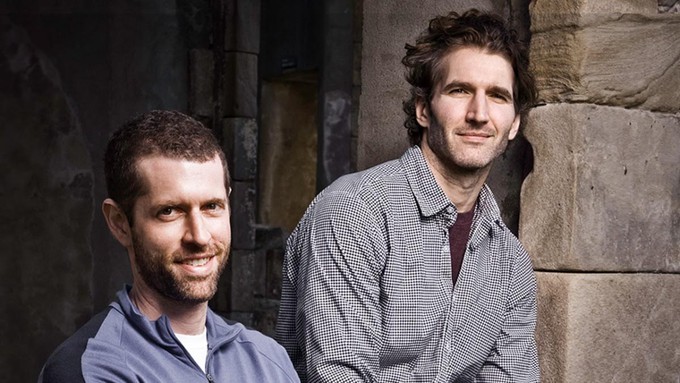 Disney announced today that the first STAR WARS feature film after STAR WARS: THE RISE OF SKYWALKER will be helmed by GAME OF THRONES showrunners David Benioff and D.B. Weiss.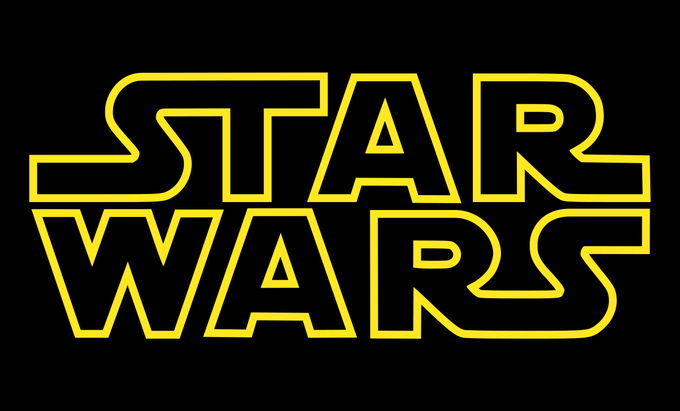 Upon the announcement, 'fans' immediately stopped shaving their necks and have begun sharpening their insult-typing skills in preparation for three years worth of preemptive hate, armchair directing, every-move-second-guessing, and the starting of petitions calling for their firing before they've ever held a casting meeting. People who have never written a page of fiction in their lives are poised to rage at every tiny plot detail revealed as production begins, and those who have never held a camera will make overtly hateful, bombastic statements about every shot we get in the eventual trailers and teasers. Endless "dream casts" for the film will be accompanied by reasons why the actual casting sucks.
In addition, the angry-at-every-scene GAME OF THRONES 'fans' will likely be switching to STAR WARS once the final episode airs next week, so as not to give Benioff and Weiss a second's respite from the seething hatred that 'fans' of every show or film show to express how much they 'love' said franchise.
I do not envy them for that. Not one bit. I can't imagine spending such a significant portion of my finite time and energy to create something for people who will, by and large, hate it by default.
But you know what? They're pretty damn good at what they do.
I'd go so far as to say they've done a masterful job at distilling the plotlines of the thirty-odd characters they've been responsible for in GOT in a short, six-episode final season, and all while being largely abandoned by GRRM. That's no mean task, and it's been (while admittedly not perfect, but nothing is) wholly entertaining. I'm actually EXCITED to see what D&D can do in the STAR WARS universe! Give them a single feature film, with 5-6 main characters instead of 25-30 to direct, and my money is on them knocking it out of the proverbial park. I'm calling it now... it'll be great.
WE'RE GETTING MORE STAR WARS IN 2022!!!
At least Rian Johnson gets a break from 'fans', at least for now... so, hooray for him?
That's it for now, so until next time,
Keep it geek!
Benny No-Good